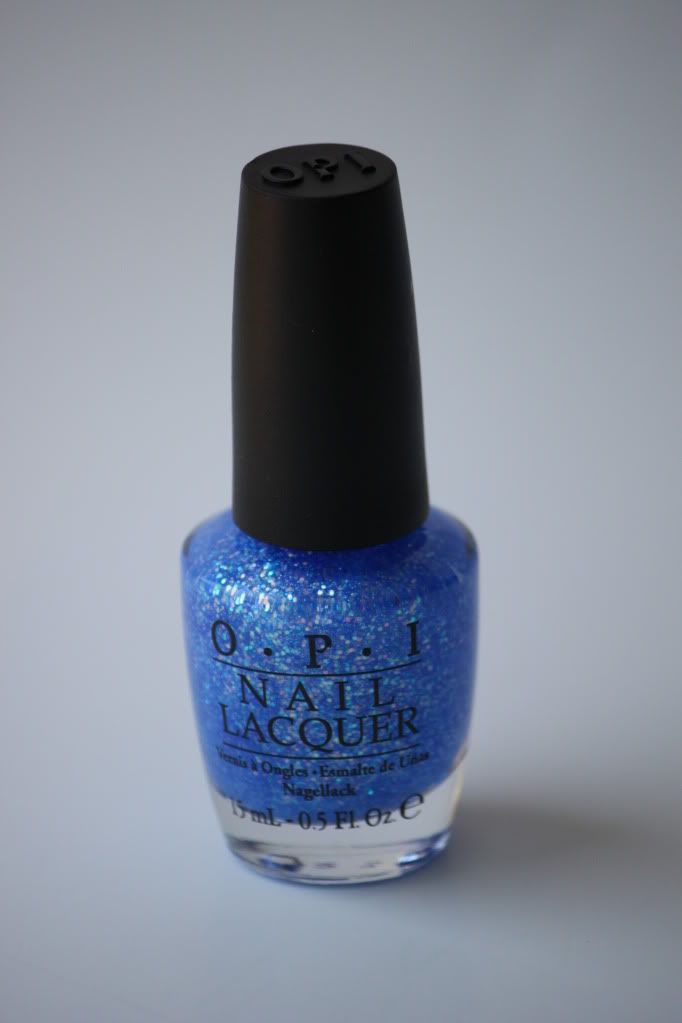 Sparky blue festive polish for the 4th!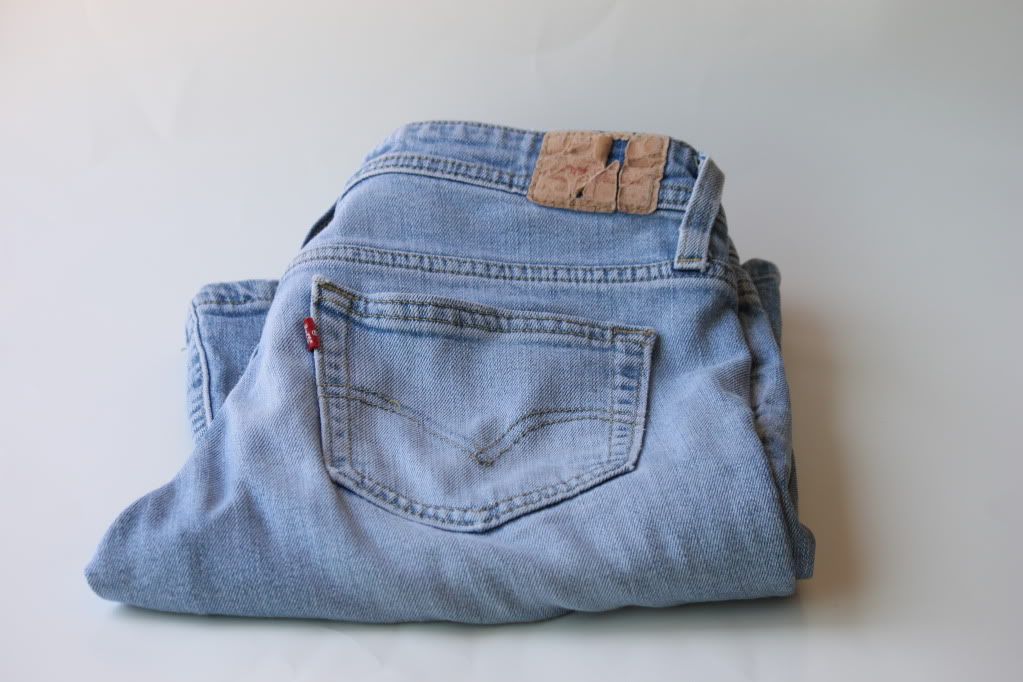 Thrifted Levi's that I bought for $2. My plan was to do this awesome project with them. The project was a MAJOR FAIL. I looked inside and WooHOO they were my size. I am making them into cutoff shorts to wear on the 4th. So yeay!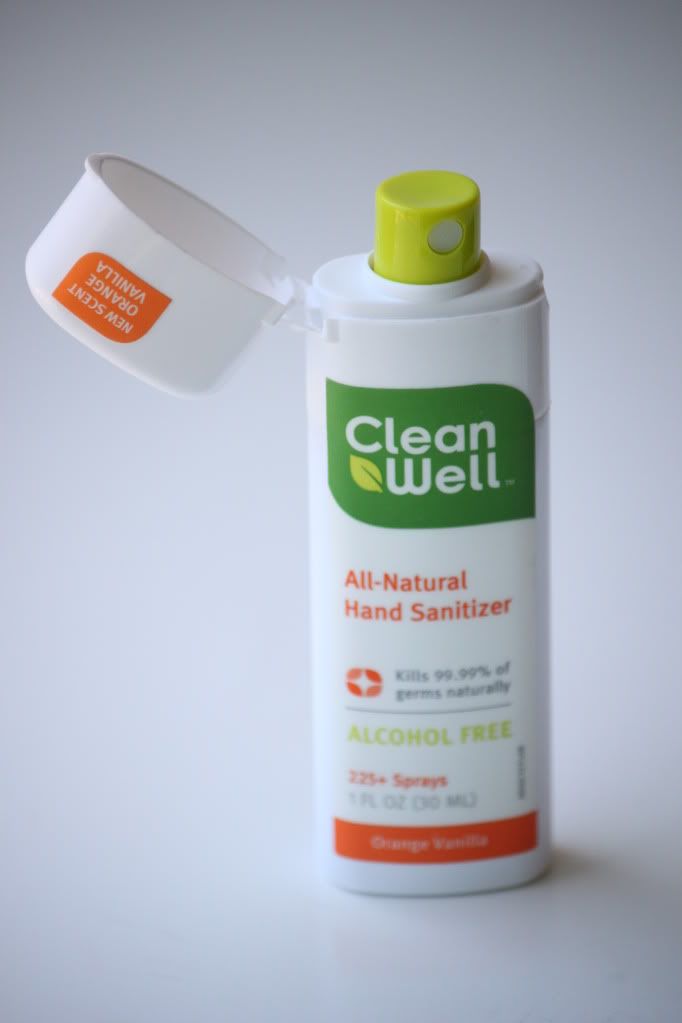 I am a little bit of a germ freak AND an avid thrifter...SO this is my all time favorite hand sanitizer. Why does it make me say yeay? Because it is safe for kids, alcohol free and smells like an orange 50/50 bar...yeay!
Have a great fourth of July weekend everyone!!