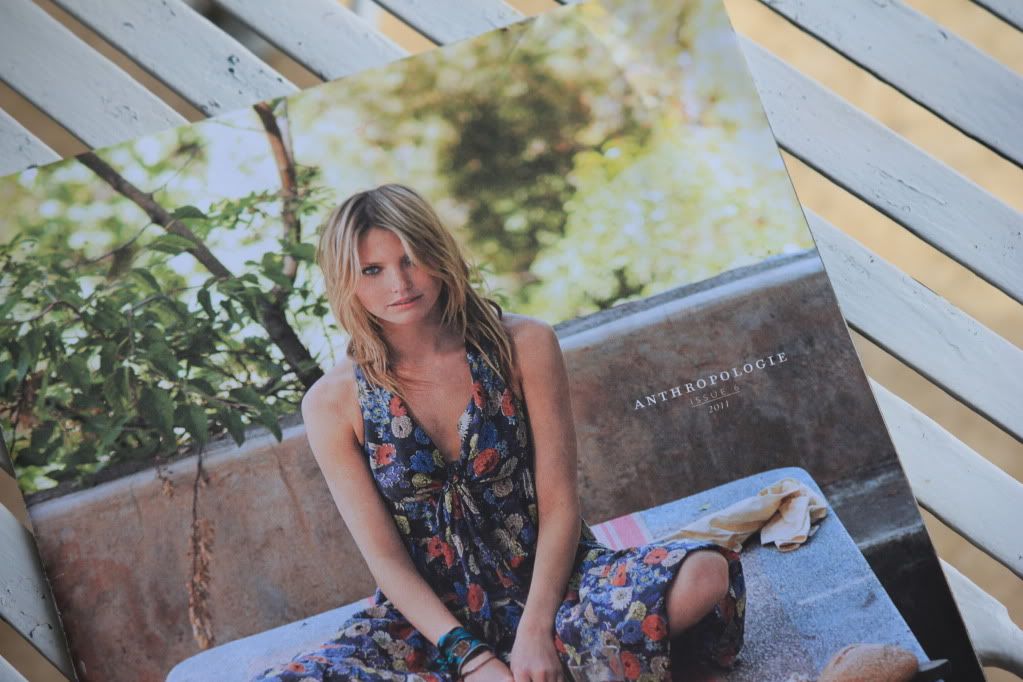 I finally got to sit down and read my anthropologie catalog that has been collecting dust. It is filled with amazing dresses, gorgeous jewelry and dreamy home decor. YEAY!
I love this quote that was attached to my
Yogi
green tea
bag. So simple and SO true. All their tea bags have these great little quotes that make opening up and drinking a fresh cup of tea that much better.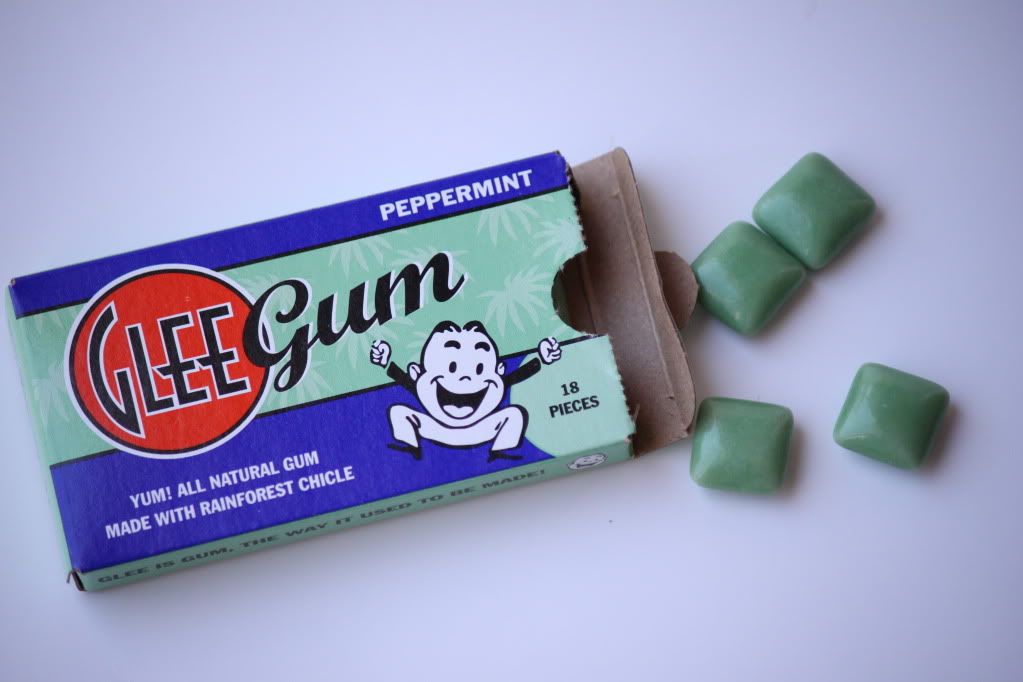 GLEE Gum
! It is all natural and it's made with rainforest chicle! Do you know what rainforest chicle is? Neither do I but it sounds cool.
Today is the last day to enter
THIS
giveaway.