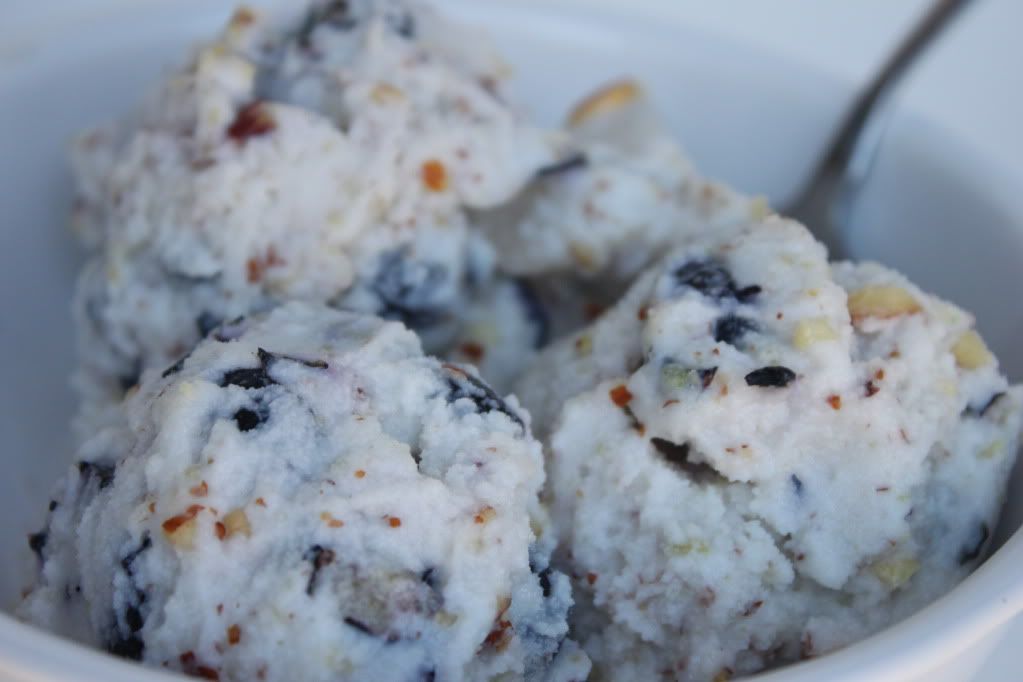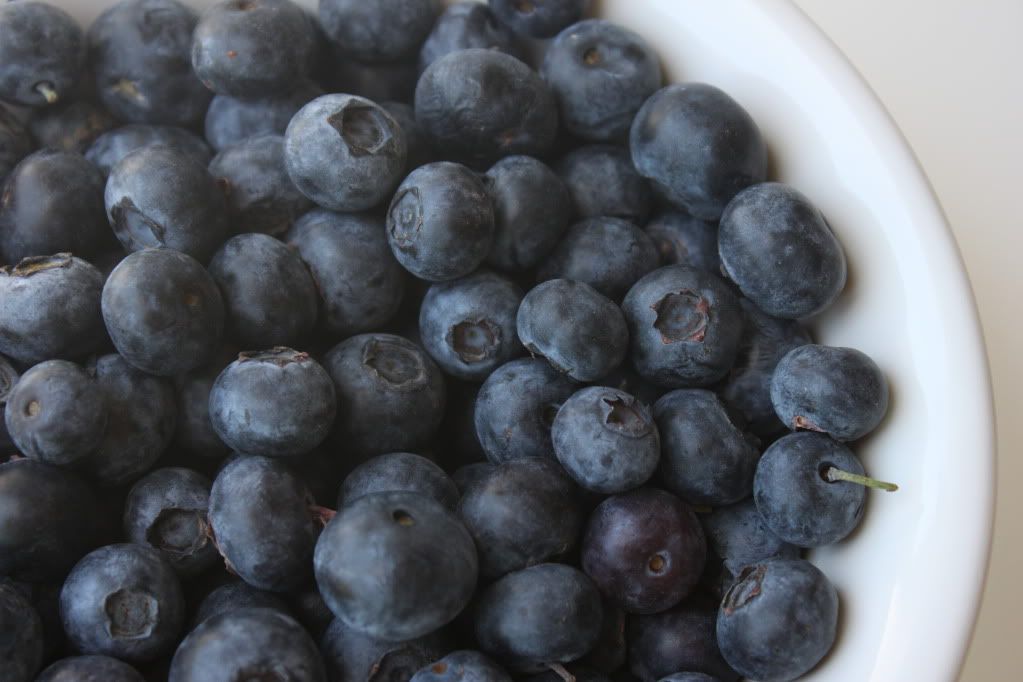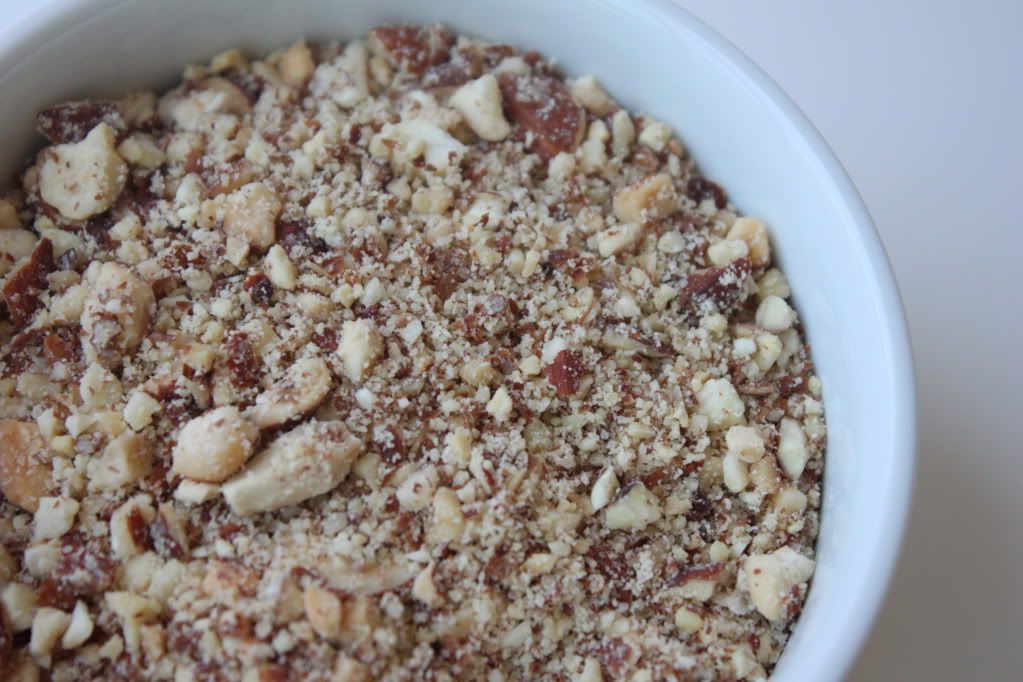 I finally put my ice cream maker to good use today! I was up way too late last night googleing how to use it. After watching millions (maybe five) of You Tube videos I finally figured it out. SO simple!! Since I know not everyone has an ice cream maker, you can still make this it will just take a little longer.
What you will need:
2 cups of milk
2 cups of cream
2 cups of sugar
3 cups of fresh blueberries (really there is nothing better)
1 cups of crushed roasted almonds. To crush them, place them in a plastic bag and hammer away...I did this on a piece of ply wood, just in case my husband reads this :)

1 medium size bag of ice
2 cups of rock salt

Directions:
1) Combine the milk and cream and mix in the sugar, stirring until it dissolves
2) Add the blueberries and almonds
3) Fill the drum around the metal canister with the ice and rock salt
4) Add the blueberry mixture into the canister
5) Turn the ice cream maker on...and WAIT and WAIT and WAIT....for about 30 minutes. I couldn't take it any longer and checked...it was ready!!

It was delicious and creamy. I have a feeling ice cream making is going to be a pretty regular thing around my house over summer.

Lesson learned:
If I make ice cream no matter how delicious it may be I do NOT need to eat half the batch, unless I feel like doing extra insulin (I am a type 1 diabetic) and going for a very loooonnnngg run afterwards.