For this weeks's
Beauty Tester series
I tried out a product that I felt like I could definitely benefit from, the
Tan Towel
. Think of the shade cream and then try to imagine two shades lighter than that and that my friends was the color of my legs before I tried this out. So hot I know. So needless to say, I could use a little tan of some kind. I have heard about the Tan Towel from a few fellow bloggers and friends and I decided it was time to give it a try.
My Expectations Before I Tried It:
Since this promised to give me a quick, easy, no fuss, no streak and even tan that is what I was expecting. I am a big supporter of spray tans but I always hate the uneven-ness that sometimes comes with those. So with this I was hoping it would look a little more like the real deal.
Cost:
$15.00, which includes a package of 2 full body towelettes and 2 half body towelettes.
Prep or Directions:
The package said to unfold the towelette and apply to clean dry skin in a circular motion. After application it said to wash hands and since I know all about oompa loompa hands from the spray tans I did what I was instructed to do. The tan was supposed to appear after 2-4 hours so I put on my favorite non constricting maxi dress and I waited.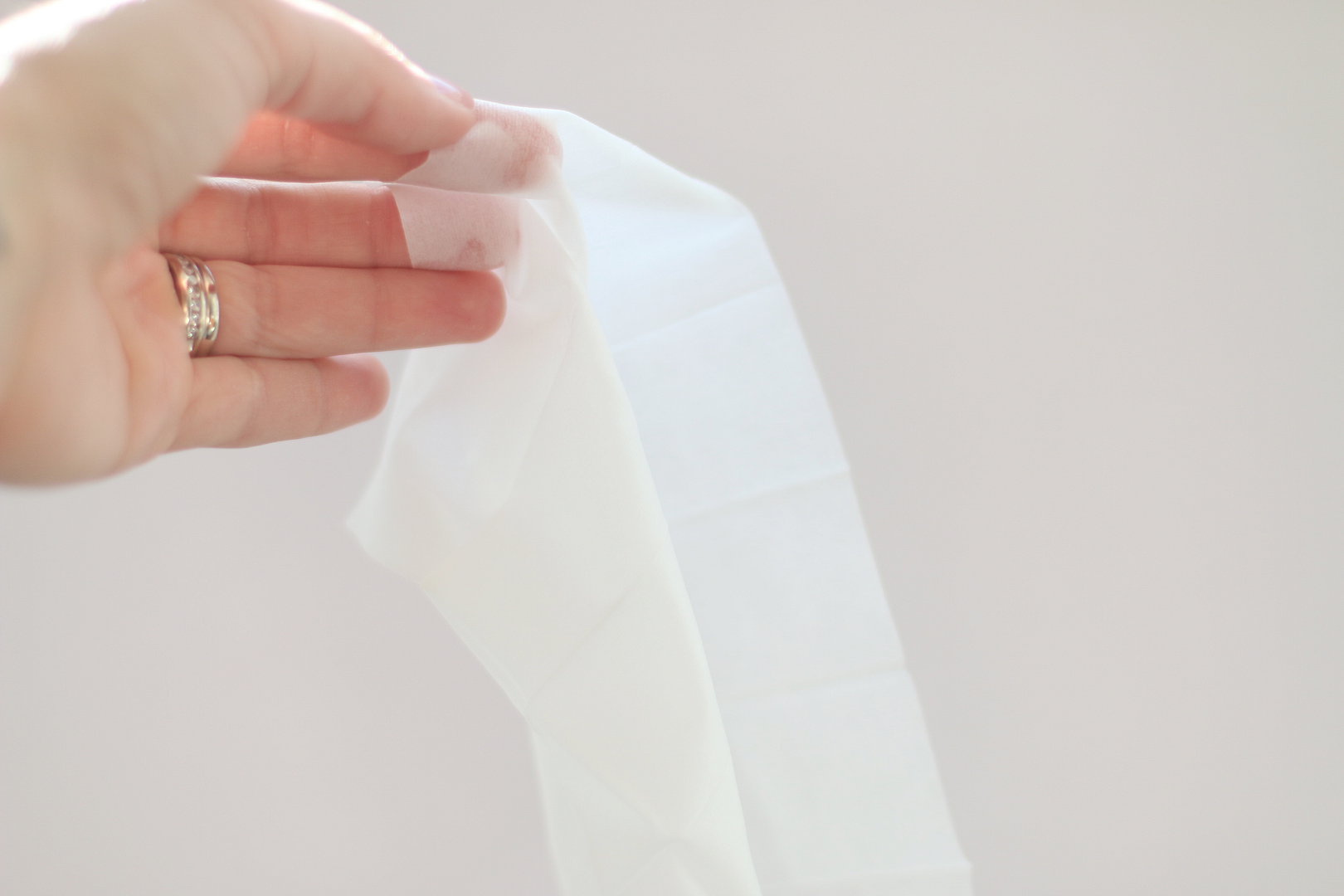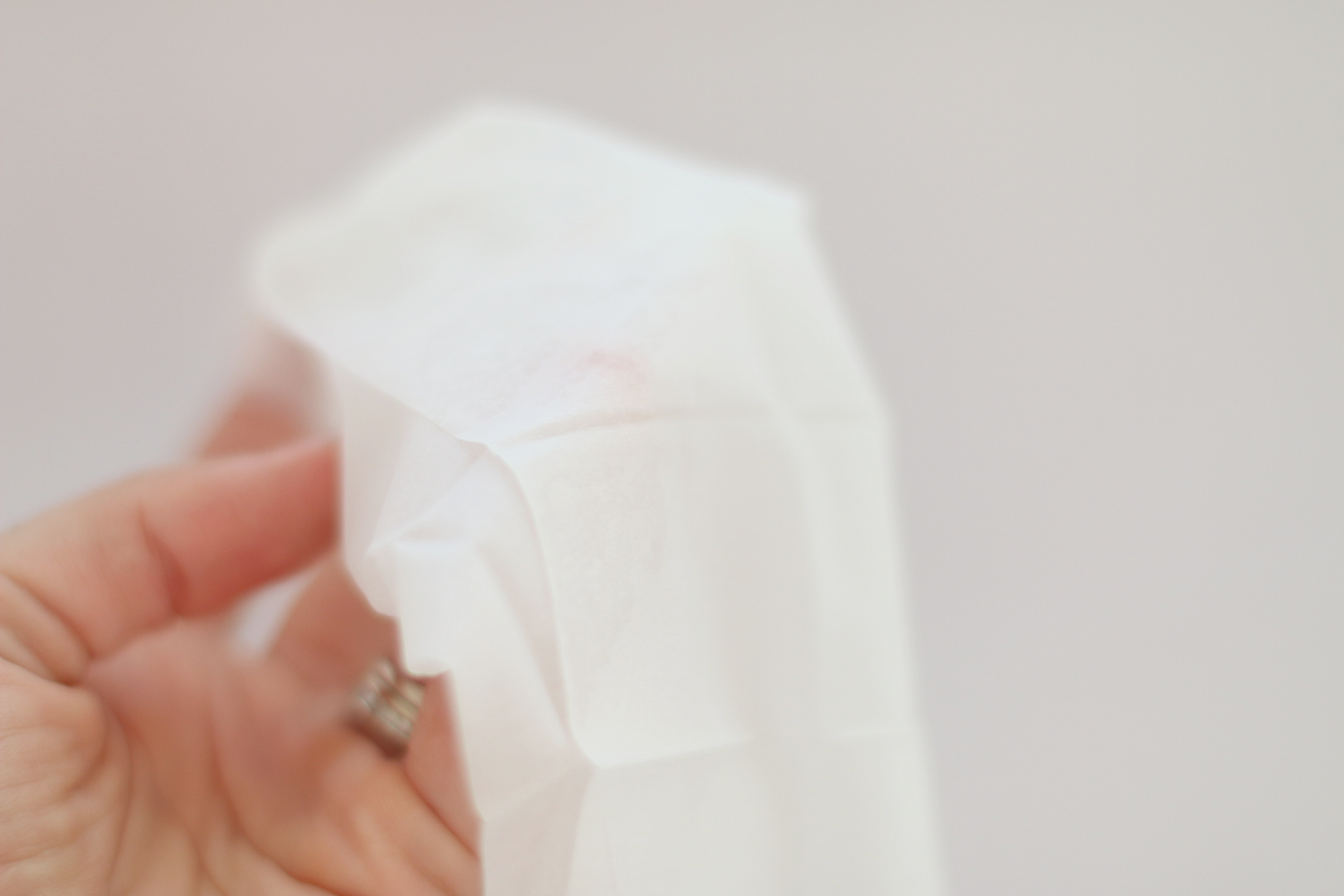 How my legs looked 4 hours post Tan Towel.
Results: After 4 hours I had a great golden looking tan! Considering how white my legs were to begin with, I was really impressed with the color and overall result. I did have a few streak marks on my upper thighs where I did not rub the tan in evenly (my fault for rushing the application process) but other than that I loved this! Plus it did not leave a weird burnt cornflake smell like a traditional spray tan does AND since the tan color is only applied to the areas where you want I didn't have orange hands and orange heels like I usually do with a spray tan.
My Rating:
I give the
Tan Towel
an A! I am so excited to have found a product that is not stinky plus produces a totally natural looking bronzed tan. The whole process was easy, quick and mess free. I will be ordering more of these for sure!
Have you used this before? I would love to hear what you thought if so.