Max at his Kindergarten physical this week. And UM I can't even believe that my little man is going to be in Kindergarten this year! I am most likely going to be a complete wreck when he starts, not gonna lie.
Sliders and the best fries ever at our favorite little spot in town. Once a week I like to enjoy foods that I do not normally eat and this was totally worth it.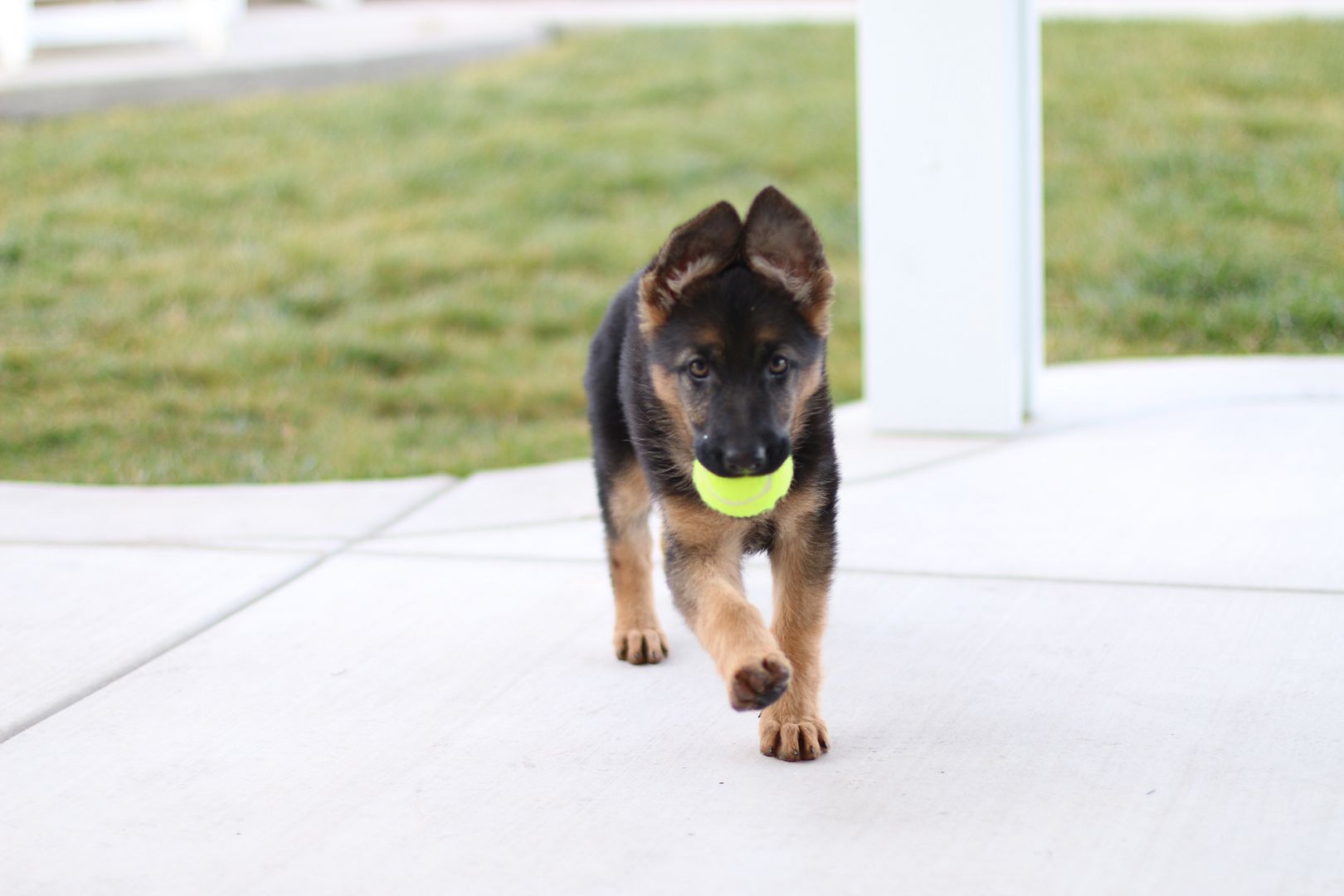 Molly
is getting so big and her little ears are starting to stand up and I think it's just about the cutest thing ever. Okay dog mom brag moment...but she is seriously so smart! She can sit, stay, shake, fetch and walk on a leash like a total pro. We all love her so much.
The invites to my cousin's shower had this inside and I thought it was such a great idea!
An original oil painting of Twin Lakes, California that I found on a recent thrifting trip. It's one of my husband's favorite fishing spots and I thought it would be perfect for his office, which we are finally getting around to decorating.
And on a side note: I am so pumped about my
new series
and I can't wait to share what I am testing out today (
follow along
on Instagram for a sneak peak) with you all on Monday! Have an awesome weekend!