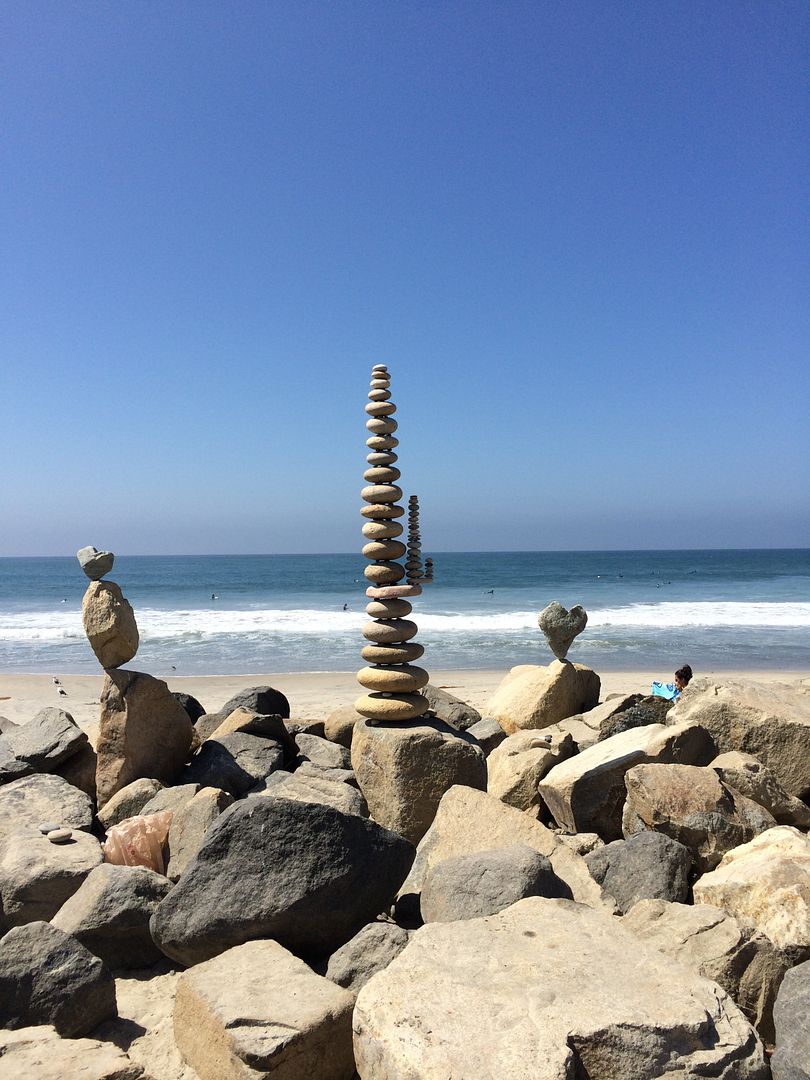 Amazing rock art done by a rad hippie dude at the
beach last weekend
. How is this even possible? I can only imagine all of the patience this must have taken. So impressive.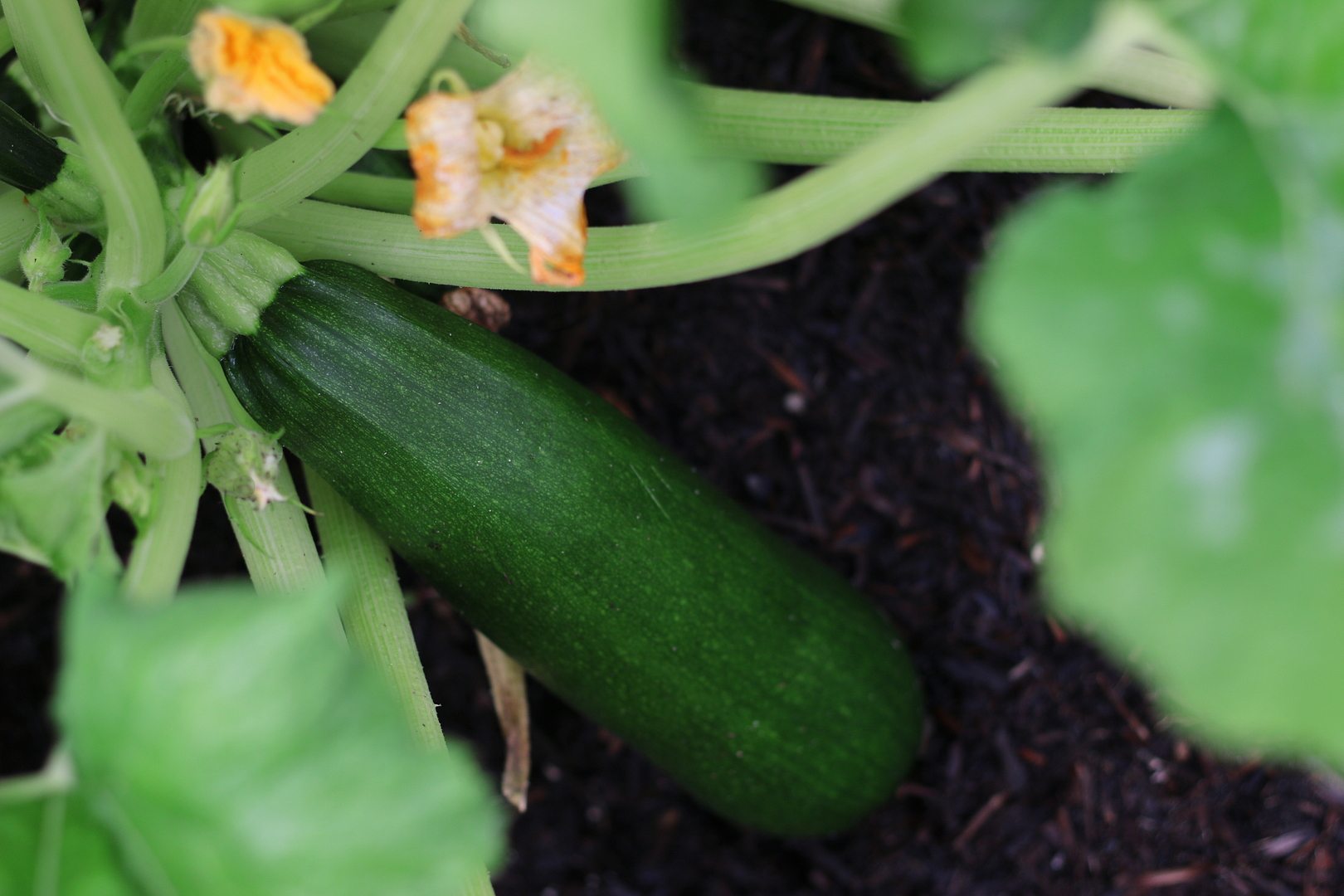 Our first zuchinni from our garden. I was so pumped on this and it was huge! I plan on making
these zucchini brownies
with it!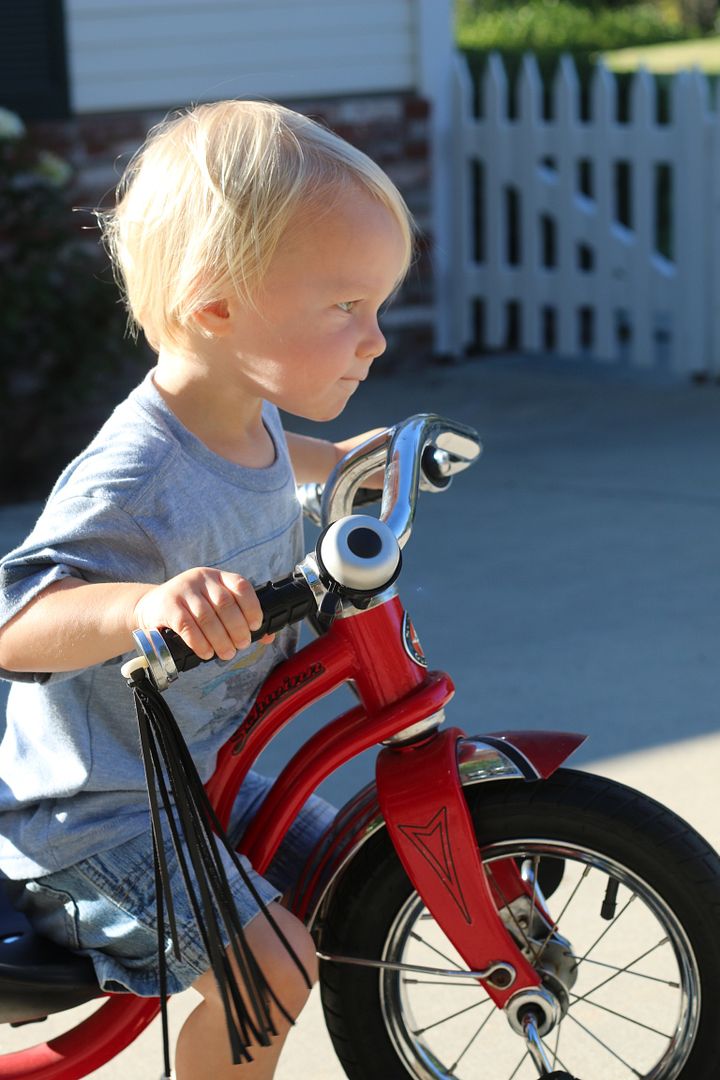 My very determined little bike rider. He would do this all day every day if he could.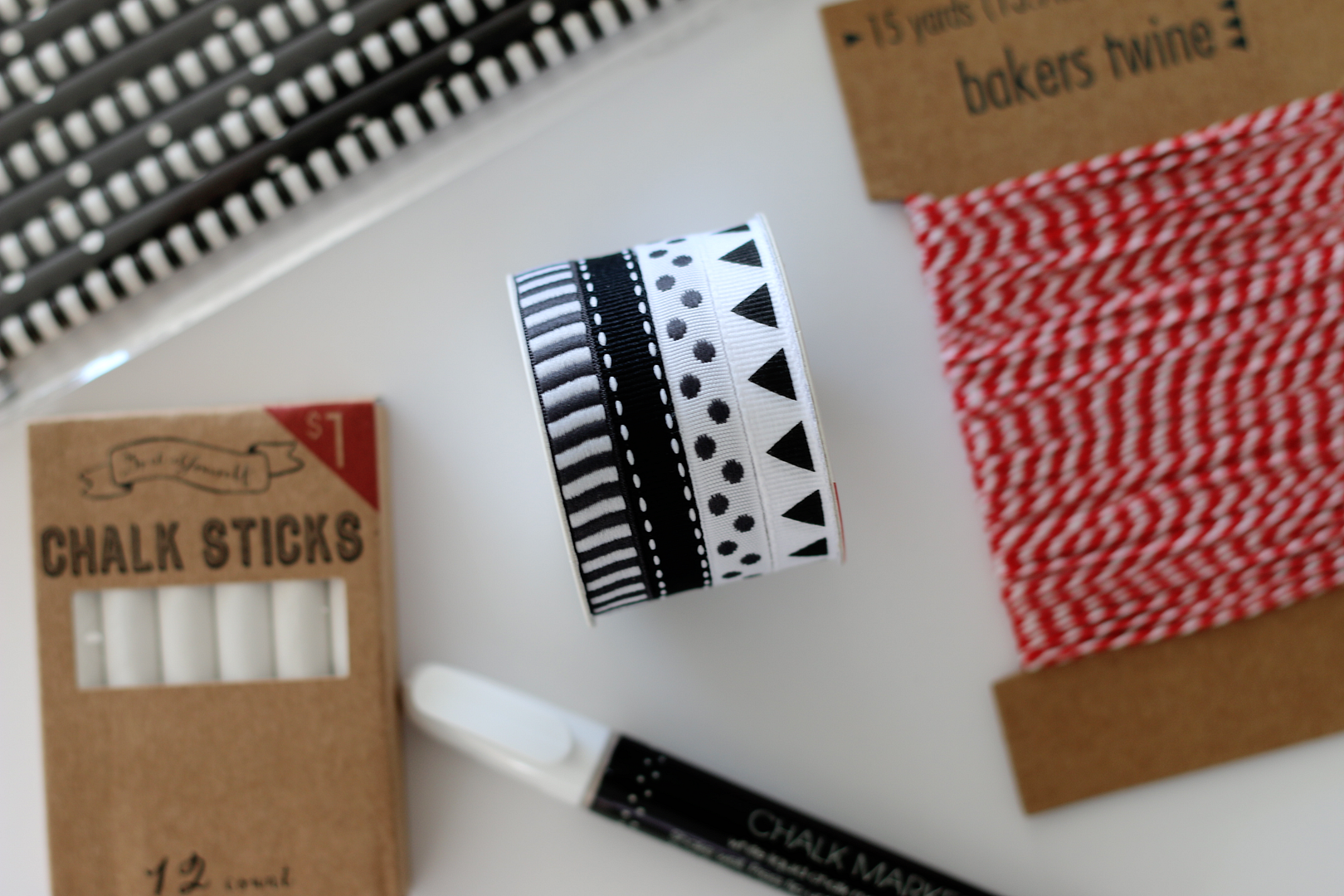 Target dollar aisle finds. You're welcome. How awesome is all of this unnecessary stuff?! I can never leave Target without buying a bunch of crap that I probably don't need but I made a promise to myself that I will indeed use all of this :)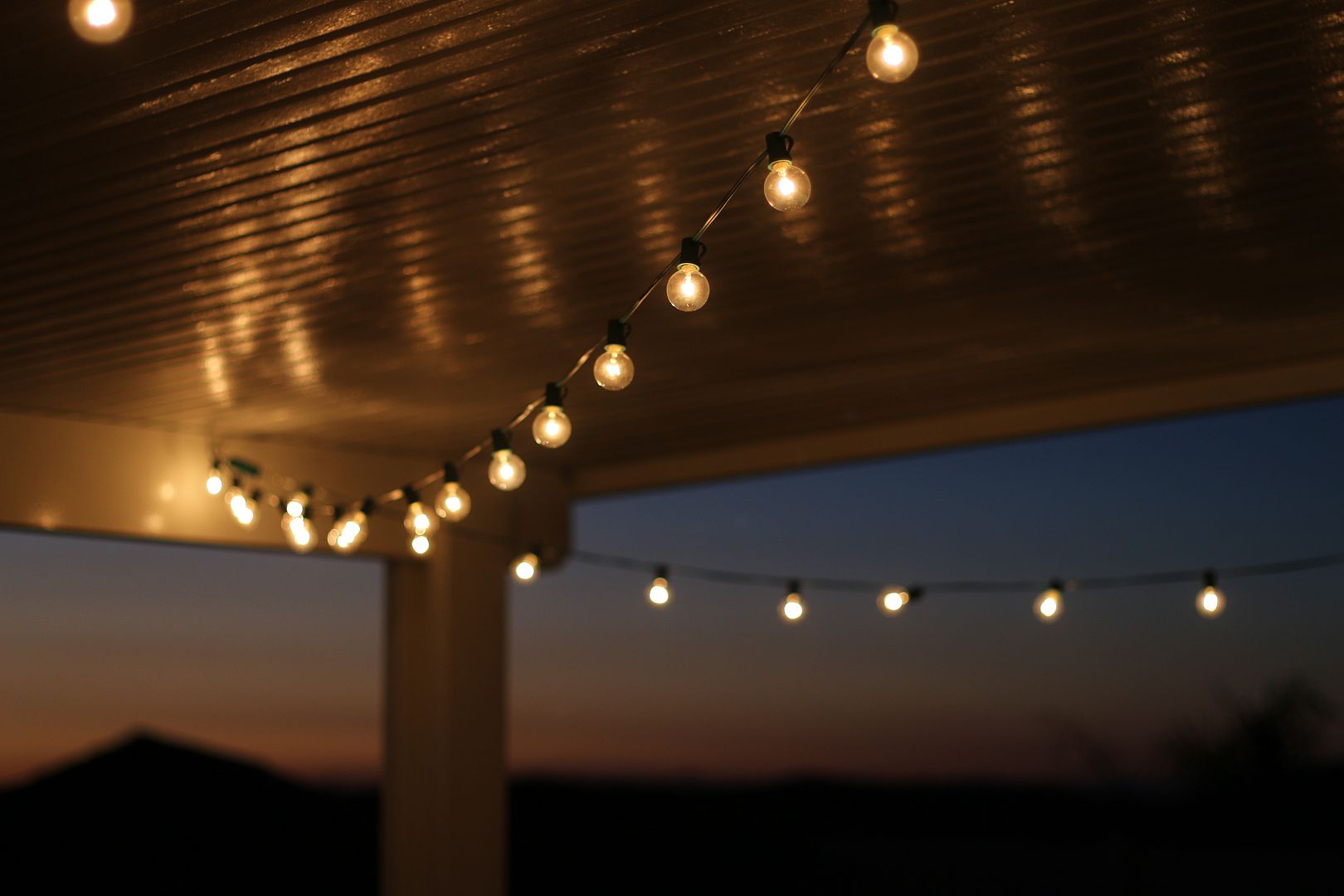 Backyard vibes. We have been spending so much time in our backyard this summer and I have loved it.

Have a wonderful weekend!