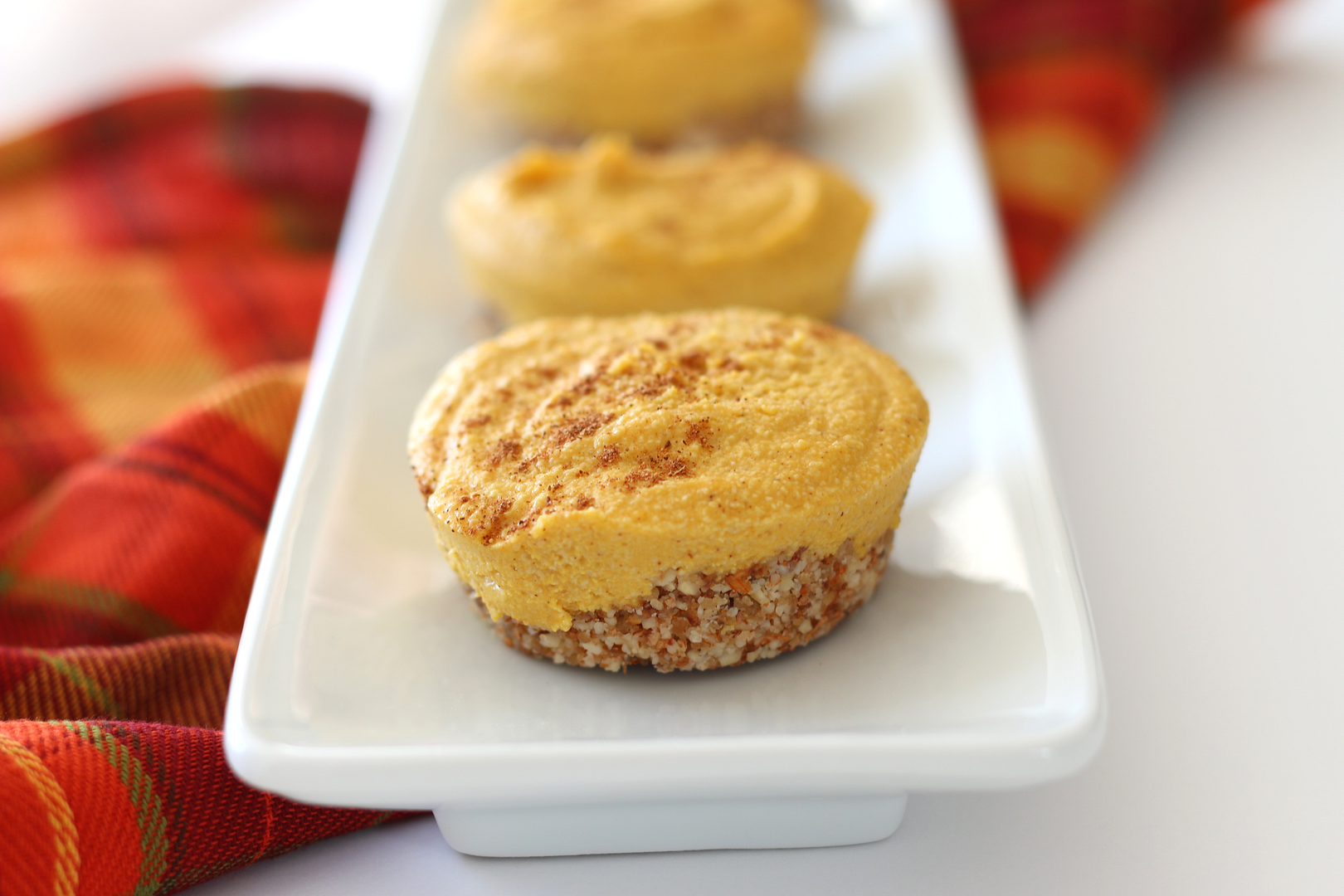 Fall has arrived! I am pretty pumped for all things pumpkin and everything else that is super cliche that I totally get into. Southern California has not received the "lets have colder weather report" but I decided I was not going to let that ruin my fall fun. So to get everyone in my house in the spirit I made some freaking fantastic, frozen pumpkin pie bites. They were gone in a flash and so easy to make!
What you will need for the filling:
2 cups of raw cashews (soaked in water for 3-4 hours is ideal)
1 1/2 cup of pumpkin puree
1 tsp pumpkin pie spice
1/2 cup of coconut oil
1/2 cup of honey or maple syrup
What you will need for the crust:
2 cups of raw almonds
1 cup of pitted dates
1 tbs of coconut oil
Directions:
Place all of the ingredients for the crust in a food processor or high powered blender. Process until you have a sticky dough consistency. If you need to add a little more coconut oil to the crust do it at this point.
Take a small amount of crust and roll it into a ball. Then place it on the bottom of your muffin tin and press down firmly so it holds together.
Clean your food processor or blender and place all the ingredients for the filling inside. Process until you have a smooth pumpkin pie filling consistency
Layer the filling on top of the crust.
Place in the freezer for about an hour or until they are set.
Enjoy!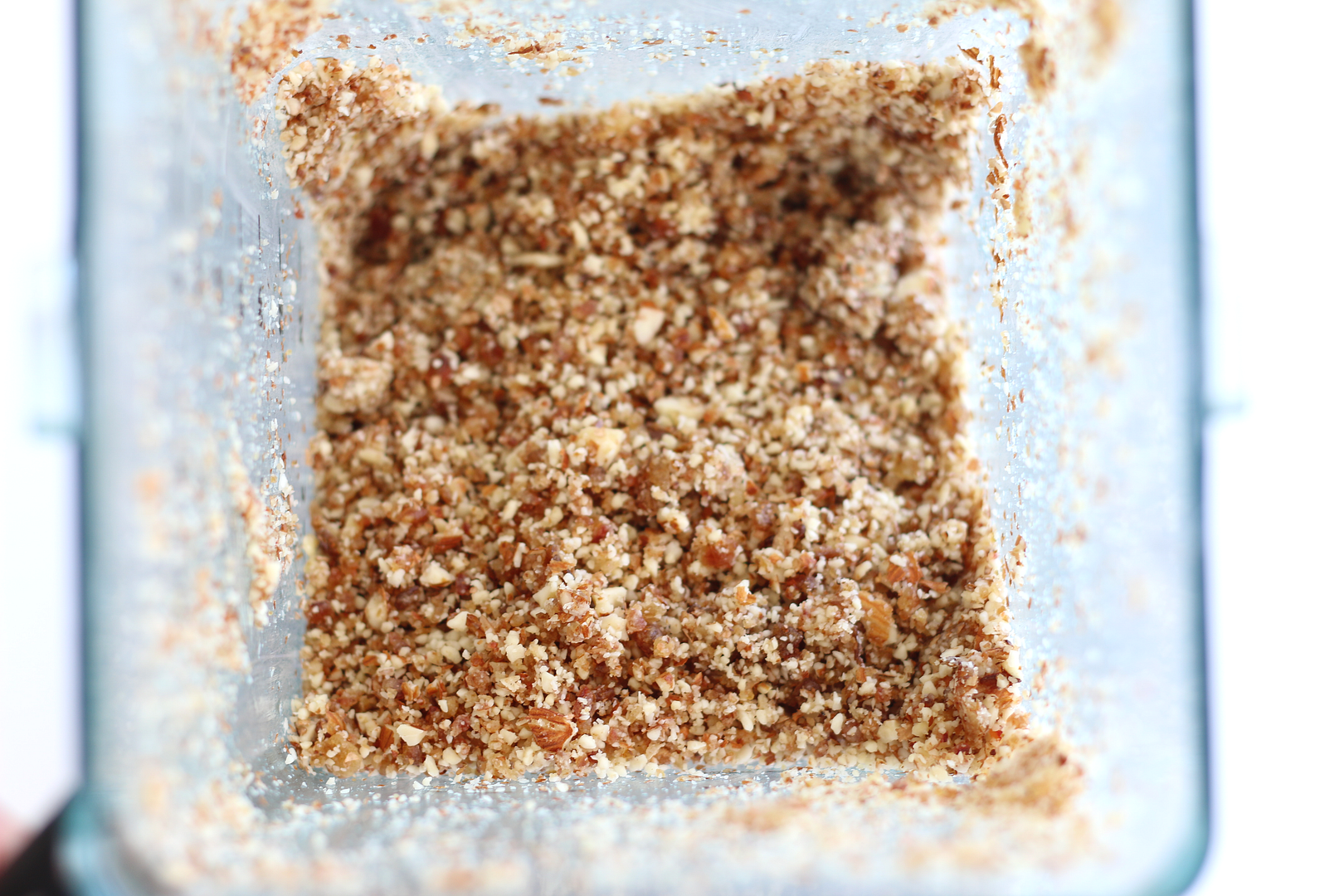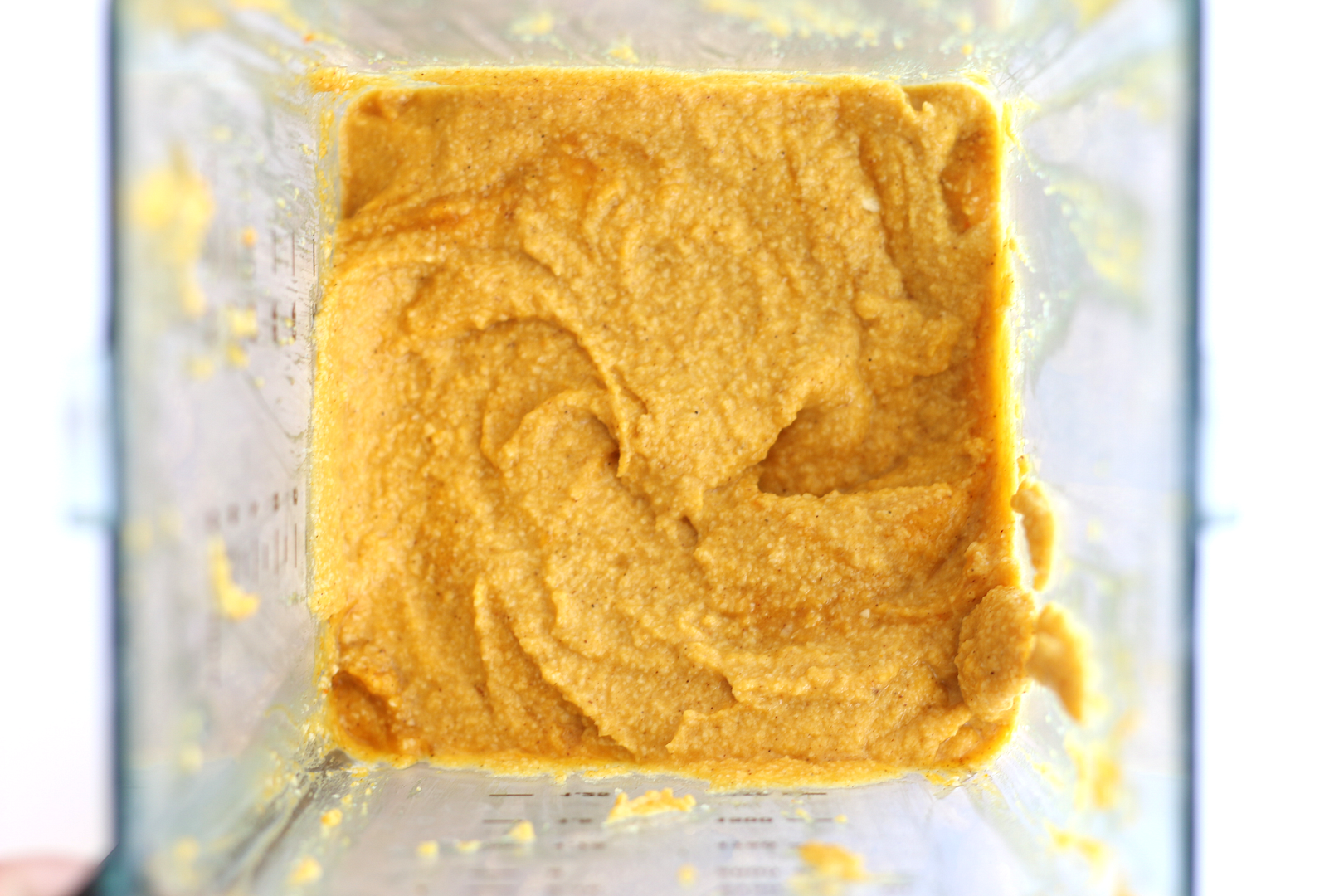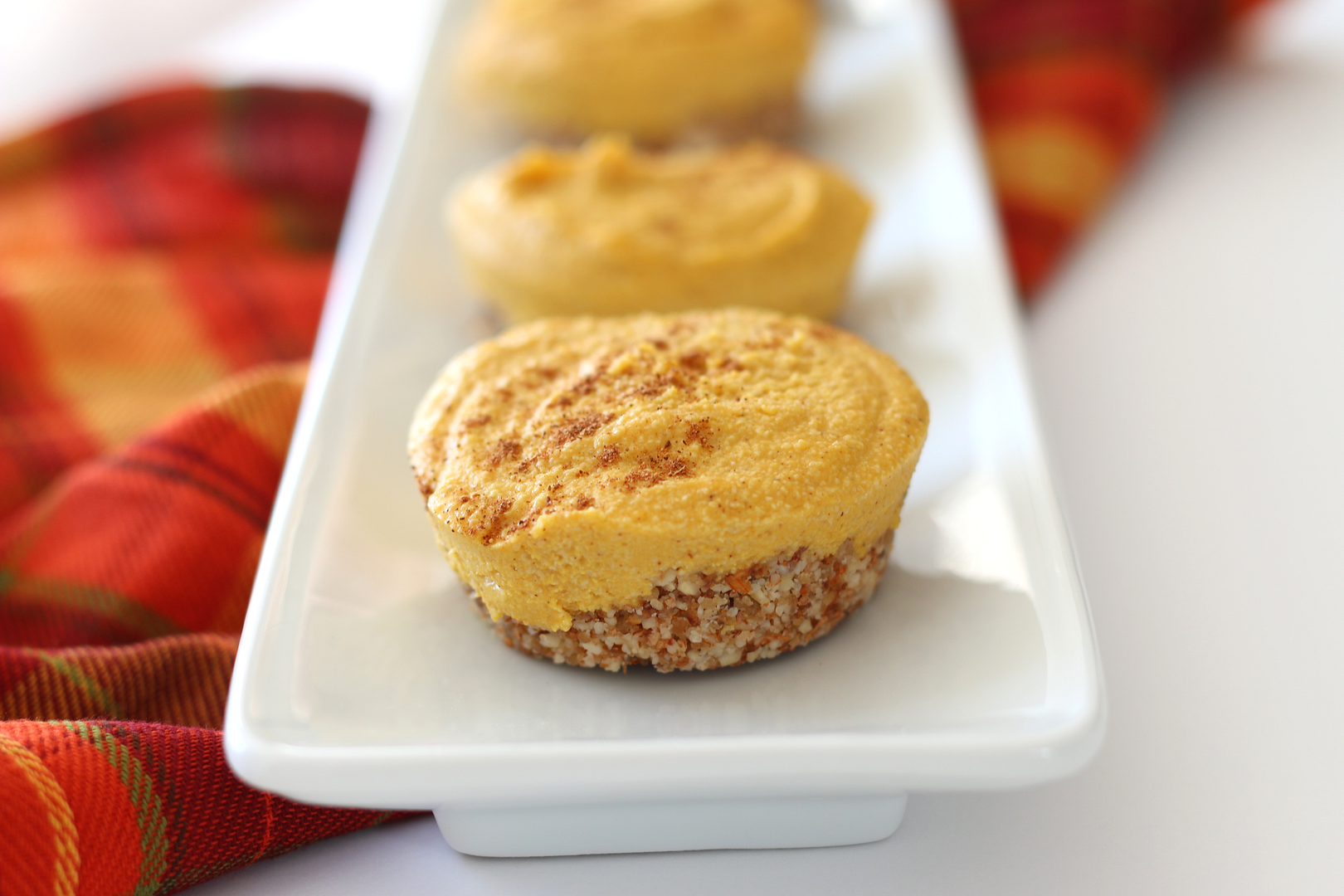 These are a must make...don't even second guess! Please come back and let me know what you think if you end up trying them out!