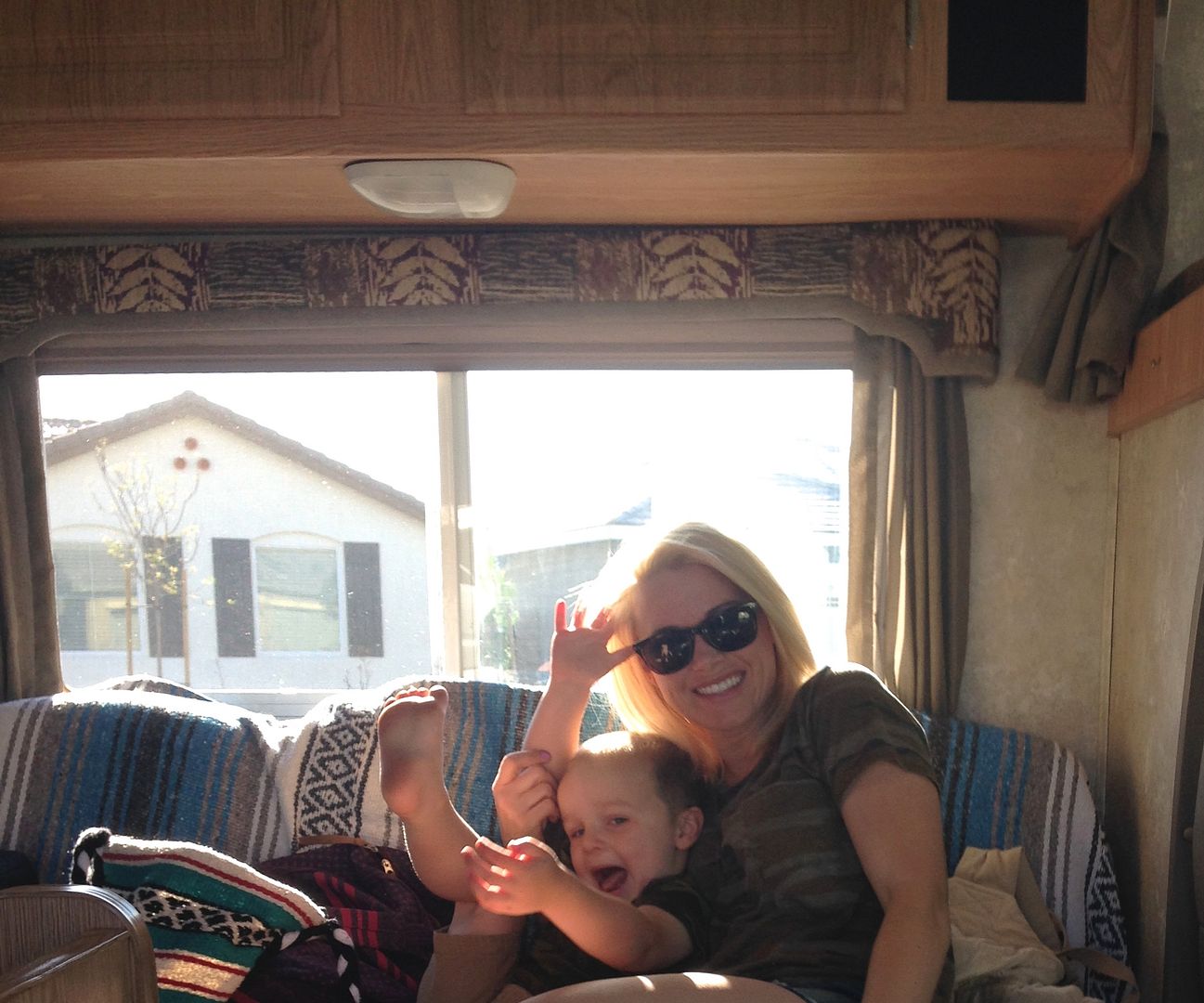 Last week we packed our bags and went on a mini RV road trip. We drove through Santa Barbara, Pismo Beach and eventually made our way to Morro Bay, which was our final destination. It was an adventure for sure and by far the best family bonding trip to date but with all that said I am not sure I would do the actual RV thing again.

A few things that I have learned after our RV adventure:
RVs camping is not my jam (I am not speaking for my boys who though it was heaven on wheels). Even if I had a million dollars to get a crazy RV that was all decked out, I would still rather just stay in a cabin or rent a little beach condo for the weekend. UGH I am so disappointed in myself that I am that girl, but hey at least I can admit it. I like hot showers and at least a queen bed. Go ahead and judge me if you want. The RV we rented was the most rickety thing ever (not even sure how it passed inspection ha) and I am just glad we made it alive and to our destination in one piece.
Do not forget bandaids and first aid supplies when you go camping. Well DUHHHHHH (I am the worst mom ever) but I did indeed forget that stuff and the moment we arrived Ronin fell into a giant pile of rocks and was bleeding all over the place, which leads me to the third thing I learned.
Make friends with your camping neighbors because you might need to ask them for bandaids, hydrogen peroxide and a wine opener (forgot that too). Man those people were prepared thank God!
If you plan on taking pictures of your trip make sure to bring a back up memory card. My memory card decided to poop out on me half way through our trip and I lost ALL of the pictures I had previously taken (so bummed). Thankfully, I had a backup plan. Yes, I brought a backup memory card but forgot bandaids. I suck big time.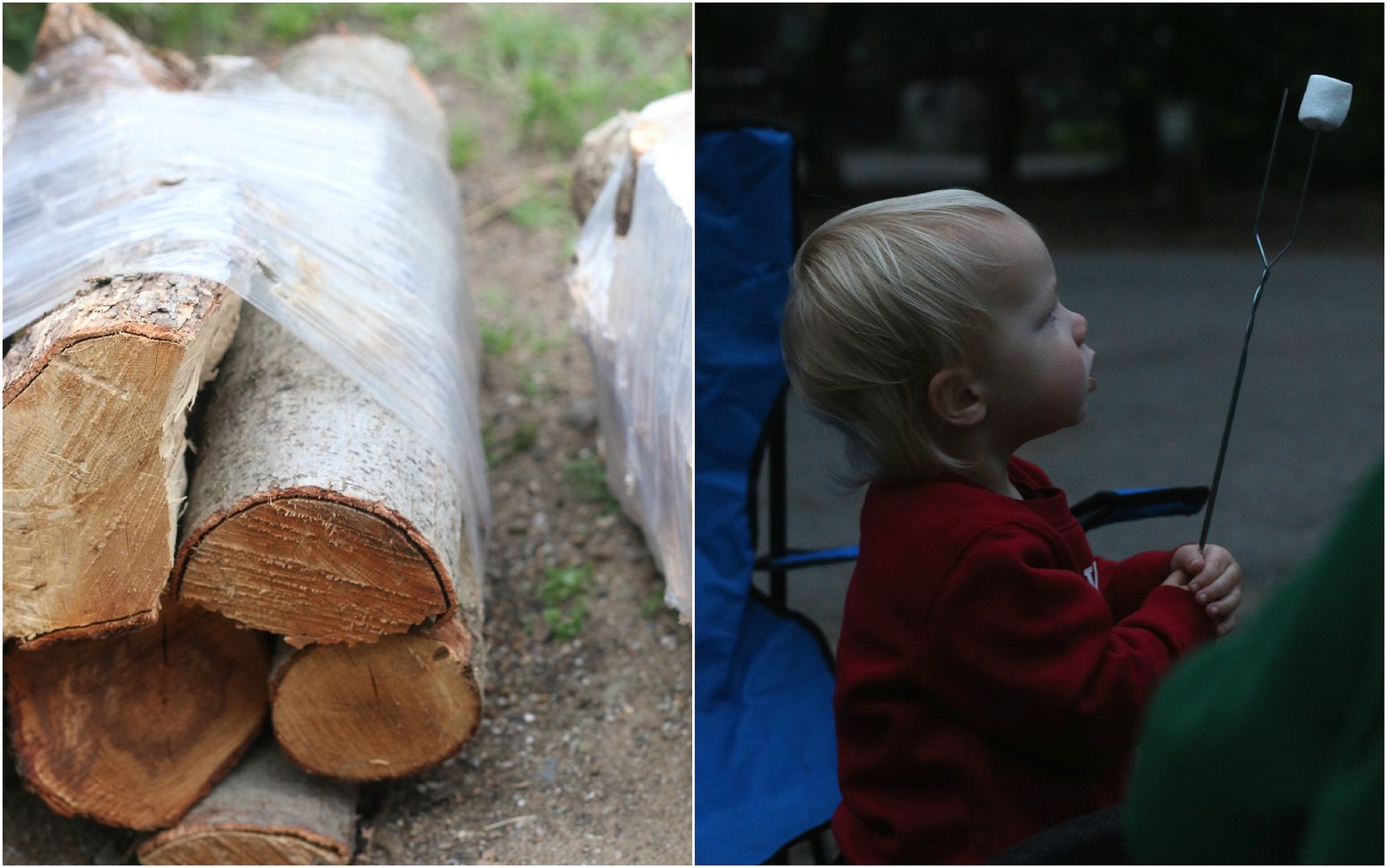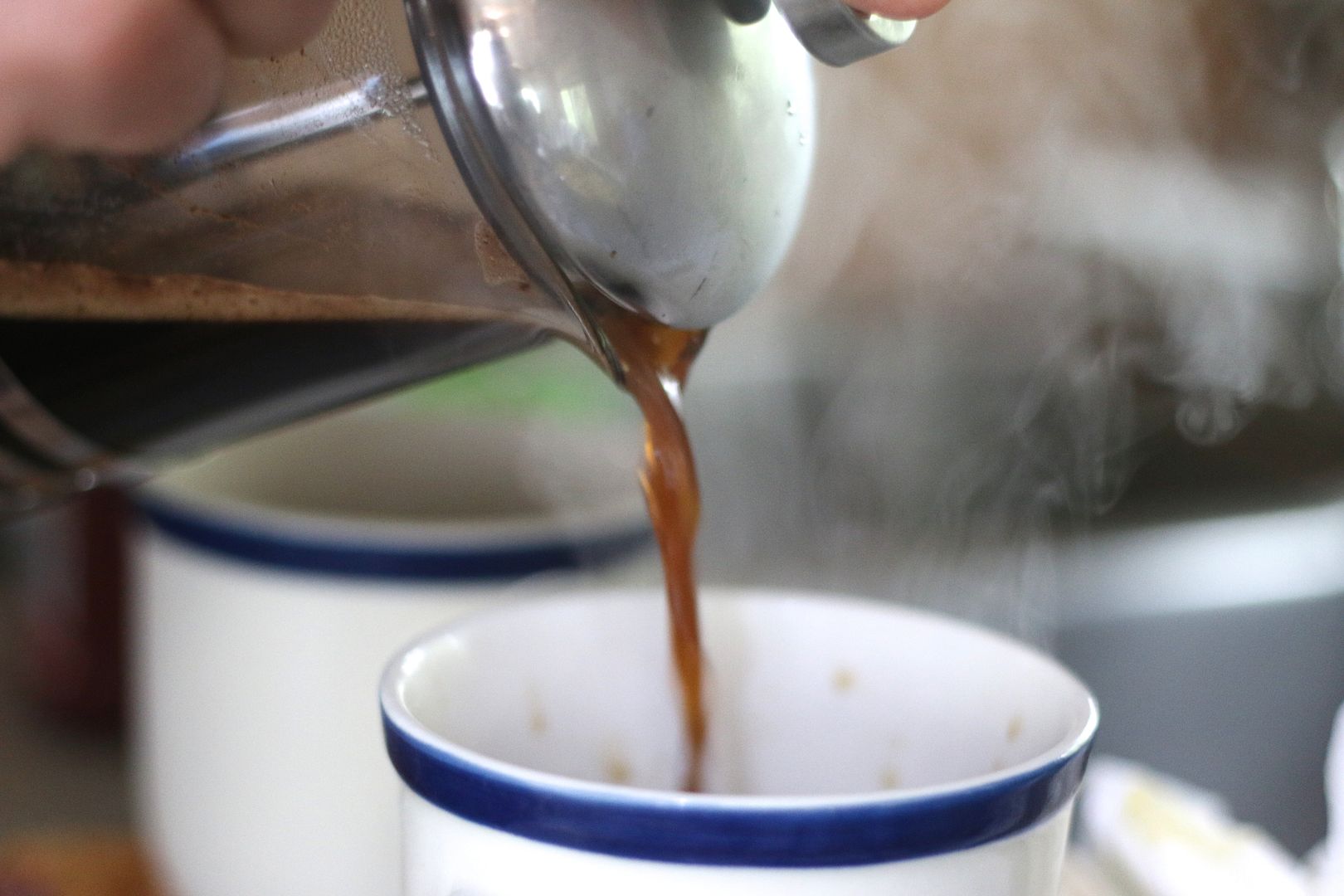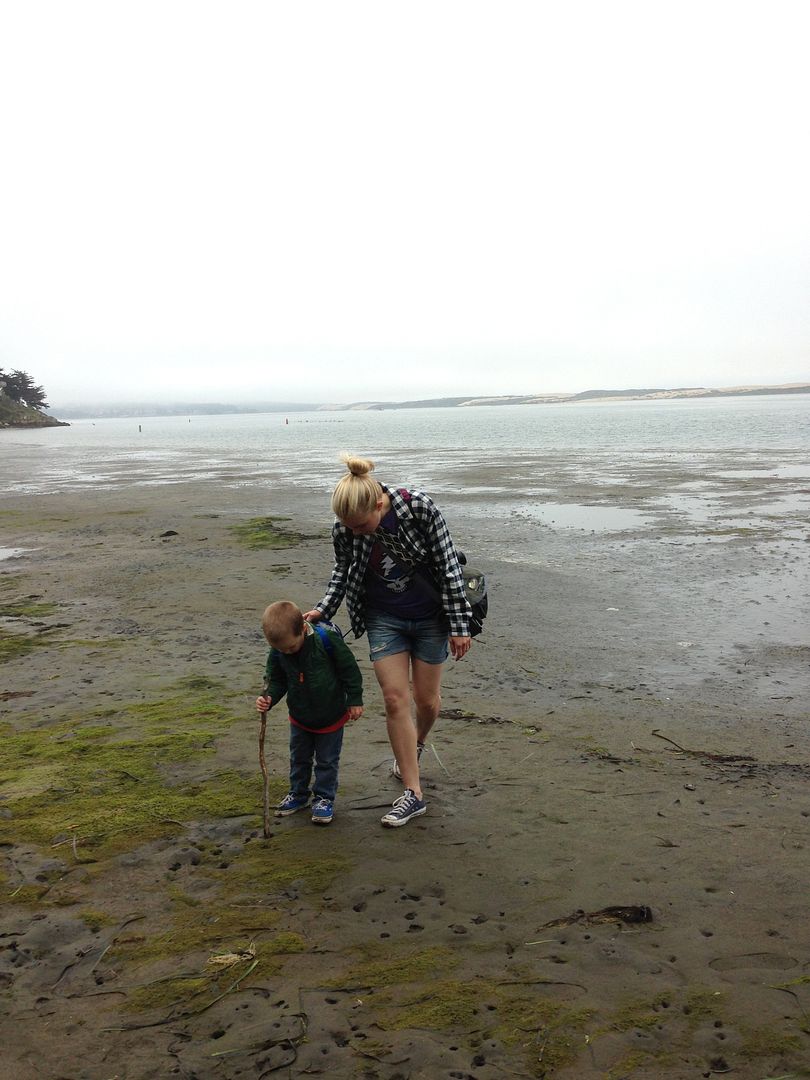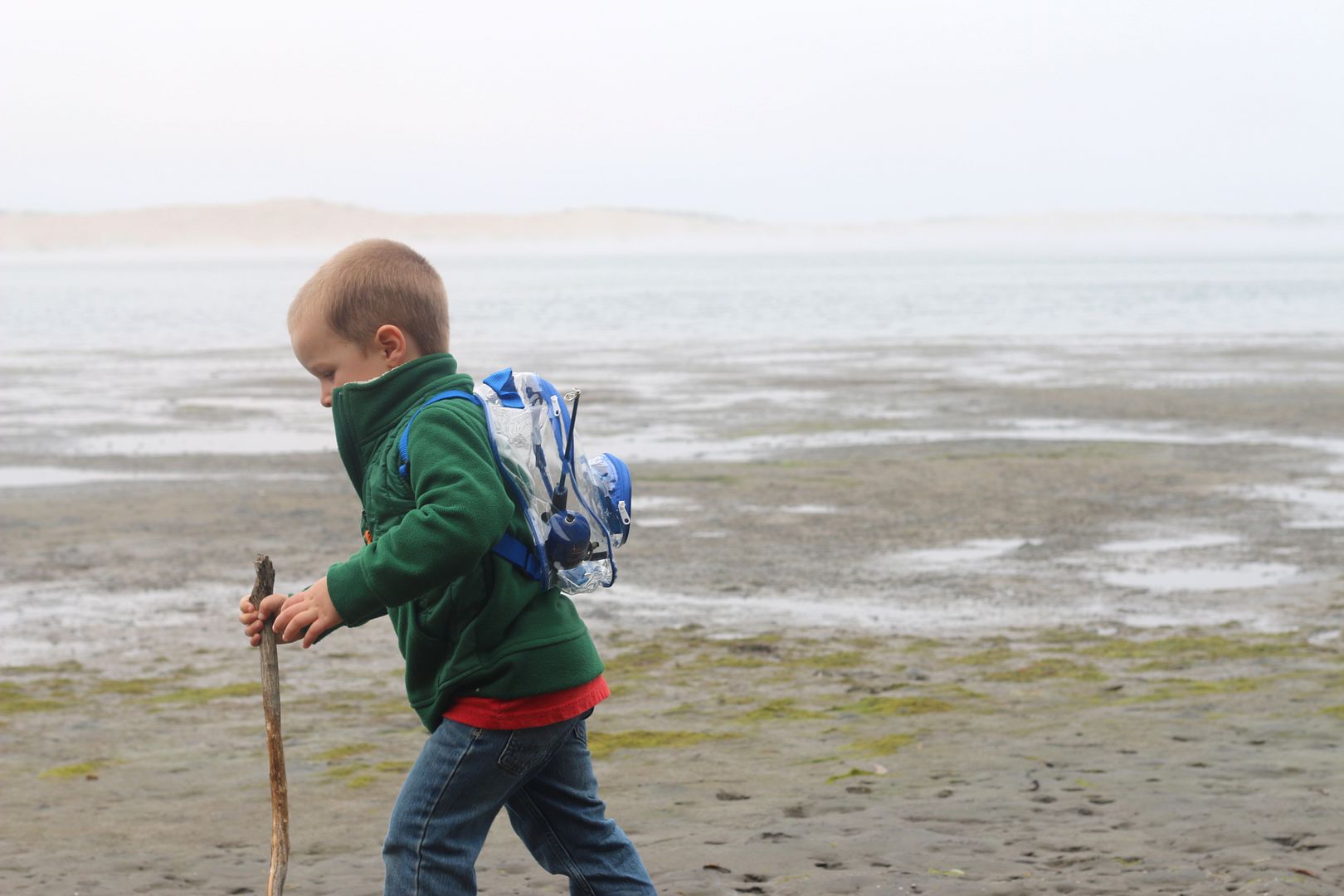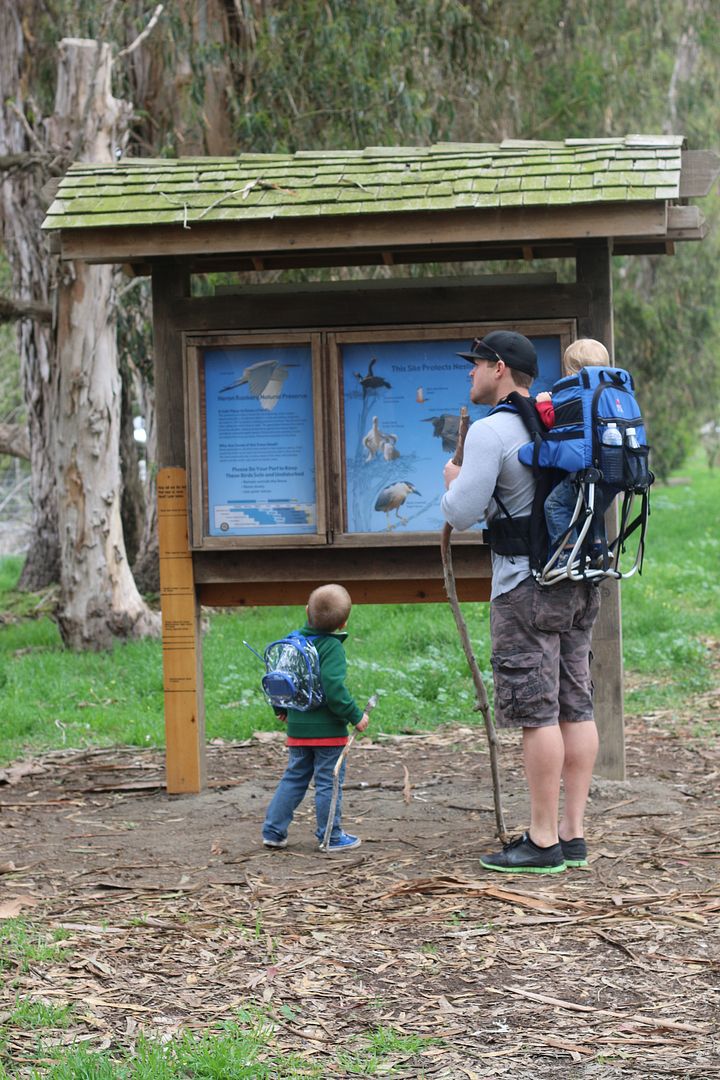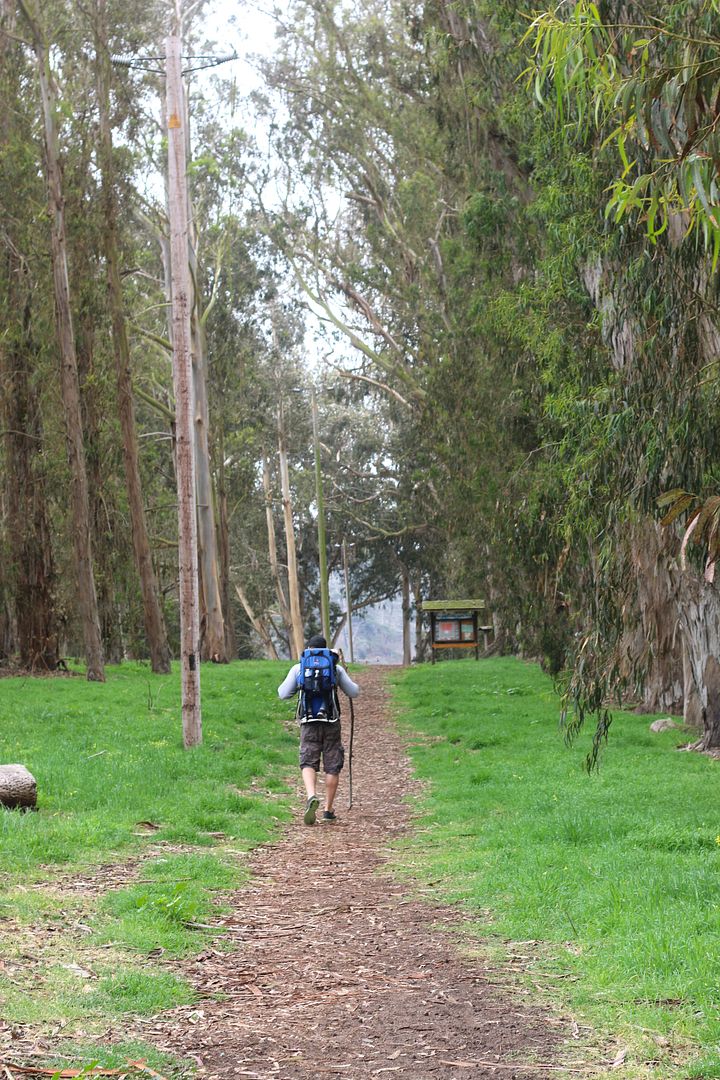 Minus the actual ghetto RV that we rented we had a wonderful time together as a family. The boys had the time of their lives for sure. When we came home and it was time to return the RV, Max was so bummed. Apparently he was convinced it was our new home forever and was completely fine with the thought of taking 10 second showers for the rest of his life :) Love that kid.