Tiny little succulents in my kitchen window. I found these cute mini ones at Lowes for a dollar each. Not a bad deal!
Flourless chocolate cupcakes
with a Paleo "buttercream" matcha green tea frosting. They were so yummy and I plan on making them again for St. Patty's day.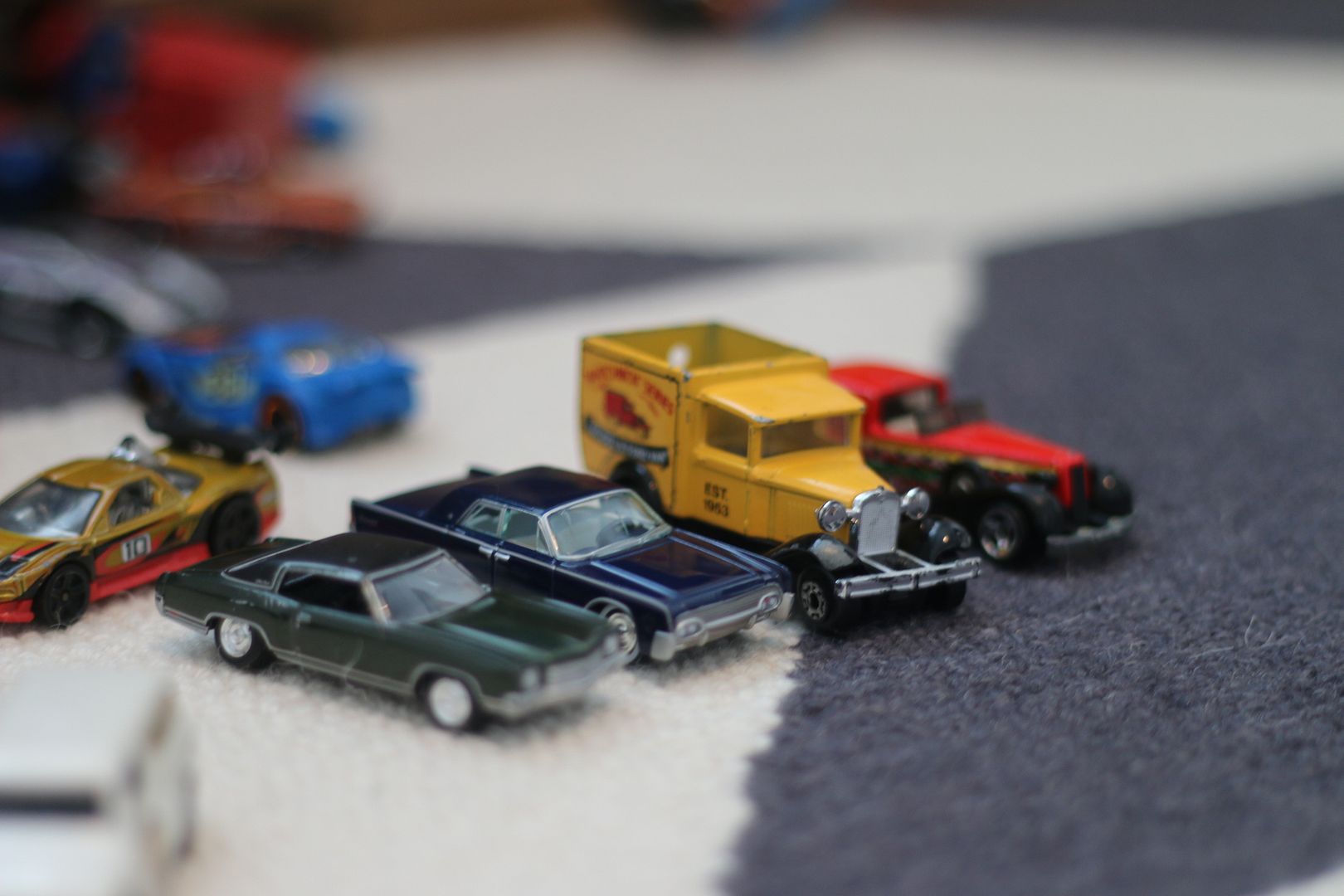 Car races that the boys set up in their rooms every morning. I love eavesdropping and listening to them pretend they are racing real cars with gnarly sounding engines.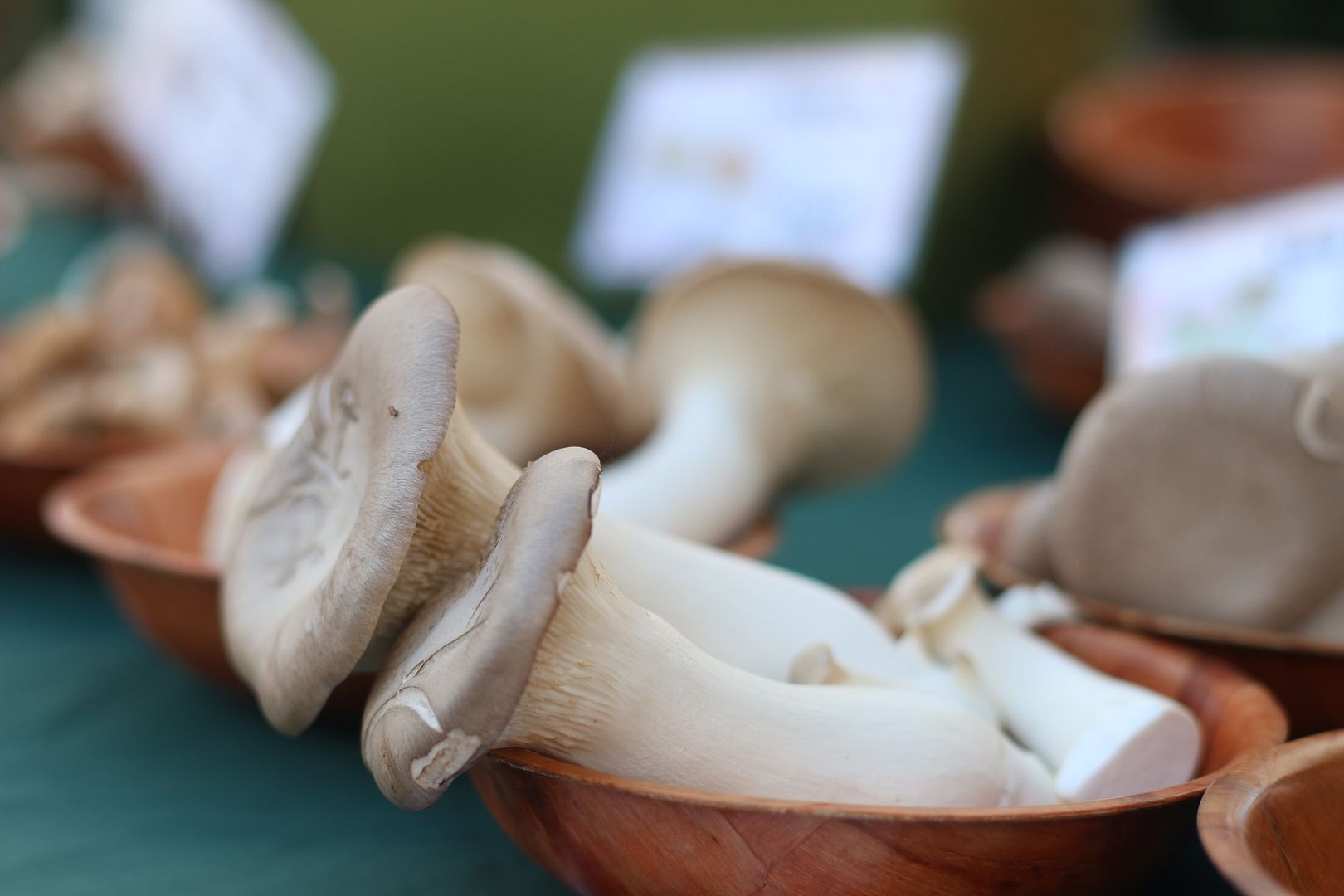 A stand full of interesting looking mushrooms at the Farmer's Market. I bought a few of these, sliced them and sautéed them up with a little
ghee
! So good.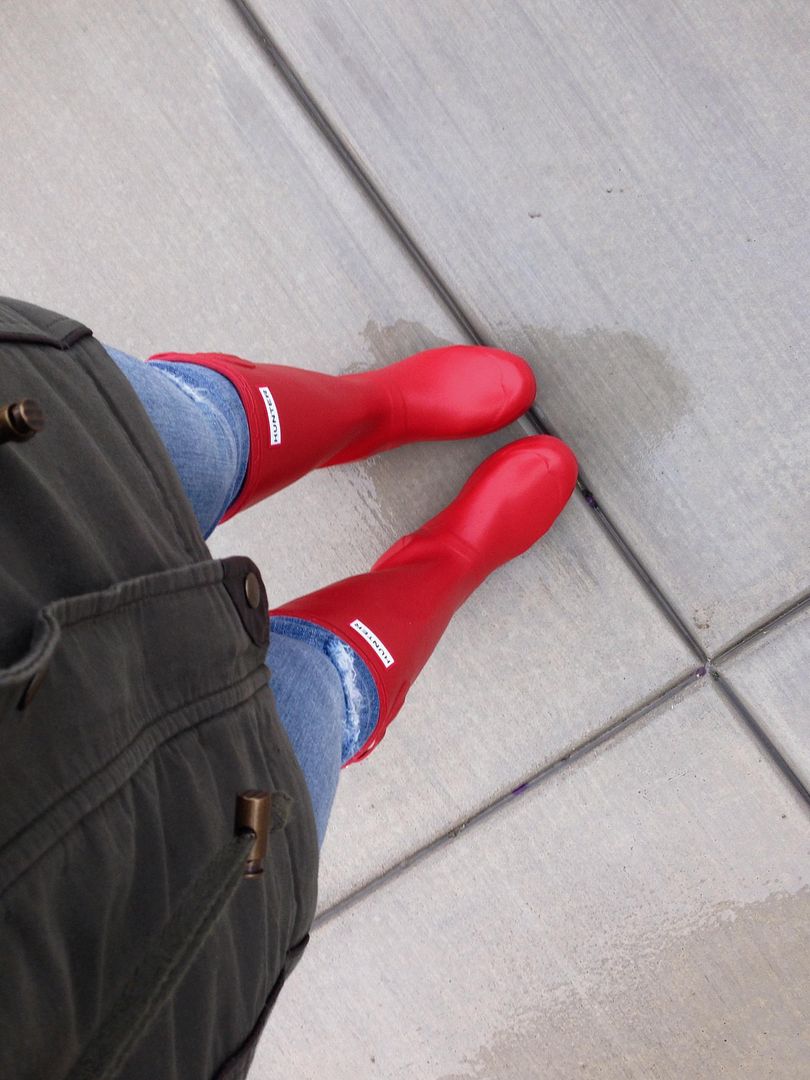 It finally rained in California! Too bad it only lasted about an hour though. And why do people (me included) go pigeon toed when taking pictures of their feet? Who knows but I always end up doing it.
Have a wonderful weekend!