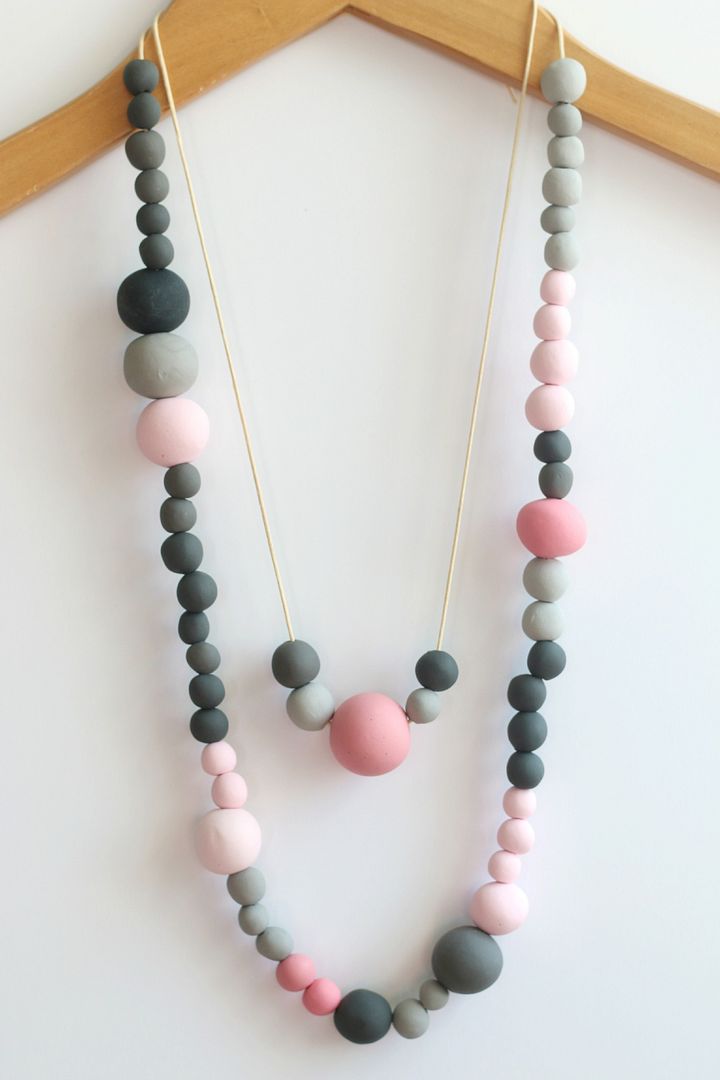 This week has been one of those foggy ones where the days are just rolling into each other. The boys have been super sick and I have been battling an ugly sinus infection. I was actually supposed to be in New York with my husband this week BUT stayed home since the idea of leaving while the kids were sick was about the worst thing ever. The good news is that today we are all starting to finally feel better and my husband comes home from his business trip today! Yeay to all of that!
On a happy note I was asked this week to contribute a post to one of my favorite blogs ever,
Design*Sponge
! I think I was more shocked to find out that they knew I existed! I could not have been more honored to be featured and you can check out my post
here
.