That time of year has come again where I have to bribe my husband to take family pictures. No but seriously I have to really pump him up and promise all kinds of things to get him in the picture taking mood haha! Gotta love him.
Here are a few recent pictures taken by the magical
Leslie Houx
. And yes she is magical after I thought we got zero print worthy pictures from our crazy photo session complete with an almost crying husband (kidding sort-of), a temper tantrum throwing 1 year old (I mean COME ON Ronin pictures are fun) and a 3 year old who just wanted to get dirty :)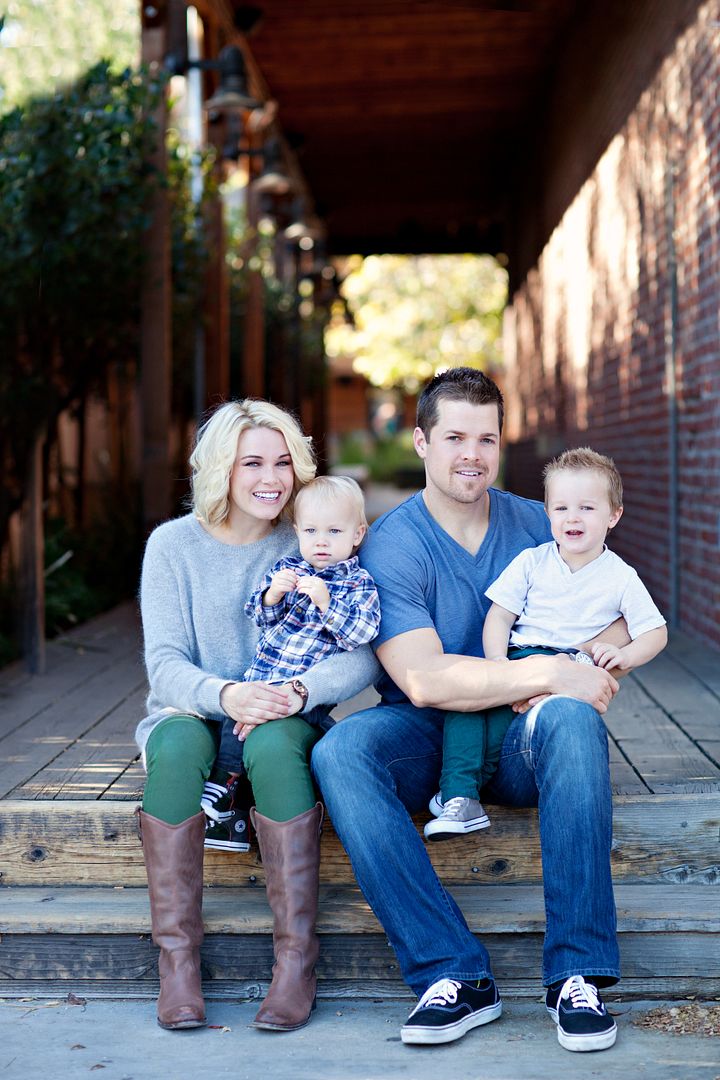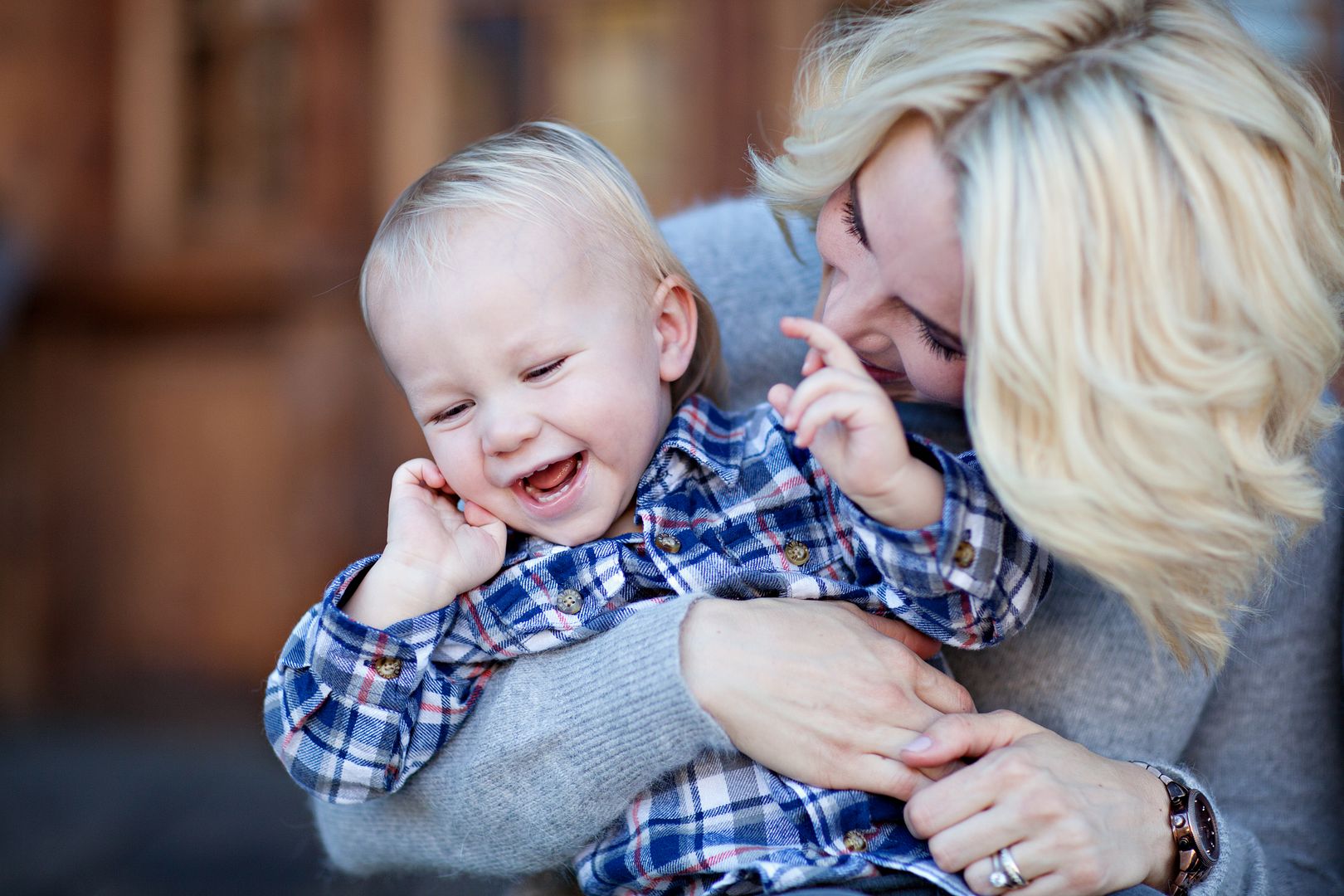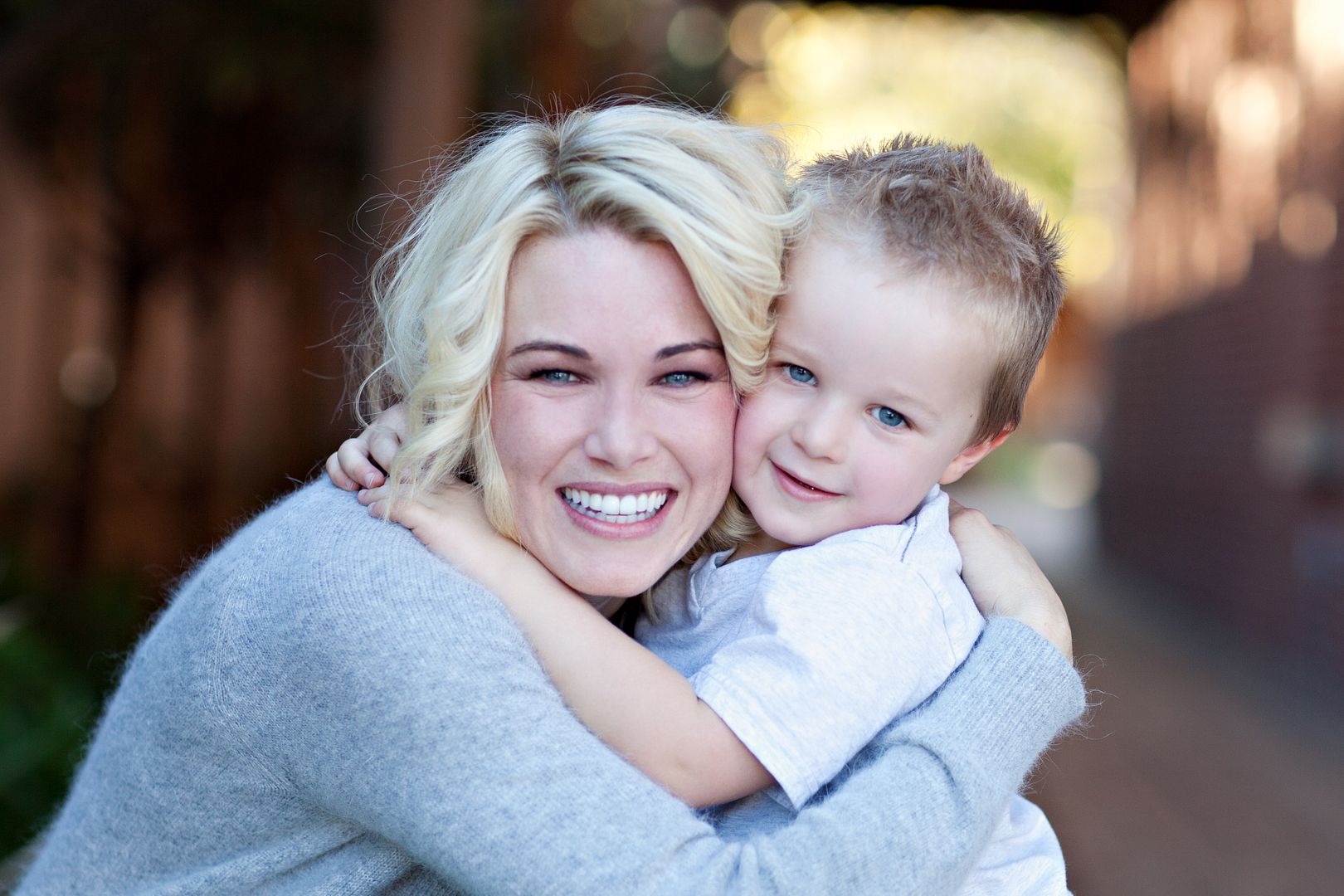 Thanks again
Leslie
for capturing our crazy family! If you are in southern California check her out for sure!