Yesterday I decided to be brave (or maybe more normal) and bring the boys to the San Diego Zoo by
myself
. And by myself I mean without another friend, my mom, my sister or my husband to help out if the craziness gets out of control. Because lets be honest Ronin's temper tantrums can be quite terrifying if you are by yourself, out in public with no where to go and everyone is staring at you like you are secretly pulling out your son's eyelashes (I promise I'm not). But sometimes you just gotta do things by yourself to realize you can, you know?
The three of us had a blast! It was a chilly day, which I think makes for the perfect zoo walking around weather. The last time I went to the zoo was when Max was around Ronin's age and I have finally decided that yes, the zoo might be a little "sad" for all those wild animals but I truly believe it is such a wonderful educational place for kids. Without the zoo my boys might never get to see all the animals that we talk about almost daily.
I think the boys favorite animals were the elephants and the lions. There was quite a bit of noise making coming out of them as we passed those ones :)
And on a side note, I posted a picture of us all at the zoo yesterday on my
Instagram
and um yikes. I am pretty sure I was was losing followers by the second (I noticed after a while). Maybe zoo pictures are just not that cool, which makes me want to post even more now ;) I love the zoo!
So here are a few pictures from our day...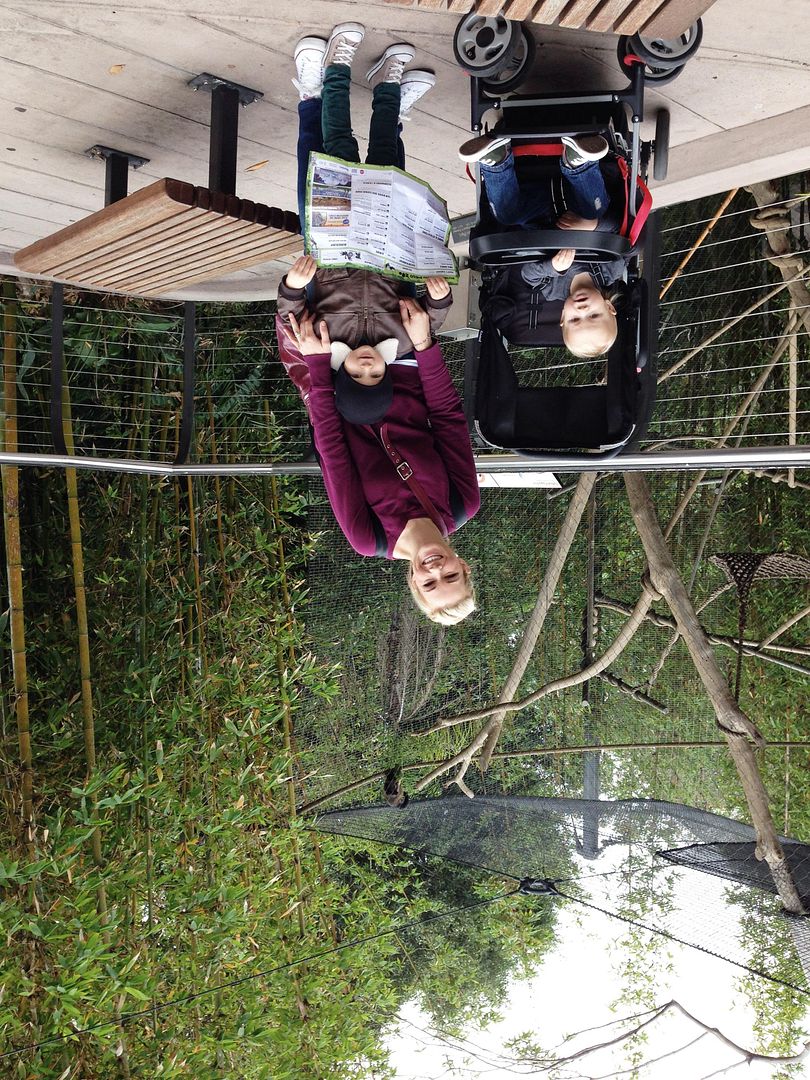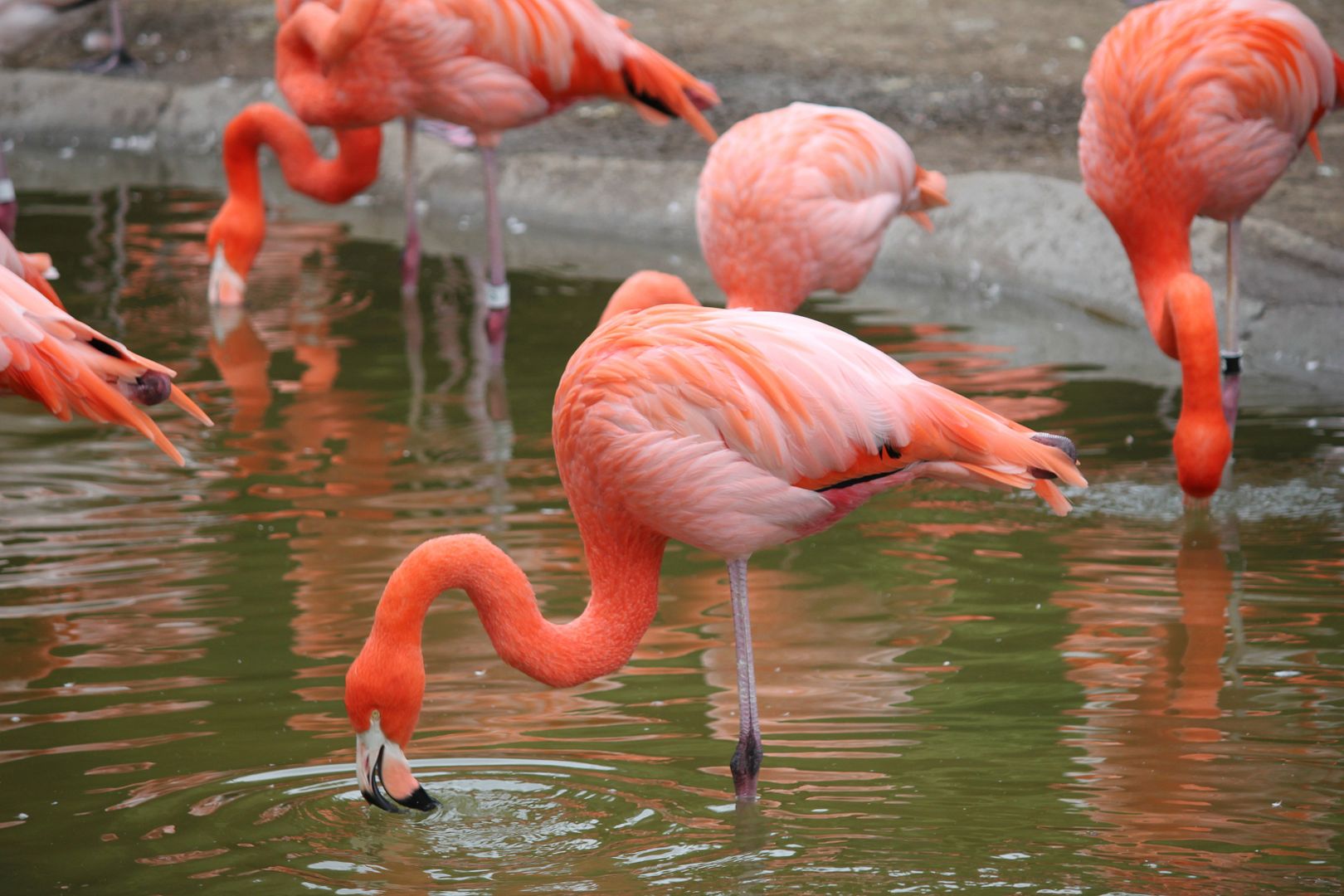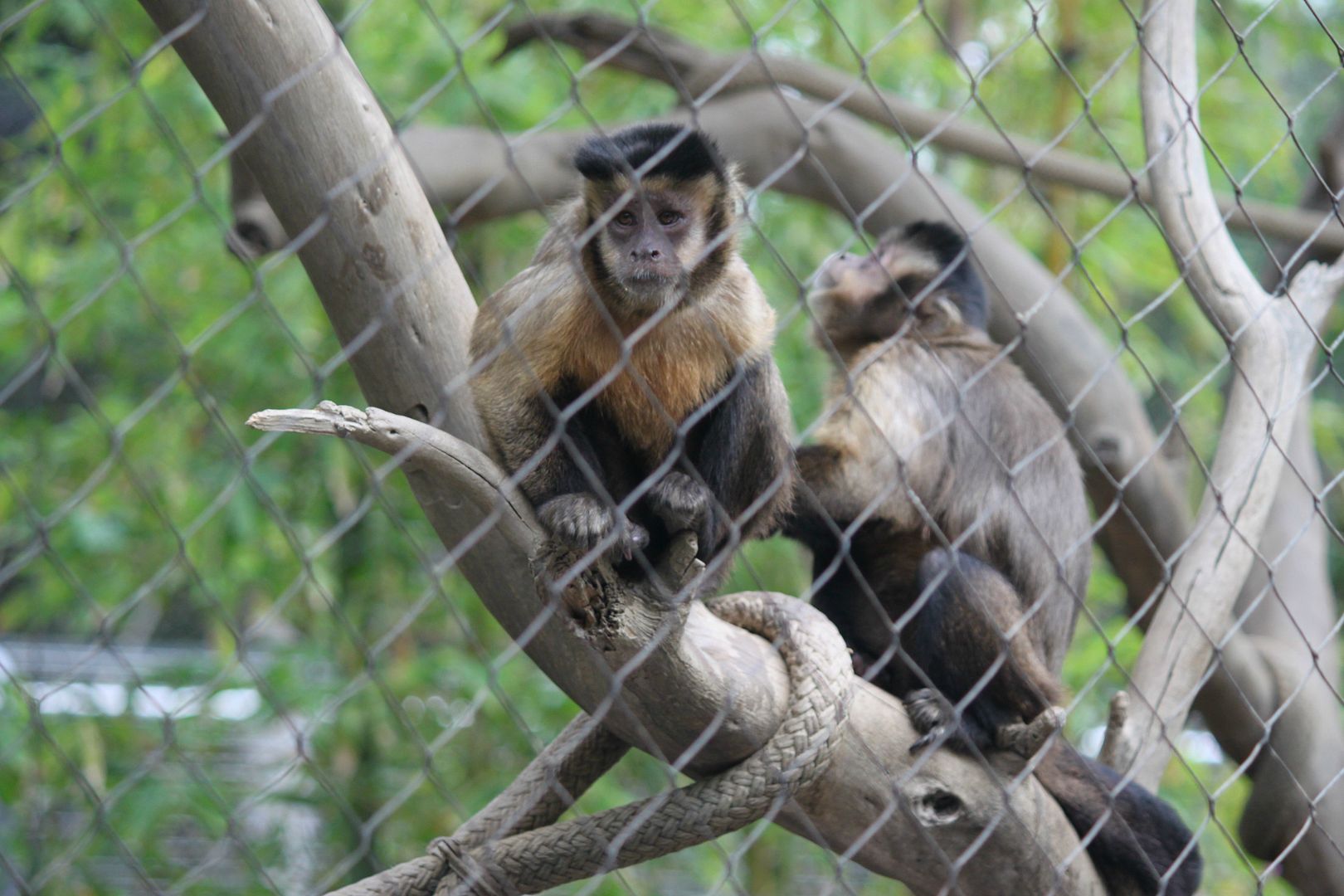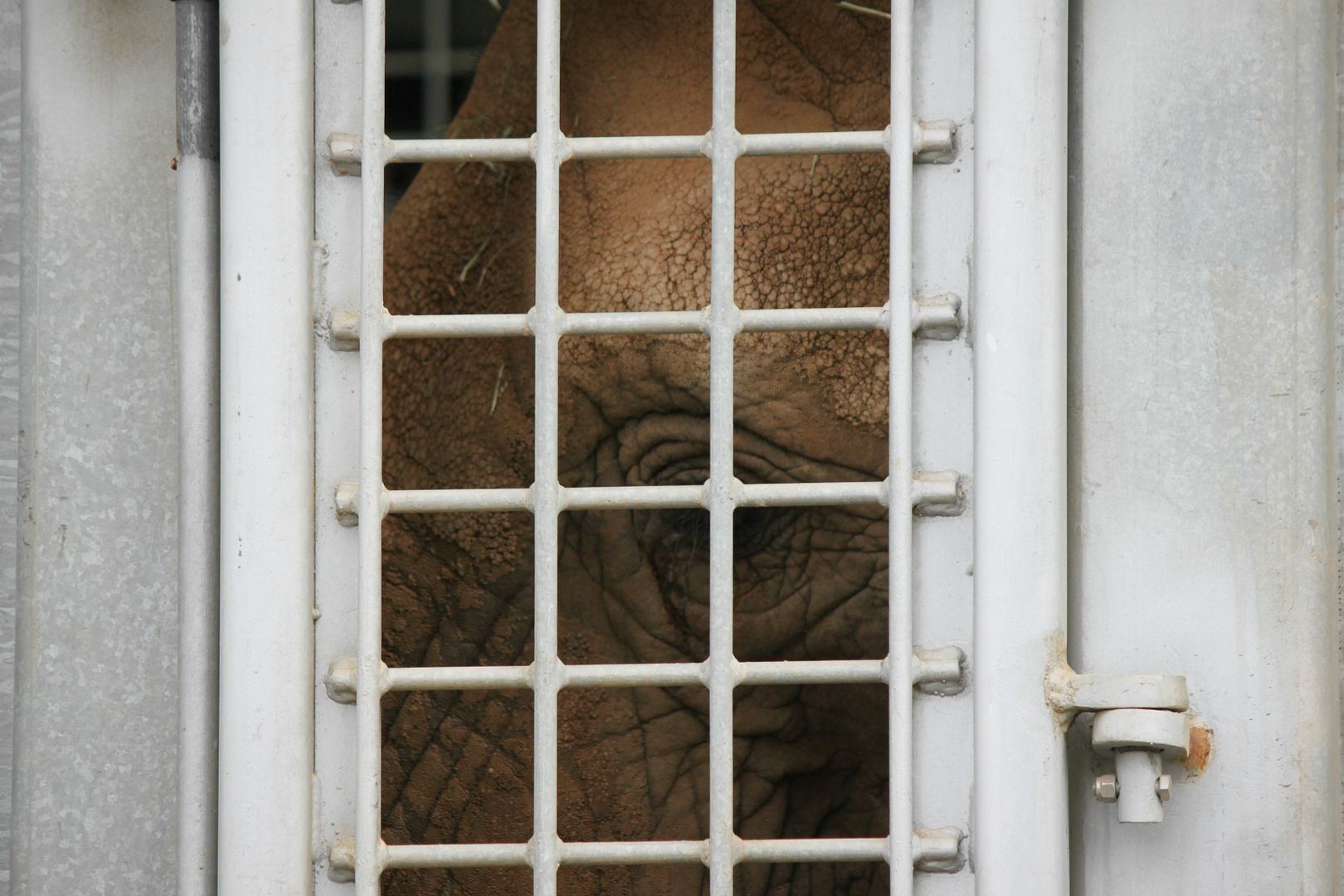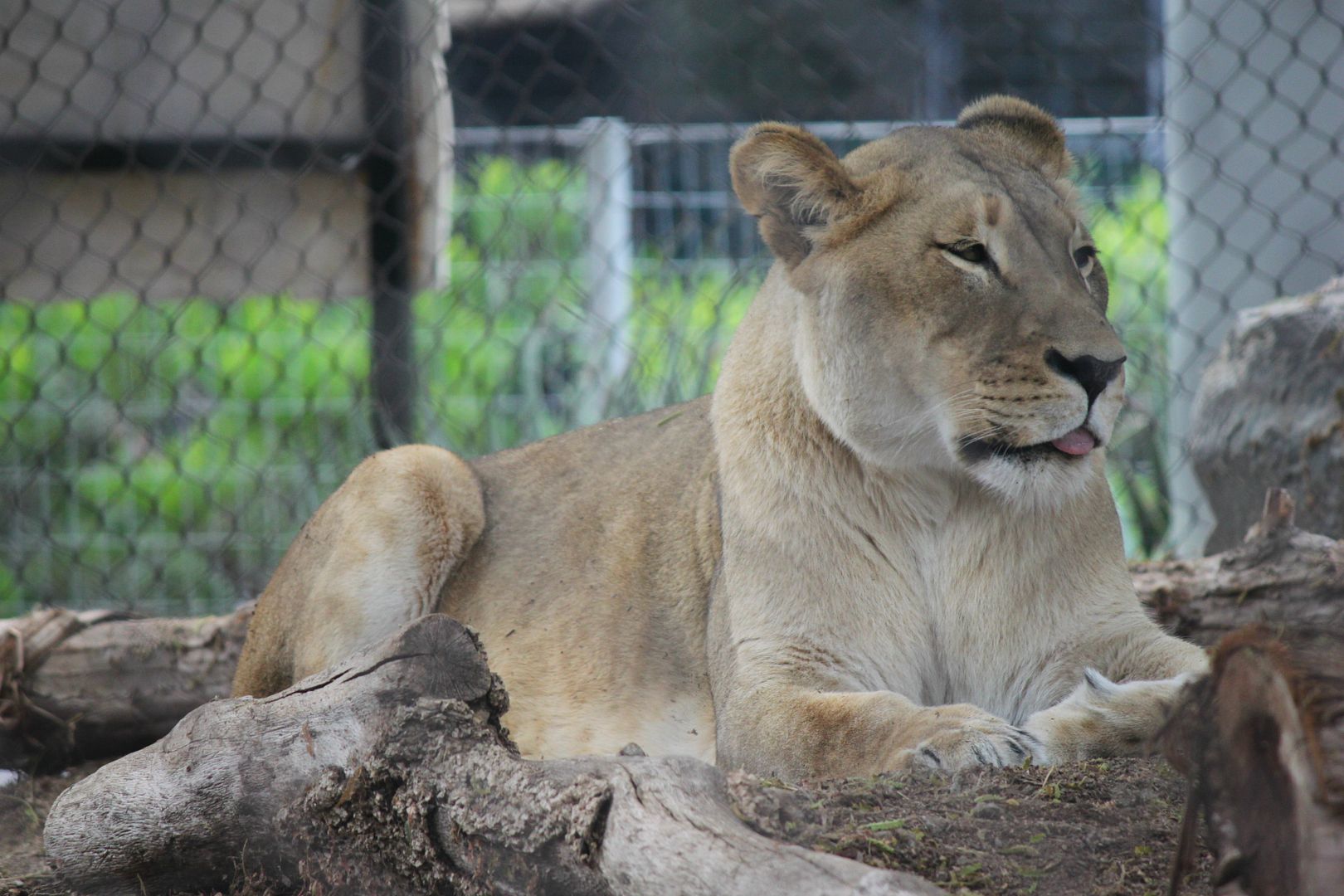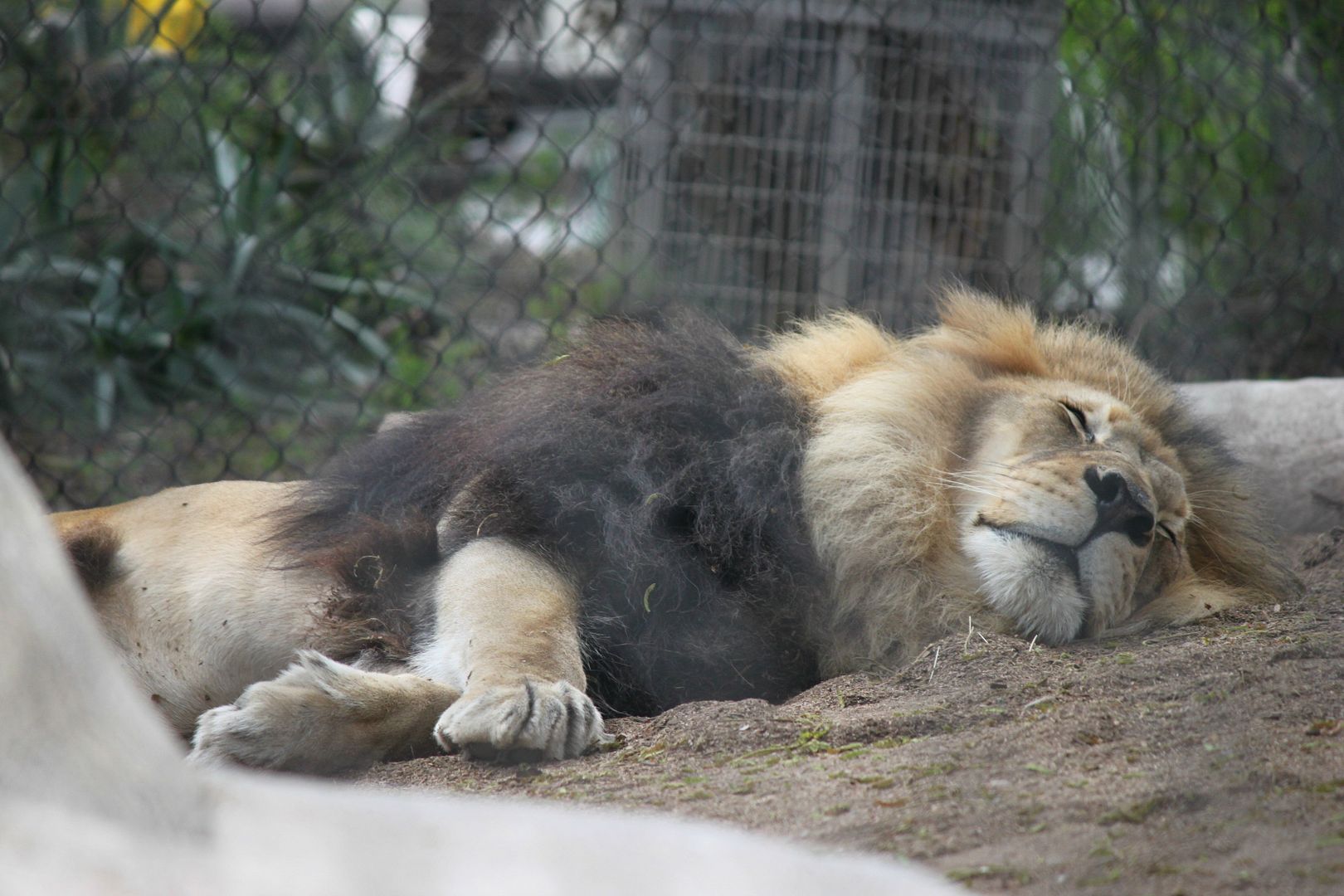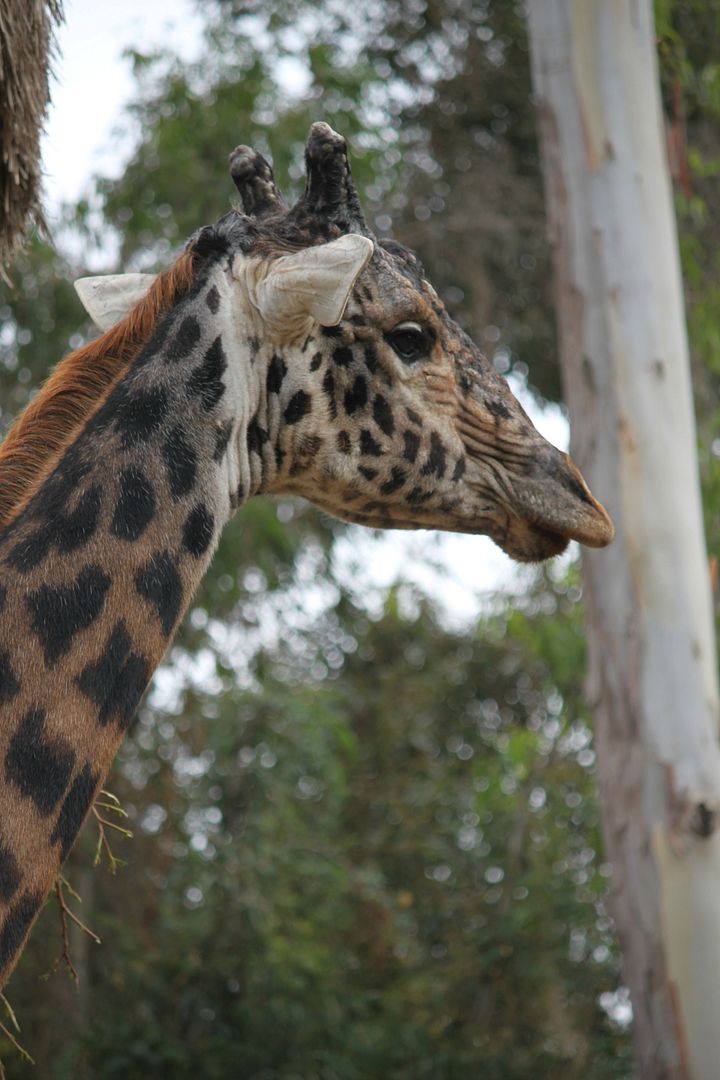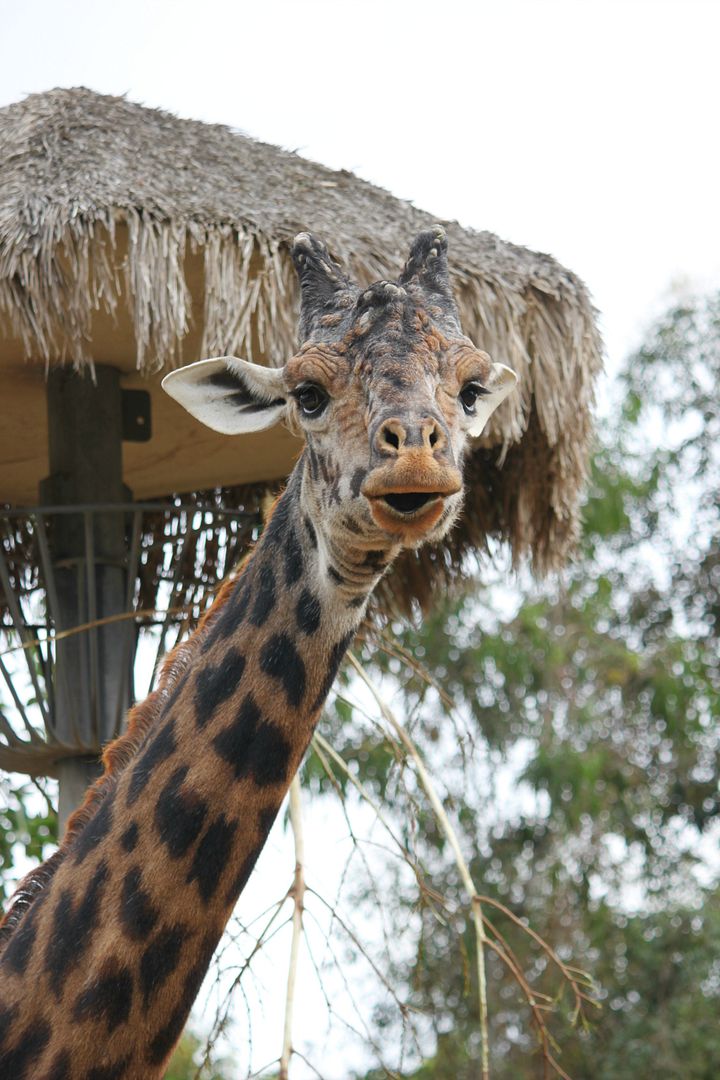 At this very moment Max said, heyyy girafffffe!" And the giraffe turned his head and looked at him. Maybe a coincidence but it made his day!