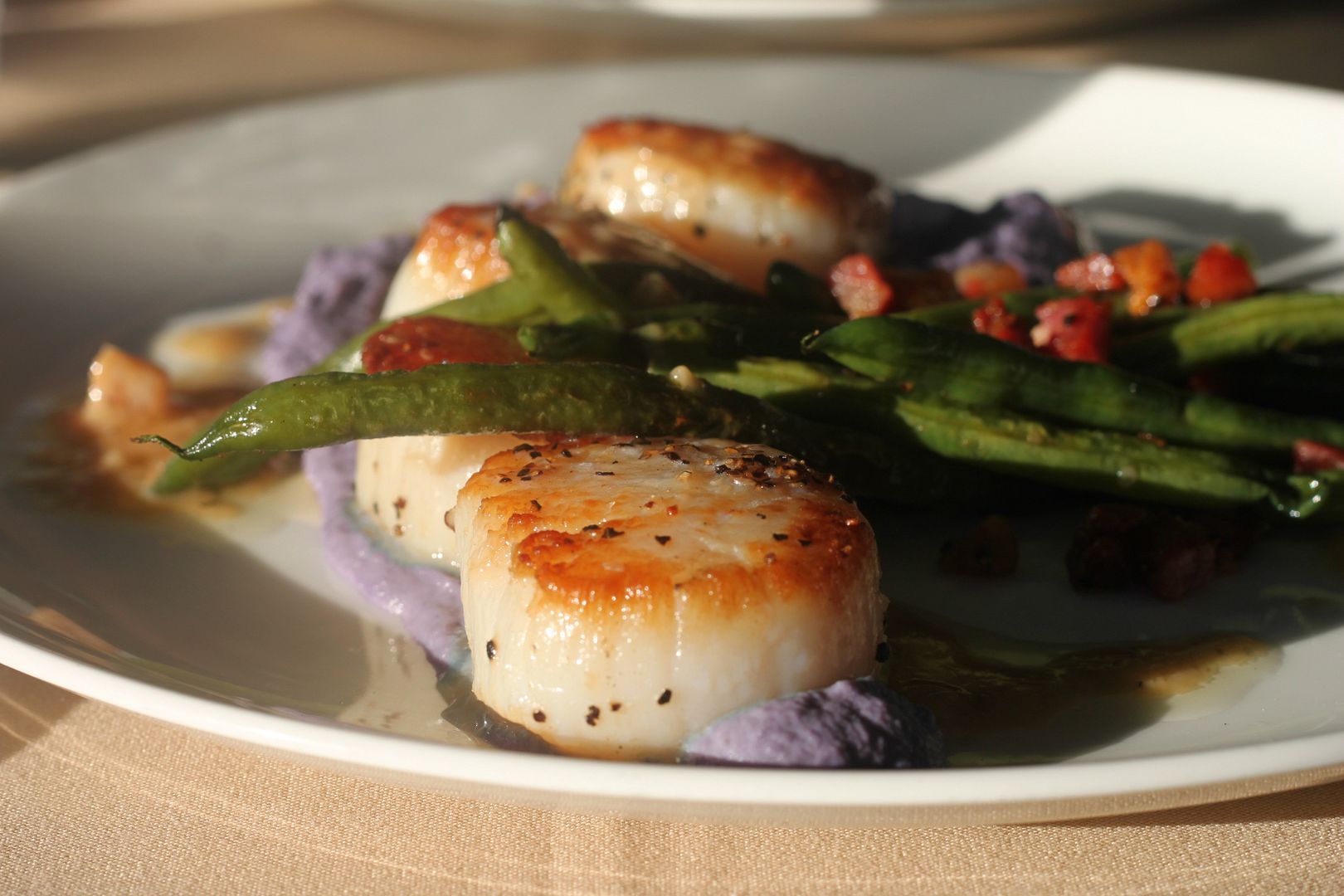 The most delicious seared scallops and purple pureed cauliflower that I have ever tasted.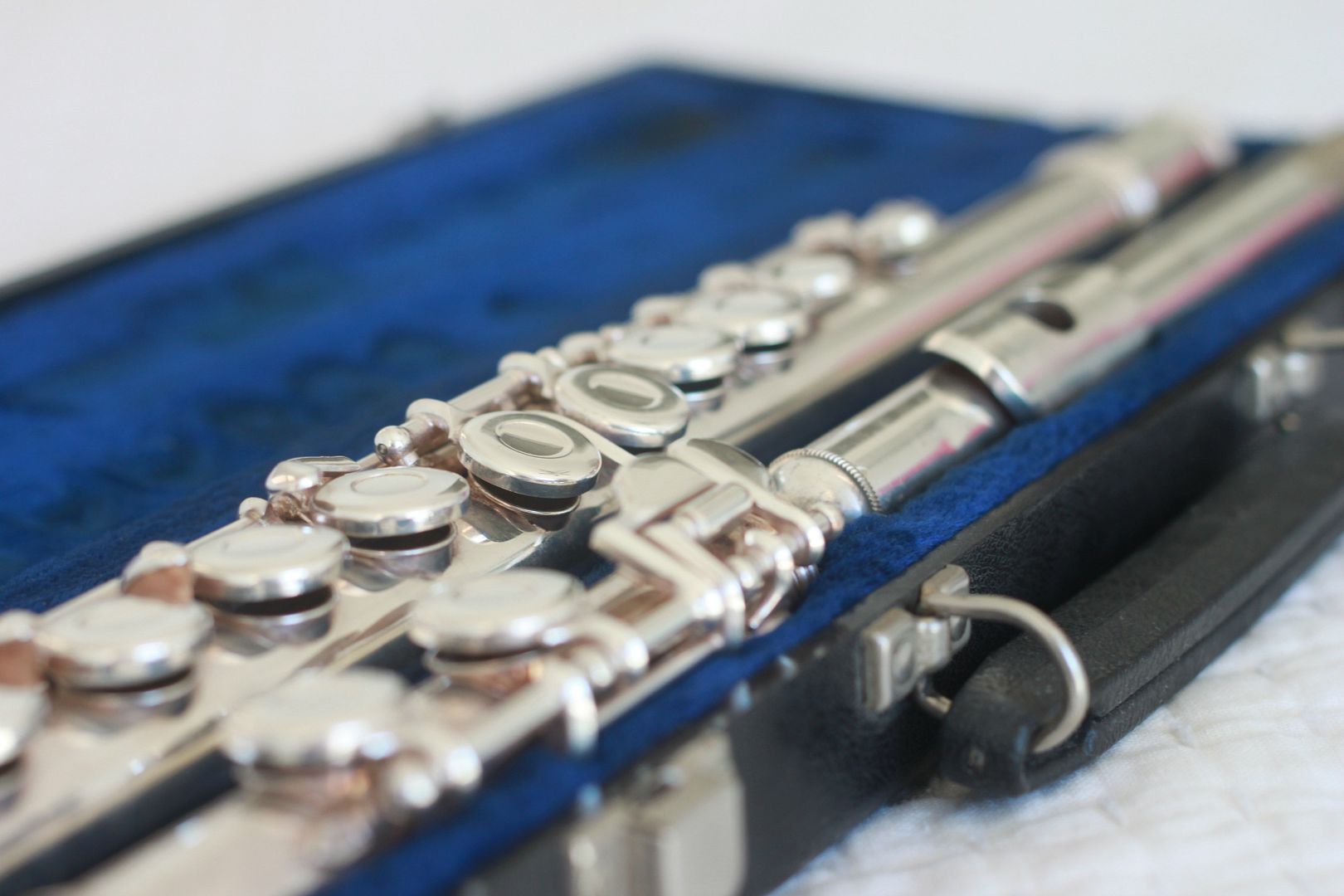 My 4th grade flute given to me by my
Poppy
. I found this little gem while packing up my closet a few days ago. I am pretty sure I was like chair 9 out of 10 chairs (10 being the worst) in 4th grade band but hey I can still play "Mary Had a Little Lamb" and Max thought it was pretty great ha.
Little chubby hands and toes playing with chalk early in the morning. A few people suggested Ronin go outside with cold air to help with his croup. That combined with hot shower steam really helped him!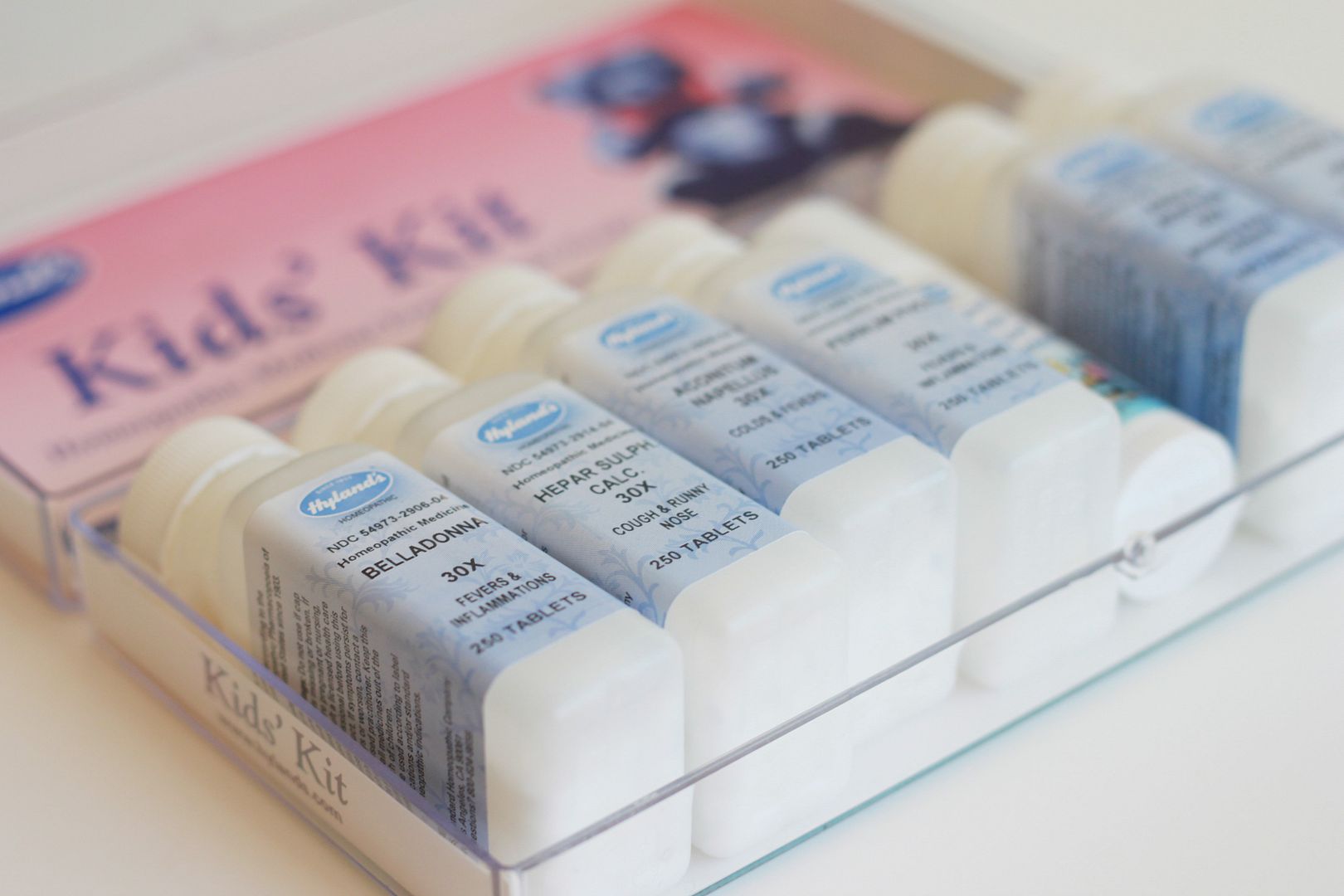 A kids homeopathic kit my step mom brought over for the boys to help ease their symptoms while they were not feeling the best earlier this week.
Band-aides made just a little bit cooler. I kind of love these and wouldn't mind getting a paper cut just so I could use one.
Have a wonderful weekend! We have our final walk through for our new house this morning and if all goes good we move in just a few days! Can not wait!