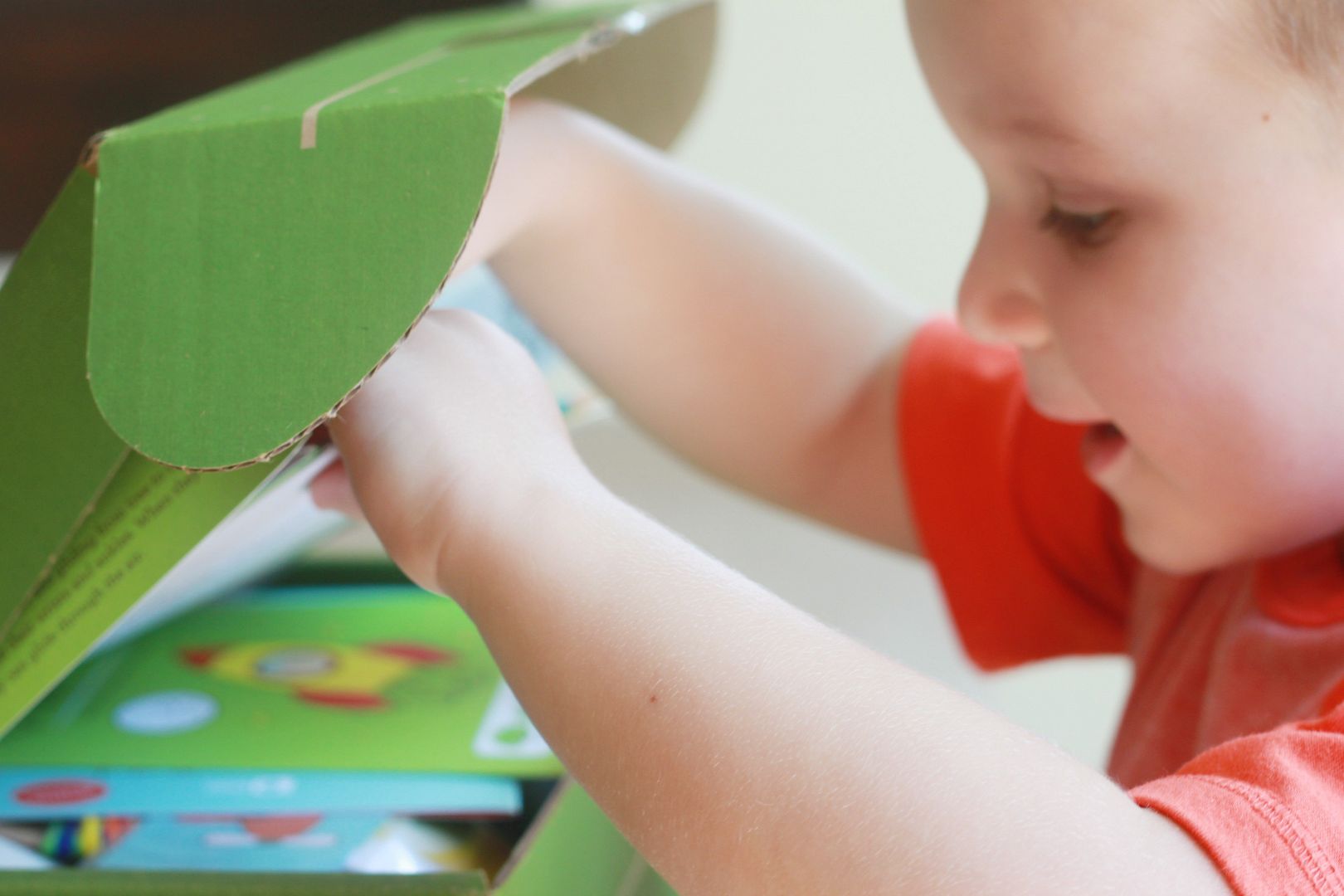 Max received his very first
Kiwi Crate
in the mail a few days ago and oh man was it awesome! Kiwi Crate has been featured on Good Morning America, The Today Show, In Style and more. They are also partners with Pottery Barn Kids (one of my favorite sources of inspiration for the boy's rooms). It's a monthly subscription targeted for kids ages 3-7. Each month the crate contains 2-3 projects and all the supplies your child could possibly need.
When the crate arrived I told Max all the goodies inside were for
him.
He could hardly contain his excitement as he was opening it when more and more fun items began to appear. His crate contained two main projects, which were a rocket and flying kite. This could not have been more perfect for him! I set up a little craft section for him and for two full hours Max sat there designing and building with me. He was thoroughly entertained, which is saying a lot for an overly antsy toddler.
Have you heard of the
Kiwi Crate
yet? If you have a young child I have no doubt they would love this too!
Kiwi Crates provided the box to us for reviewing purposes but all opinions expressed are my own and I never mention anything on my blog that I do not love.