All photos taken with my iPhone via Instagram (Delightedmomma)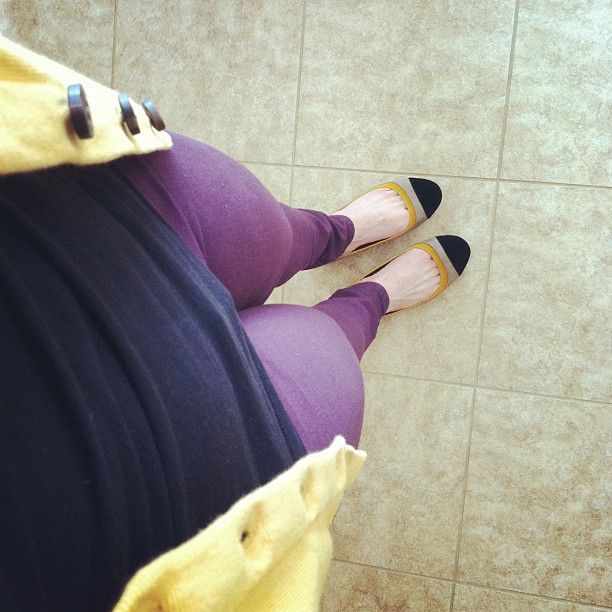 Putting together "fall" outfits.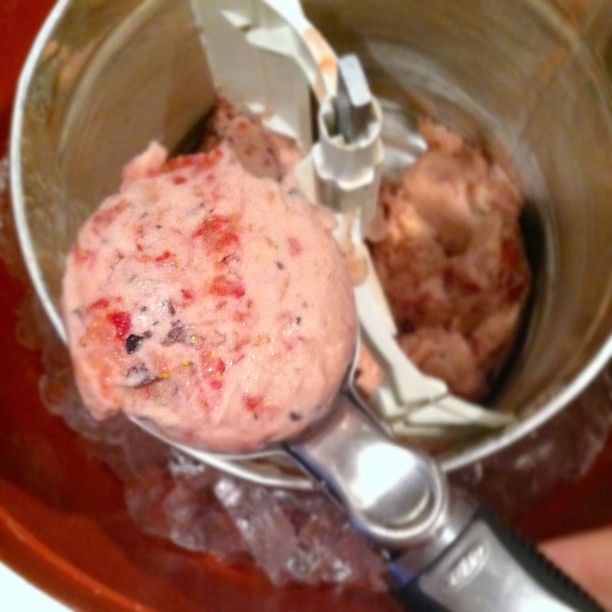 Sunday night tradition...homemade ice cream. Last weekend we (Max likes to help) made strawberry chocolate chip. Recipe
here
.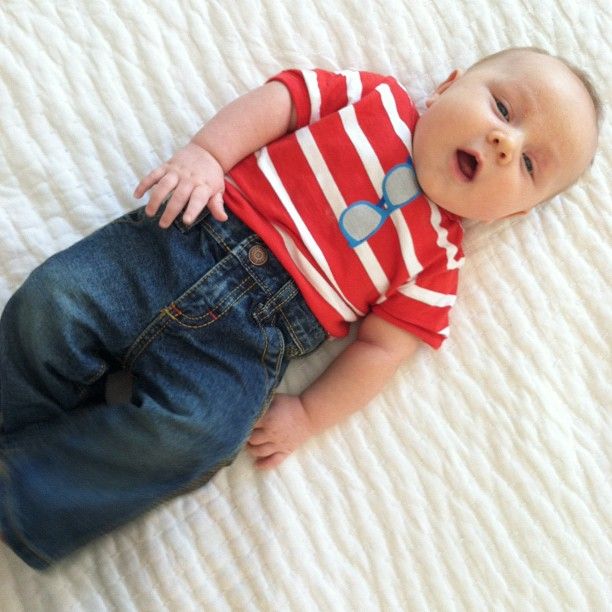 My babbling baby. Seriously this little guy is gonna be a talker.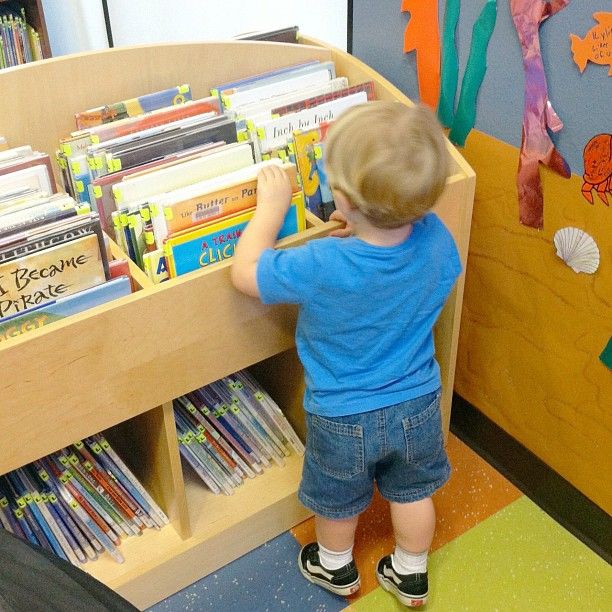 Max's first trip to the public library. He was on a mission to find all the dinosaur books.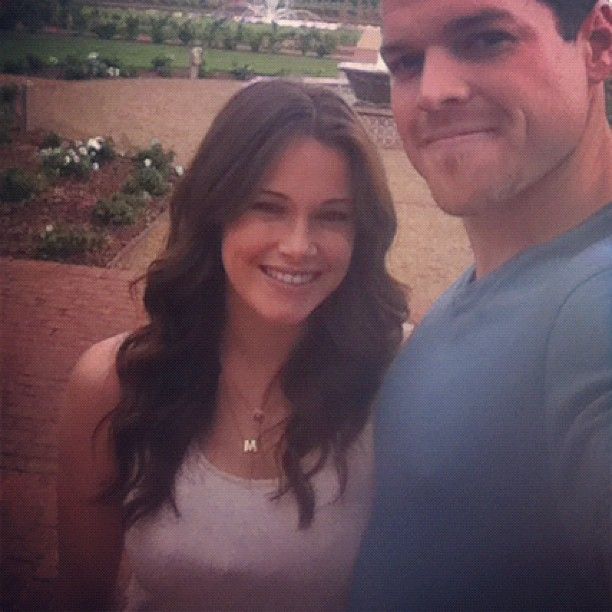 Date night
with my man. Yes my teeth look a little purple because we were at a winery. That kind of stuff happens there.
Ah Friday!! We meet again. This week has been crazy hence my lack of blogging. Both boys were in need of a little extra Momma time and I will never turn that opportunity down. Plus a nasty little cold tried to make its way into our house and fingers crossed I think we beat it.
Hope you have a wonderful three day weekend! Yeay for Labor Day! Not even sure what Labor Day signifies...but whatever it is I like that my husband gets the day off.