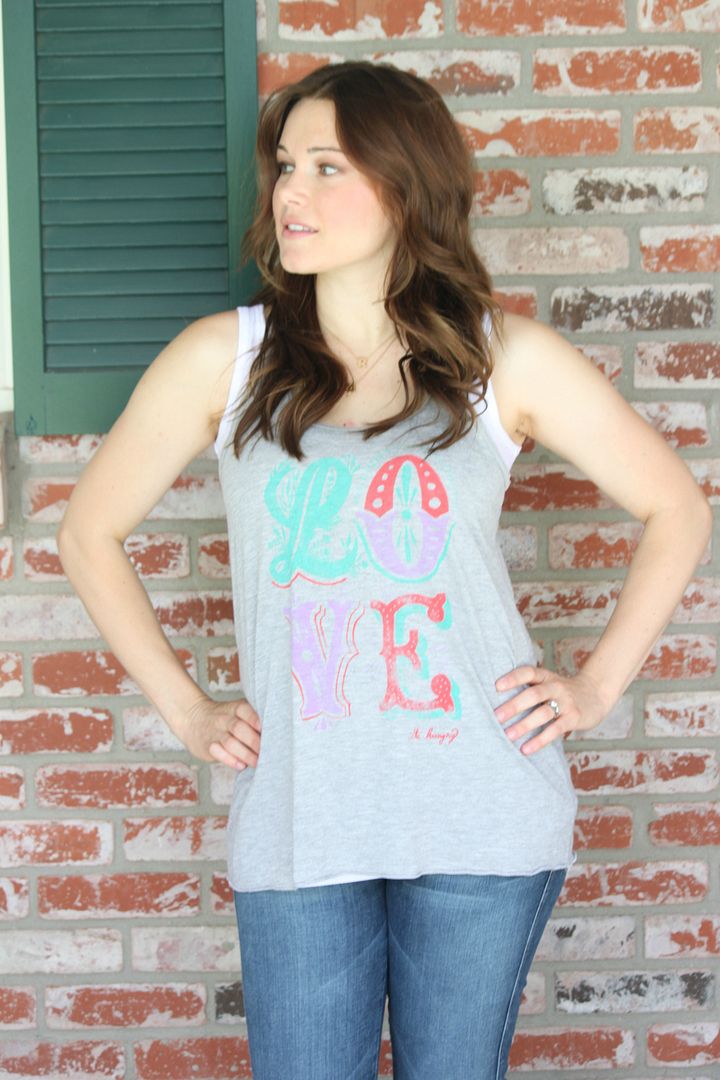 Oh I am so happy that today is Friday! This weekend one of my good friends is getting married and I am so excited to get all dressed up and let loose a little with my rusty dancing shoes...okay I only have like one dance move but it will still be fun!
I am taking a little break from my normal Friday post to share with you a truly amazing organization that I felt more people needed to know about. Have you heard of
Sevenly
yet? Their mission is to bring awareness about charities around the world and help make the world a better place by contributing to one non profit charity at a time. What is better than that?!
Each week they partner with a nonprofit organization and create unique and one of a kind t-shirts (super comfy) and products that they sell exclusively on their site. Each time you purchase something they give that weeks nonprofit organization $7. So that means if Sevenly sold 1,000 products they would donate $7,000. Pretty amazing.
Some of the charities they have partnered with are 1Love. A charity that helps place abandoned babies and toddlers in a nursery where they will receive love, protection, and the essentials they need to survive. This one really tug at my heart. They have also partnered with charities that bring awareness and support to woman's breast cancer, autism, depression, international thirst relief, helping hungry families and so so much more.
This week any purchase will help provide a life saving surgery for a disfigured child in Ethiopia. So if you are wanting to make a positive impact on someones life I really encourage you to take a few moments and check out
Sevenly
for yourself.
Have a wonderful weekend!