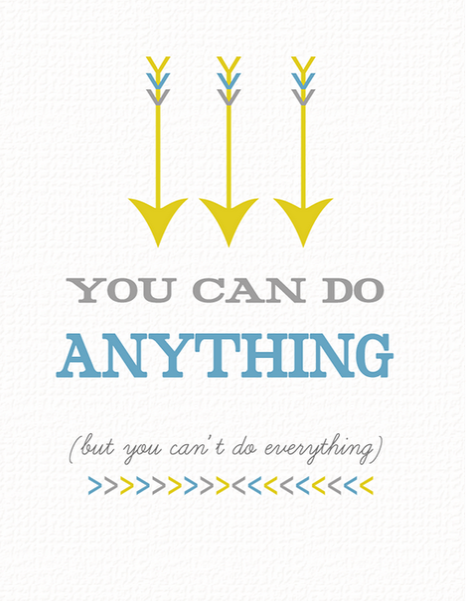 {source}
Sometimes I feel like an elephant trying to balance on a beach ball. Finding
balance
in life is not always easy. I tend to get super overwhelmed if I don't get a million things done that I should have.
I have
said before
how I hate lists...but maybe I should give in and get more organized. Its a tricky business doing the things that you need to do rather than doing the things you want to do.
Need
= call clients and schedule treatments.
Want
= dilly dally around on
Pinterest
and waste time ha!
How do
you
balance quality husband or boyfriend (hopefully you don't have both) time, family, kids, friends (important too) work, personal time for yourself...and all the other little slices of life?

On a side note: Thank God for wine..I will be having a glass or two tonight. I just picked up a bottle of Cabernet called "Twisted." The label is what got me...ahh I am such a sucker for a cool wine bottle label.