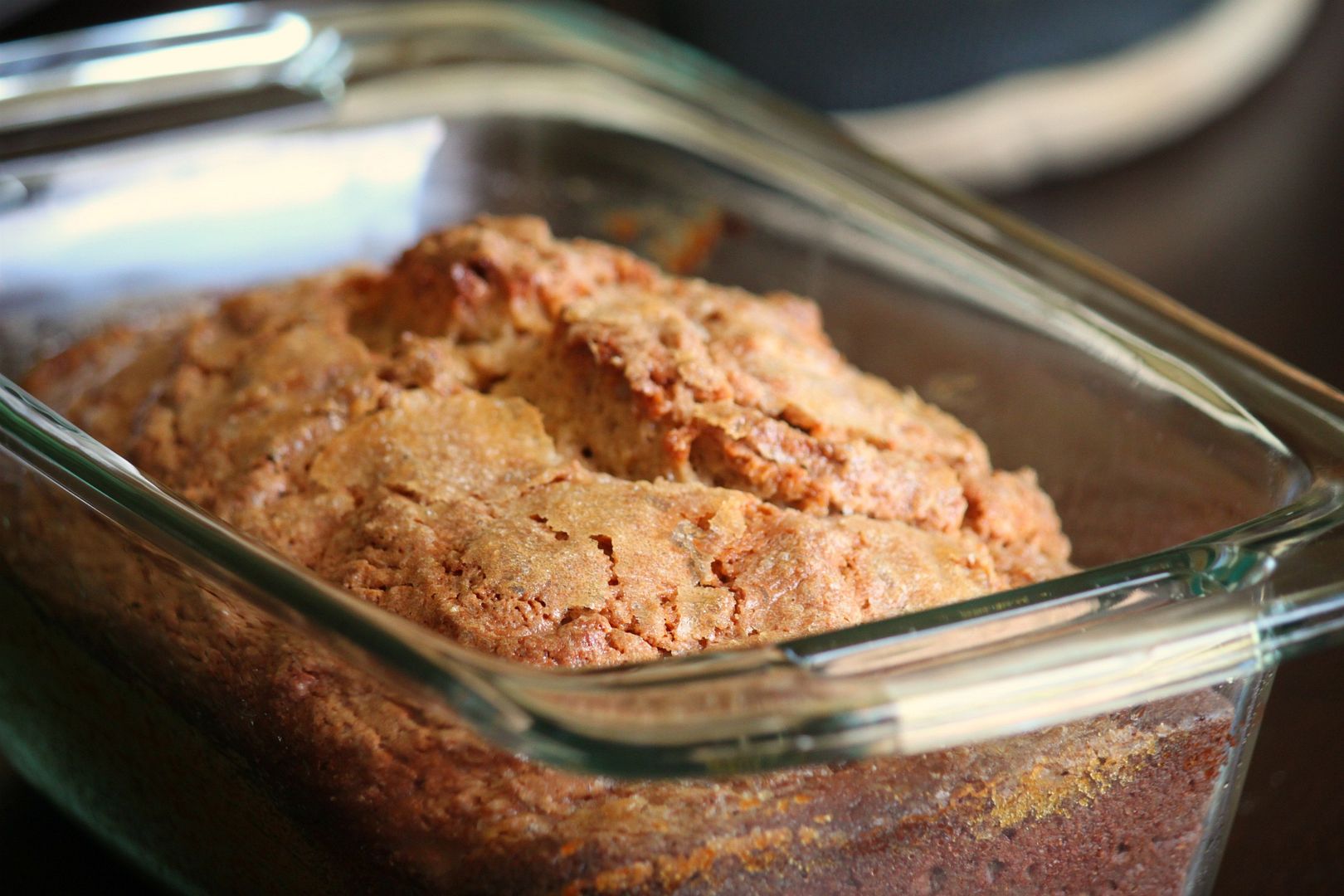 My freshly baked Amish friendship bread. The ten day process that began with
this
starter batch was totally worth it. It was DE-licious!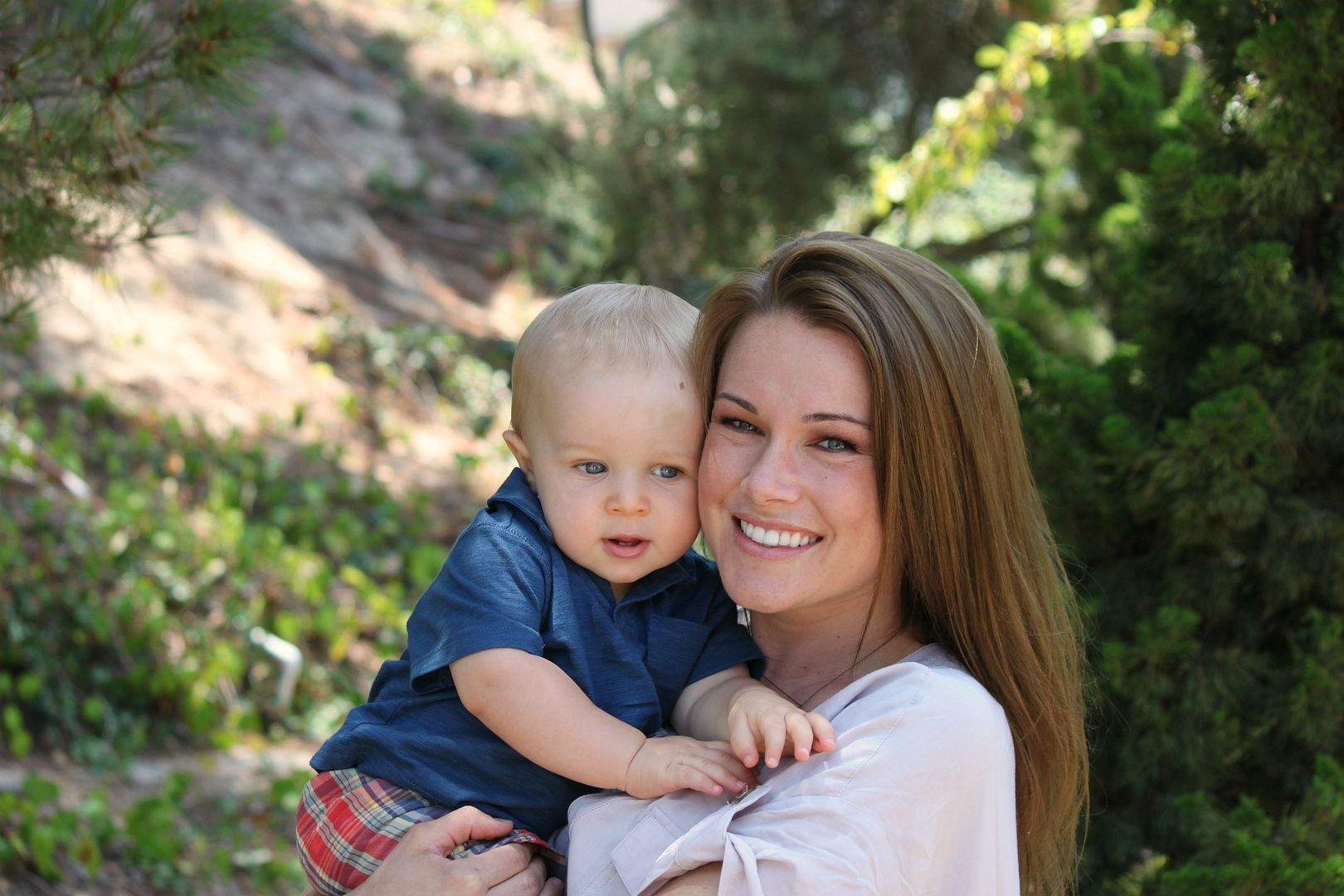 I am just gonna say that being a Mom is the best thing in the world and I love this rambunctious little guy more than words can even explain. He was eying a beach ball that was in the corner ha!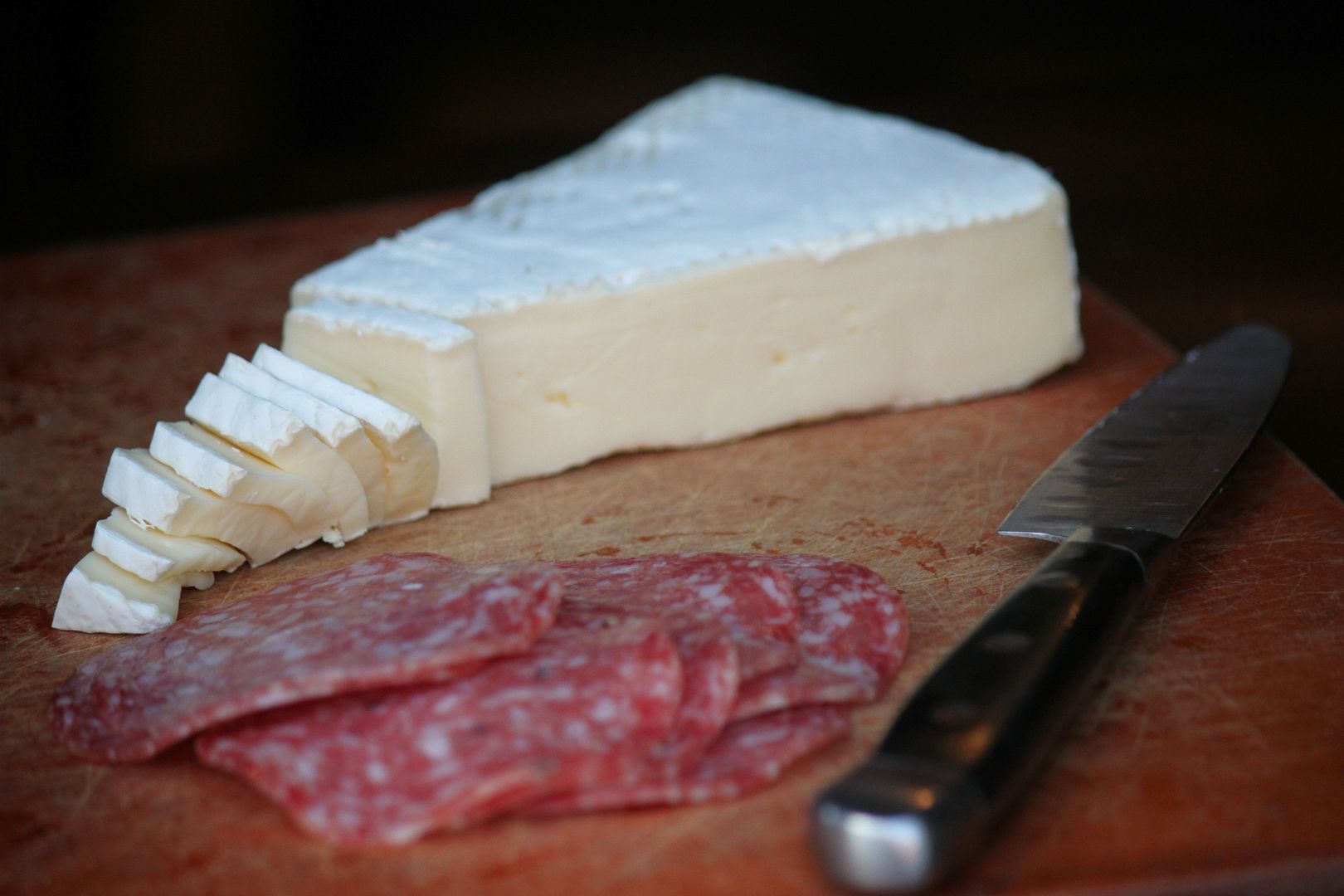 Brie cheese and salami (and wine duh) with the Hubby Do...he would die if he knew that I actually told other people that I call him Hubby Do. I hope he is super busy at work at does not read this :)
Tomorrow we are headed out for a week long little vaca...well its actually a work trip for Ian but me and Max plan on having a
grand ole time!
I will be doing updates via
Twitter.
If you want to know where we are headed and what we are doing...hey you might not care and I am totally fine with that, but if you
do
... you can follow along
here.
On a side note: I have some
AWESOME
giveaways
coming up next week!