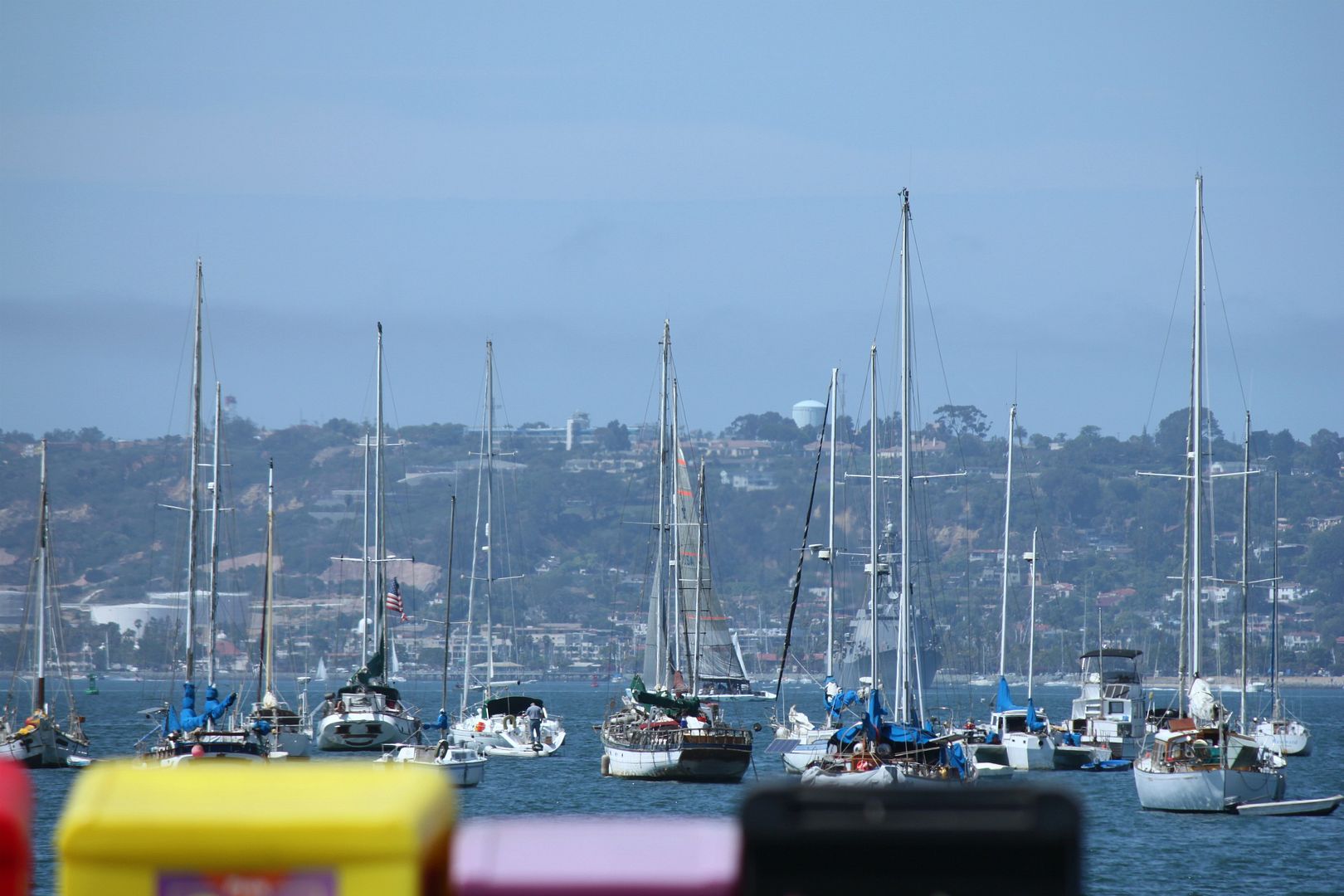 We are home! Tennessee was a
beautiful
(humid)
state but I have decided with the beach, snow and the wine country all in one place...there really is no place like home!
I have ALSO decided that I
HATE
flying. I don't know where this anxiety of flying came from... I used to be fine. Maybe it has something to do with the fact that I have a little bambino now.
I was so worried that Max was gonna freak out on the plane and he was
perfect
! He bounced on my lap and played with his little stuffed dinosaur the whole time.
It was
ME
who was freaking out! Ian told me (to make me feel better I think) that John Madden has not taken a plane since the 70's. He travels around in an $800,000, 45-foot luxury coach fitted with everything from sauna to gourmet galley...UMM sign me up! When we do decide to take a Europe trip I guess I will have to get over it (maybe take a Xanax or two). Until then I am all about
road trips
.
Hope you all have a wonderful weekend!