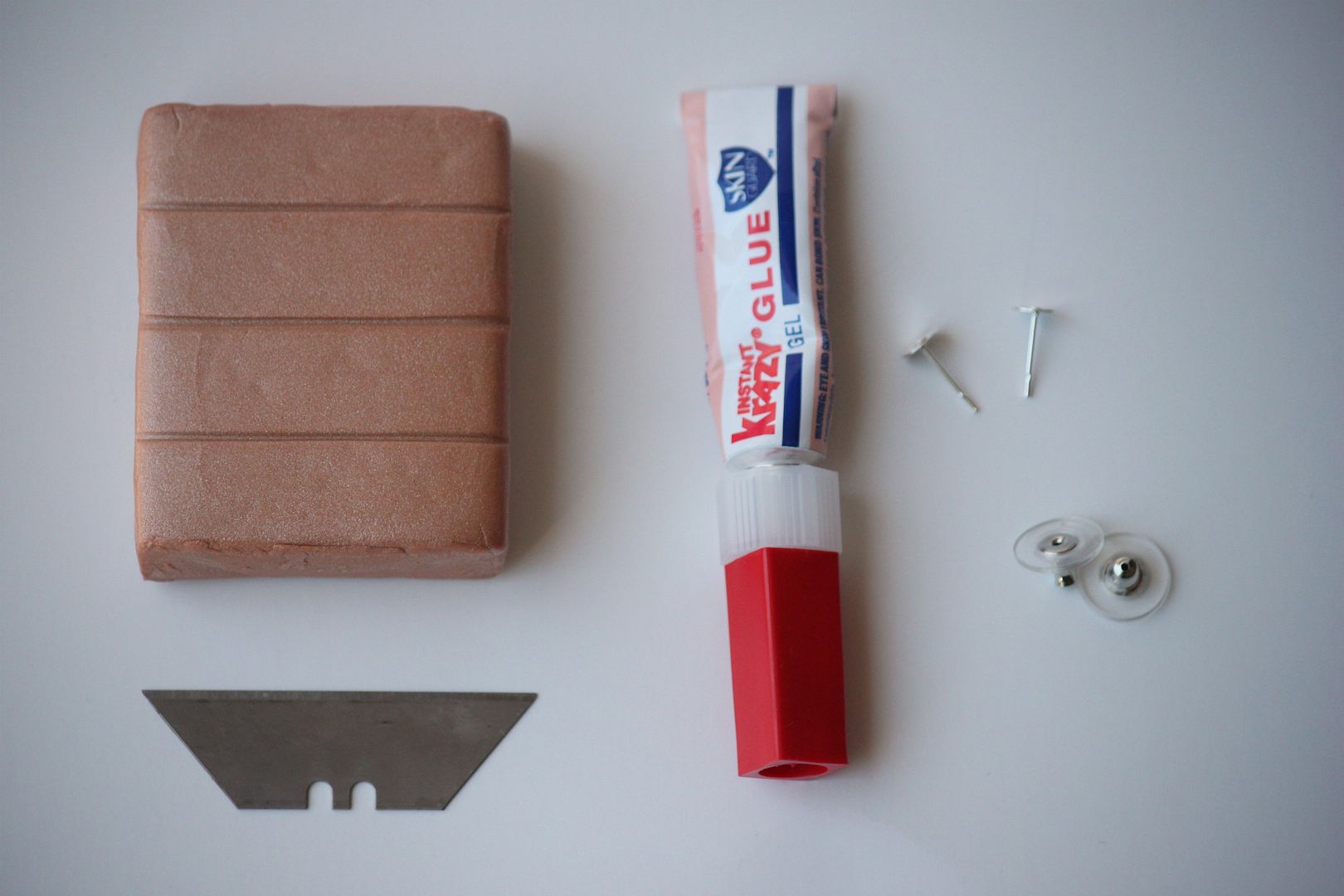 You are most likely thinking..."
ANOTHER
polymer clay
diy?! Why yes it is! I might just be obsessed. My
polymer clay
frenzy started after
this projec
t
and I have been hooked ever since. I have millions of clay ideas burning through my skull that I am so excited to share..so hopefully you are ready to get bomboozled with clay diys :)
A few months ago I purchased a pair of cute little flower earrings on Etsy. With shipping my total cost was about $8. Not bad right? When I got them in the mail I did a little happy dance. I loved them! So I ordered a few more...
Over the weekend I was checkin them out a little closer and realized these would be SO easy to make. AND
SHHHhhhh
they cost less than $1 to make yourself..considering that with one package of clay can make about 50 pairs of earrings!
What you will need:
Earring posts + backs. I found these at Michael's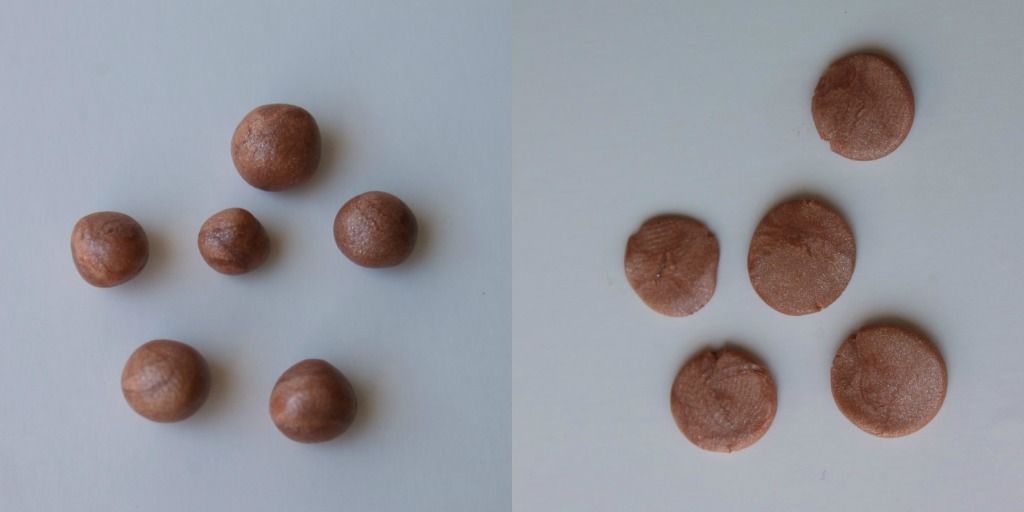 Roll about 6 little balls of
clay
. Flatten them out with your finger.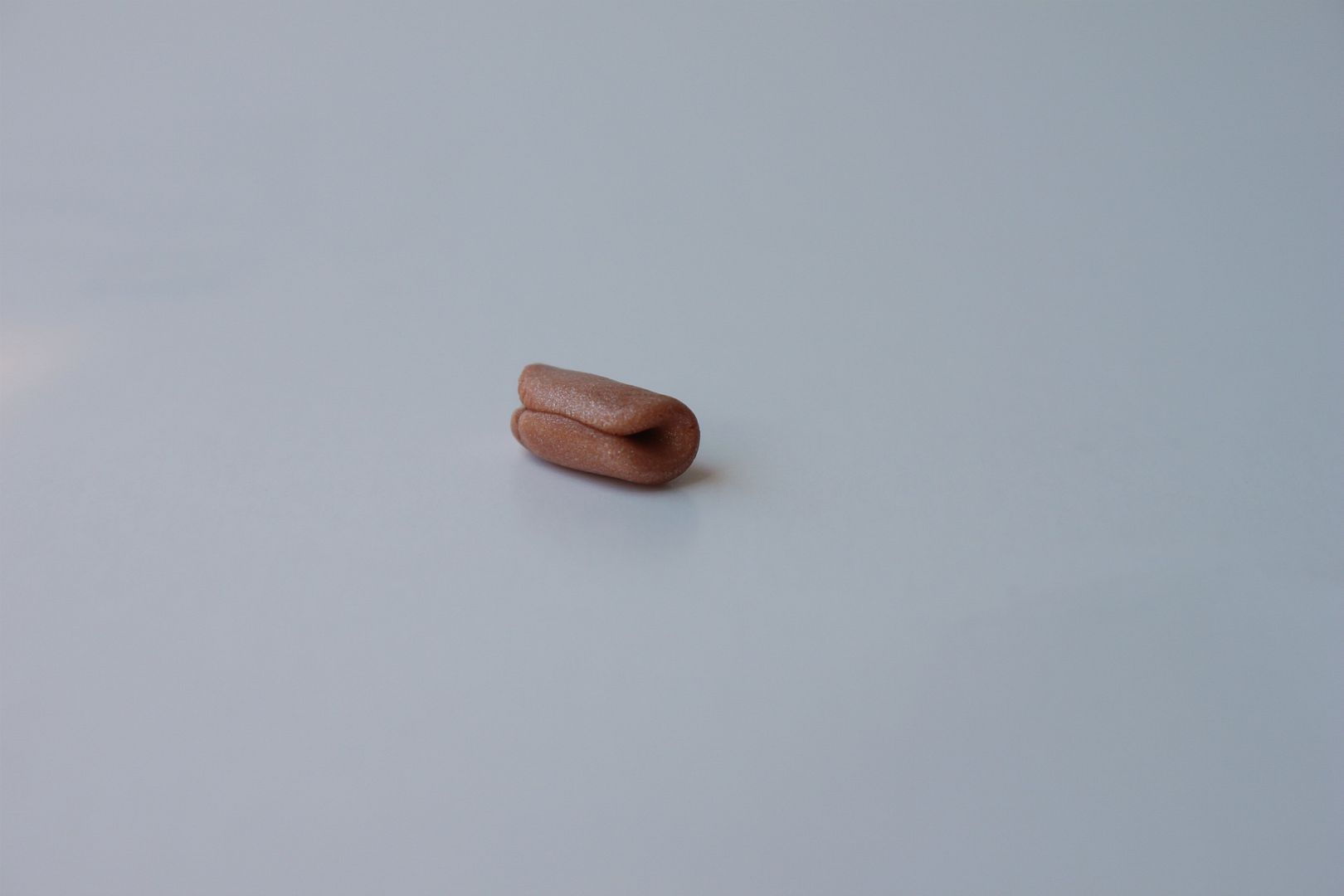 Fold one of the flattened balls in half. This is going to be the center of the rose.
Slice off the end of the rose to make a flat base for the earring post.
Bake the roses at 275 degrees for 15 minutes.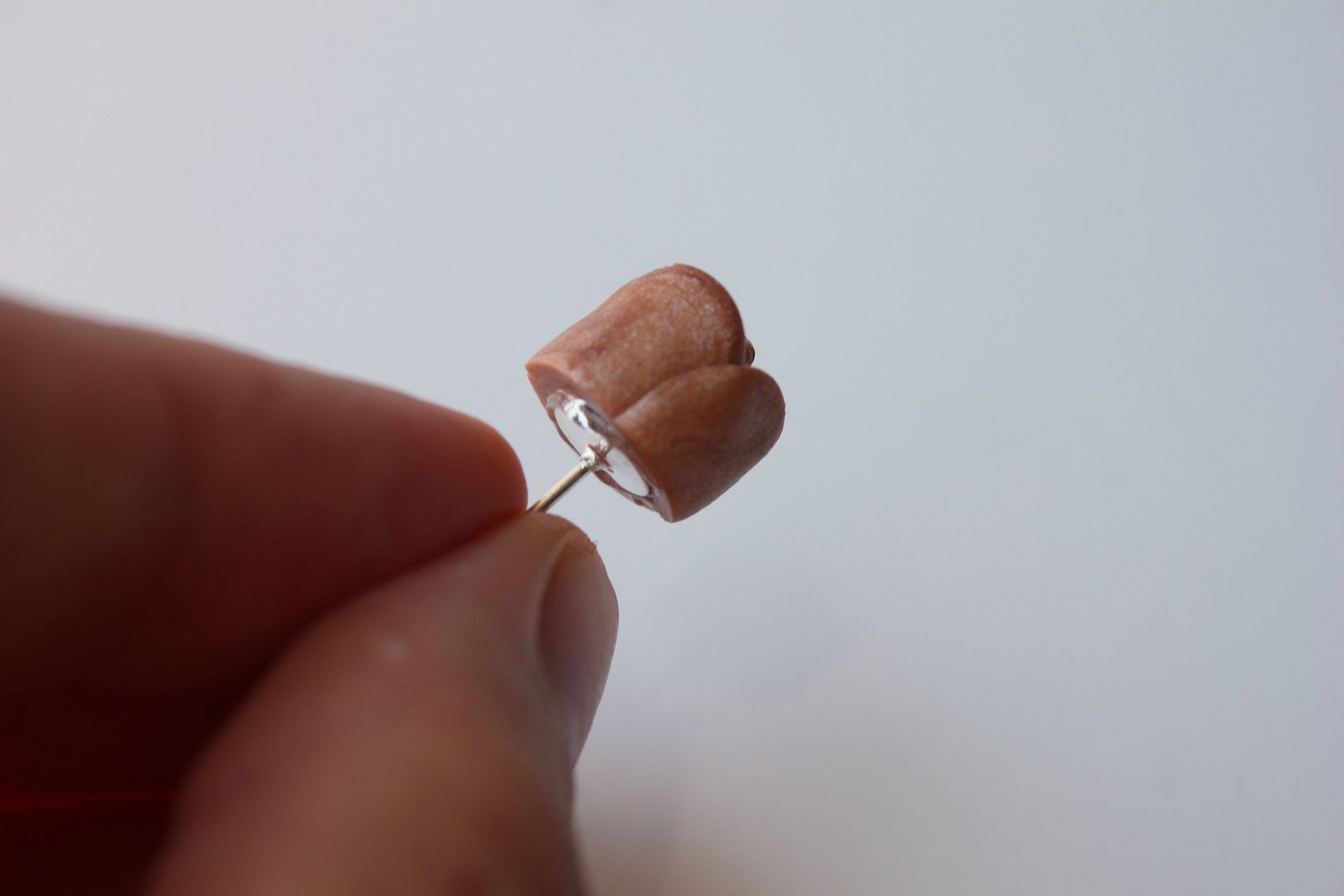 Krazy glue
the rose to the post. This stuff is STICKY (duh) and I got it everywhere! What should you do when you get it on your pointer finger? Quickly tap your thumb and pointer finger together. Wrong! Don't do this unless you would like missing finger pads like I now have. Bummer.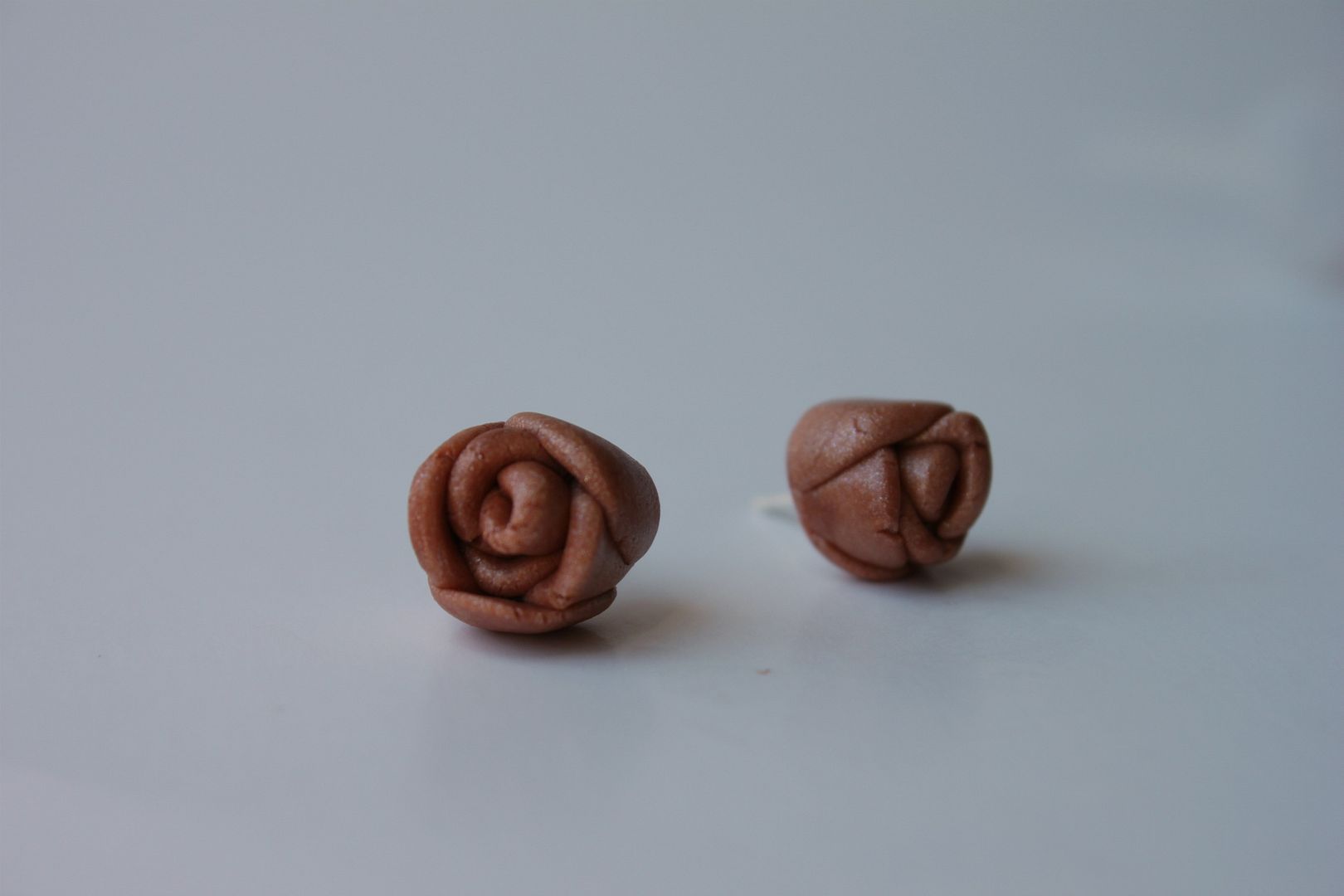 ALL baked and ready to wear!
On a side note: It cracks me up when I read the Google search words that bring people to my blog. The latest and greatest was..
."Can I eat clay bangles?"
UMMMM well I would suggest N.O. You should eat a sandwich instead. Not sure why someone would want to eat their homemade clay bangles..but I typed this into the Google search because I was curious to see what really popped up... and guess what? My blog was was a front runner. Too funny.
Oh and I joined
Twitter!
..BUUUT I have no clue what I am doing.