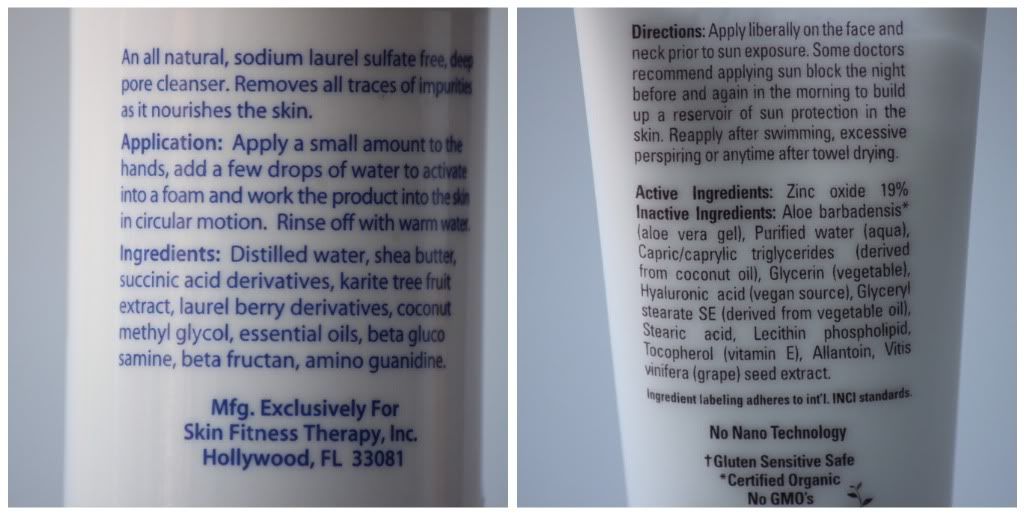 Reading ingredients on the back of a skincare label is something most people just don't do. Its one of those things where you may turn the bottle over, take a little peak and wonder what the heck Phenoxyethanol is and move on... never thinking twice. Today I am going to share the top three most common ingredients found in skincare products that should be avoided and why.
Parabens- a commonly used preservative. They mimic estrogen and even have an impact on your hormone levels. EEEEK! Recent studies have related parabens to breast cancer. NOT good at all. So now when you see a product that is labeled "Paraben Free" you know why.

Sodium Laureth Sulfate- This is the ingredient that causes your cleanser to be extra bubblicious. It is a MAJOR skin irritant that can make your skin dry and itchy. It has also been associated with eczema. I always ask new clients who have irritated and over sensitized skin what kind of cleanser they use. Most of the time the cleanser they name contains this...and I let them know it's time to switch!

Synthetic Fragrance- The face wash that smells like "Morning Burst" is most likely full of synthetic chemicals. Synthetic fragrance can irritate your skin and cause major breakouts. When a product says, "Fragrance Added" and does not list what it is, this almost always means that it's synthetic. Fragrance added from essential oils are good, synthetic fragrances are bad..capiche?

I am not saying throw out everything you own... but just be more aware. Start by making small changes. Next time you go skin care shopping take a few moments to peek at the back label and look for these ingredients.
If you have any questions leave them in the comment section below and I will be happy to answer :)