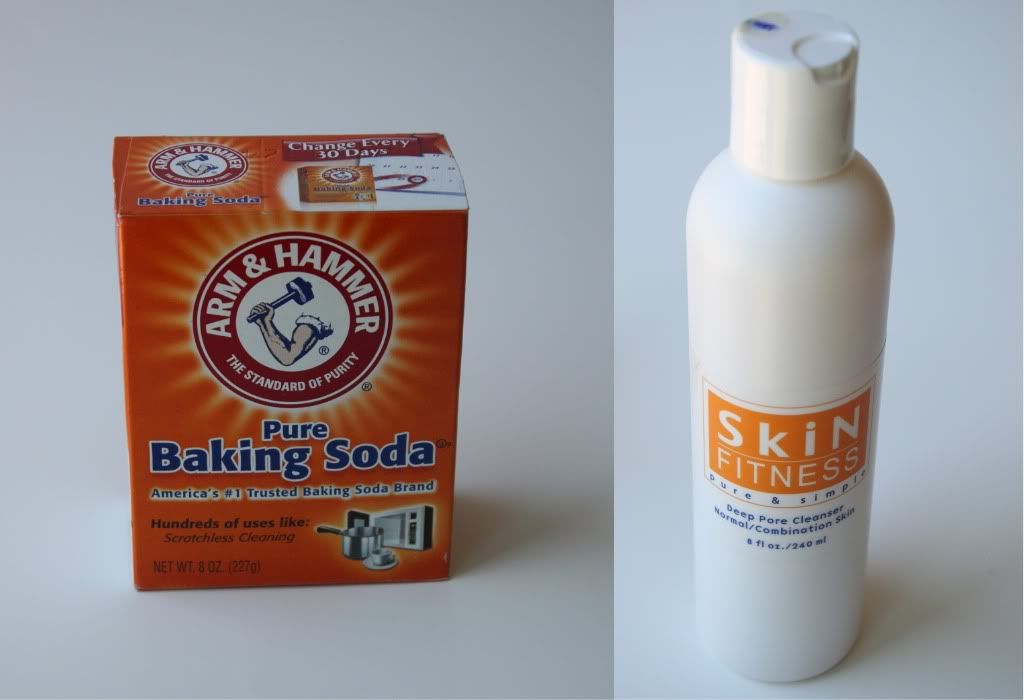 Exfoliating your skin will help prevent acne, refine your complexion, tighten your pores and keep your skin looking radiant and smooth.
Have you ever walked into a Sephora or a drug store and felt totally overwhelmed because there were SO many choices? Skincare shopping can be intimidating. I tend to get all flustered when I am faced with more than three choices, so unless I know EXACTLY what I need to get I avoid these places.
Today I am going to share with you a little secret natural exfoliator that you most likely already own.
Baking Soda
Baking Soda
is the PERFECT exfoliator. It has just the right amount of grain to remove the dead skin cells and give your skin the ultimate glow! I promise you wont be disappointed.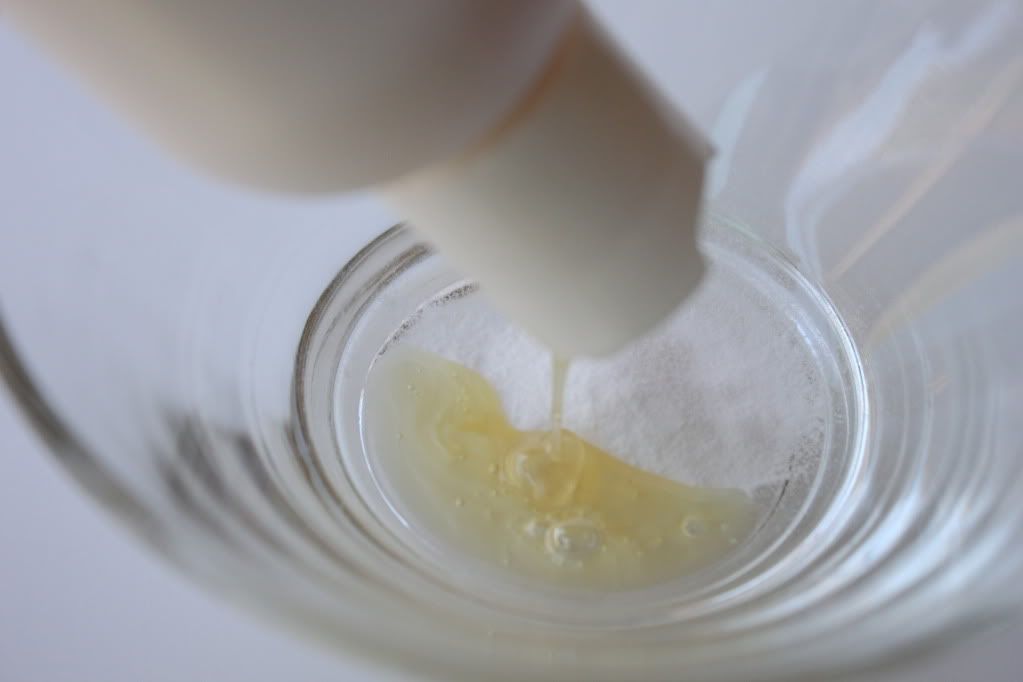 Add a teaspoon of
baking soda
to favorite cleanser and mix. Exfoliate your face for about three minutes and rinse. Your skin will feel SO soft and refreshed.