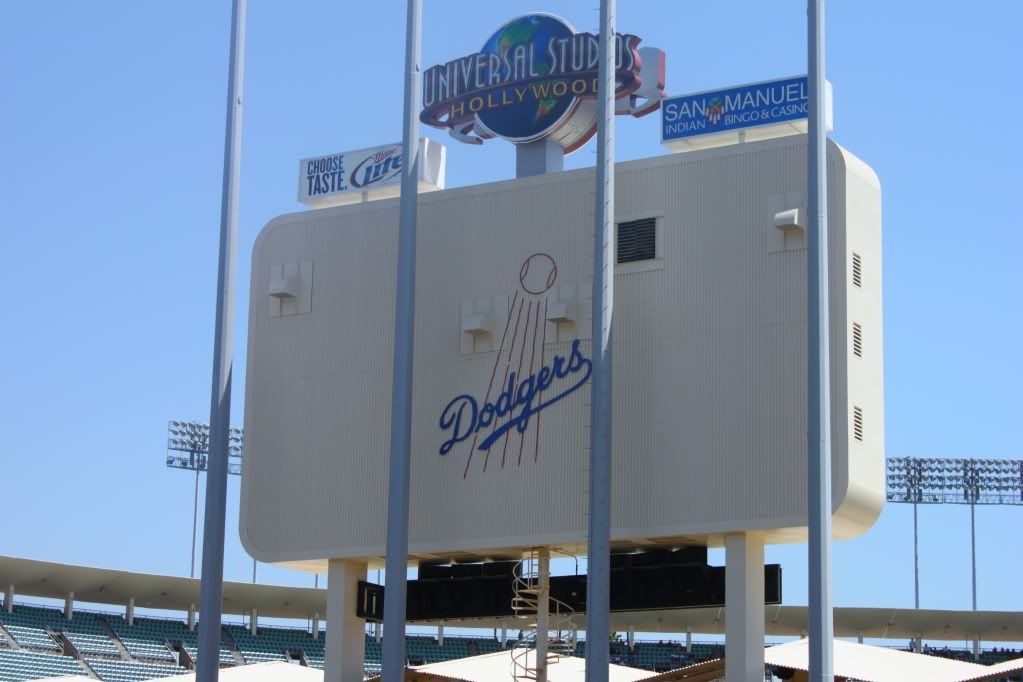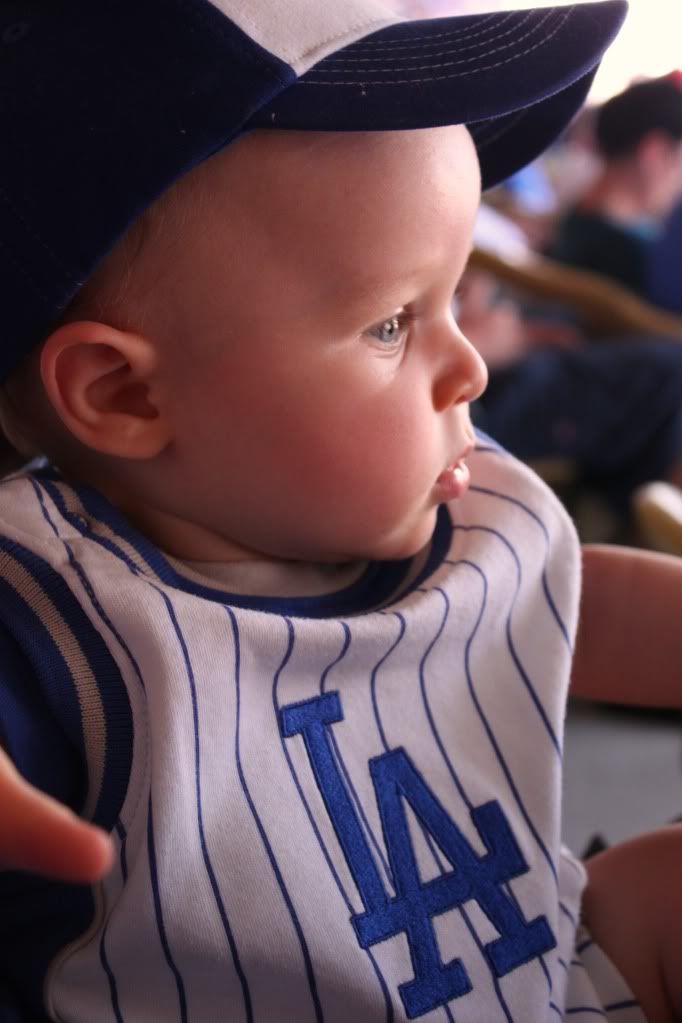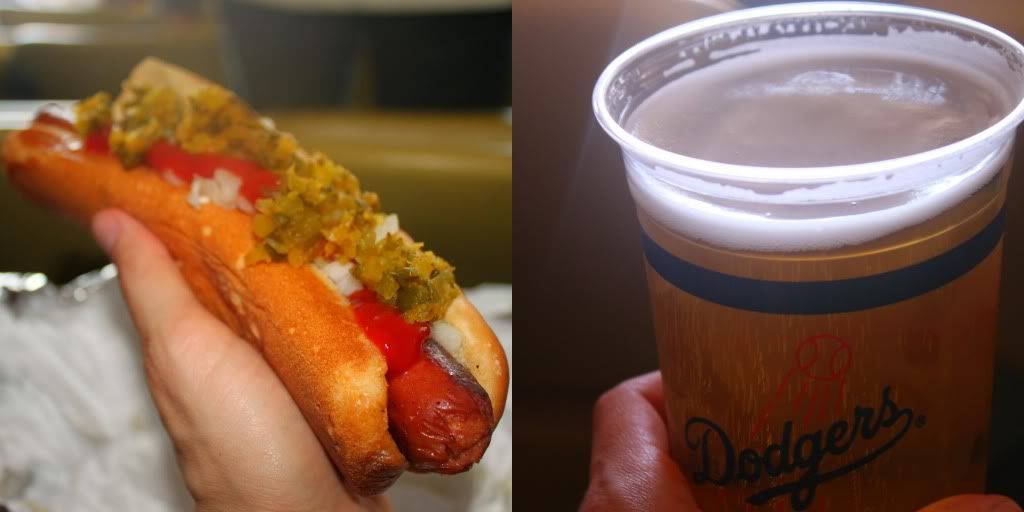 Its so easy to get caught up in the busyness of life. Same routine day in day out. Its nice to break the cycle every once and awhile and do something a little out of the ordinary..
Ian took today off and we took Max to his first baseball game. Such a lovely family day date!
Today's lessons learned:
1) ALWAYS bring Max an extra change of clothes (DUH) just in case he has a diaper explosion and you have a 2 hour drive home...
2) ALWAYS remember where you park. The Dodger staduim is HUGE and when its 100 degrees out and you cant remember where your car is... this can give any Mom a panic attack! Thank God for the sweet old man who offered to drive us around to find our car. I'm sure the sight of a little family sweating and frantically walking around in circles is a dead giveaway you need some assistance :)