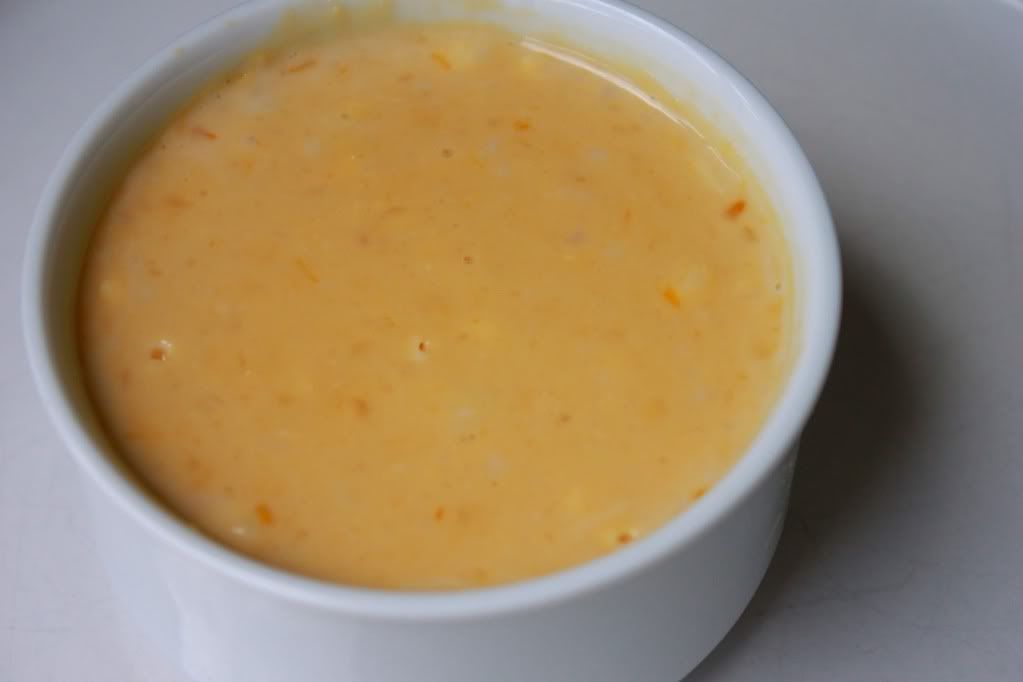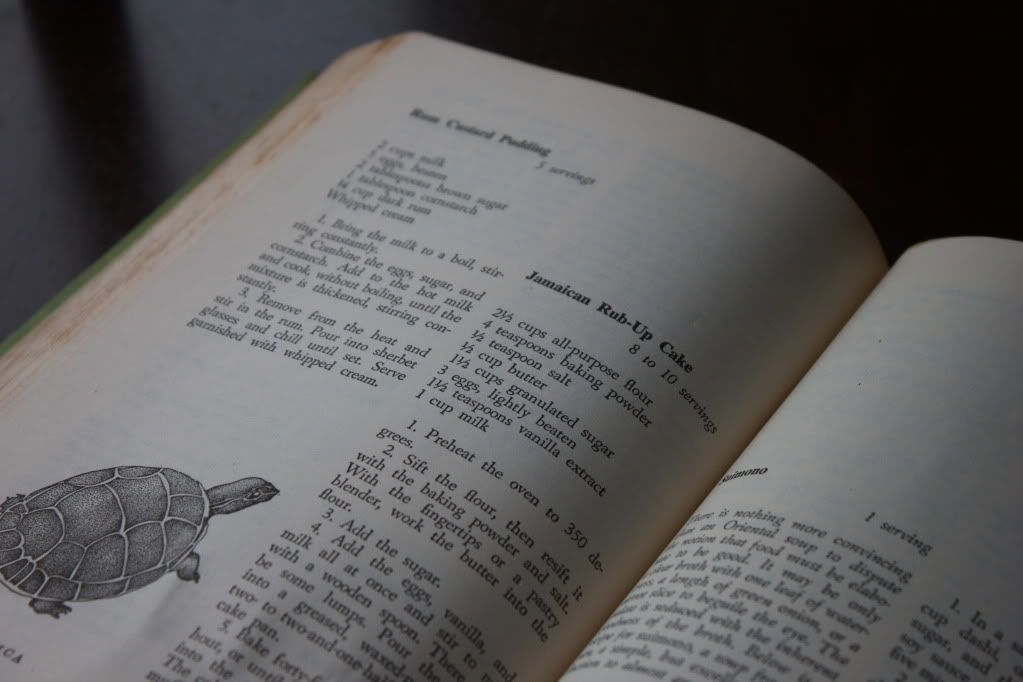 I have been browsing recipes from my new international cookbook and decided to try out the Jamaican Rum Custard Pudding. MMMmmm!
My top two deciding factors for making a recipe are:

1) How many ingredients you need (more than 9 and I will most likely lose interest)
2) If the recipe calls for you to use more than one pot at a time...I'm out. SAD story we only have one pot!! We DID have 2...but someone decided to melt yellow crayon in it.
What you need:
2 cups of milk

5 eggs, beaten
2 tablespoons of brown sugar
1 tablespoon of cornstarch

1/4 cup of dark rum
Directions:
1) Bring the milk to boil, stirring constantly.
2) Combine the eggs, sugar and cornstarch. Add to the hot milk and cook, without boiling, until the mixture is thickened.
3) Remove from the heat and stir in the rum.

Not too difficult right?!

Since Ian is apparently an expert on custard (I believe last night was his first time having it) he said, "It was a little too custardy and needed more sugar and a tiny bit more rum." Haha! Okay got it.