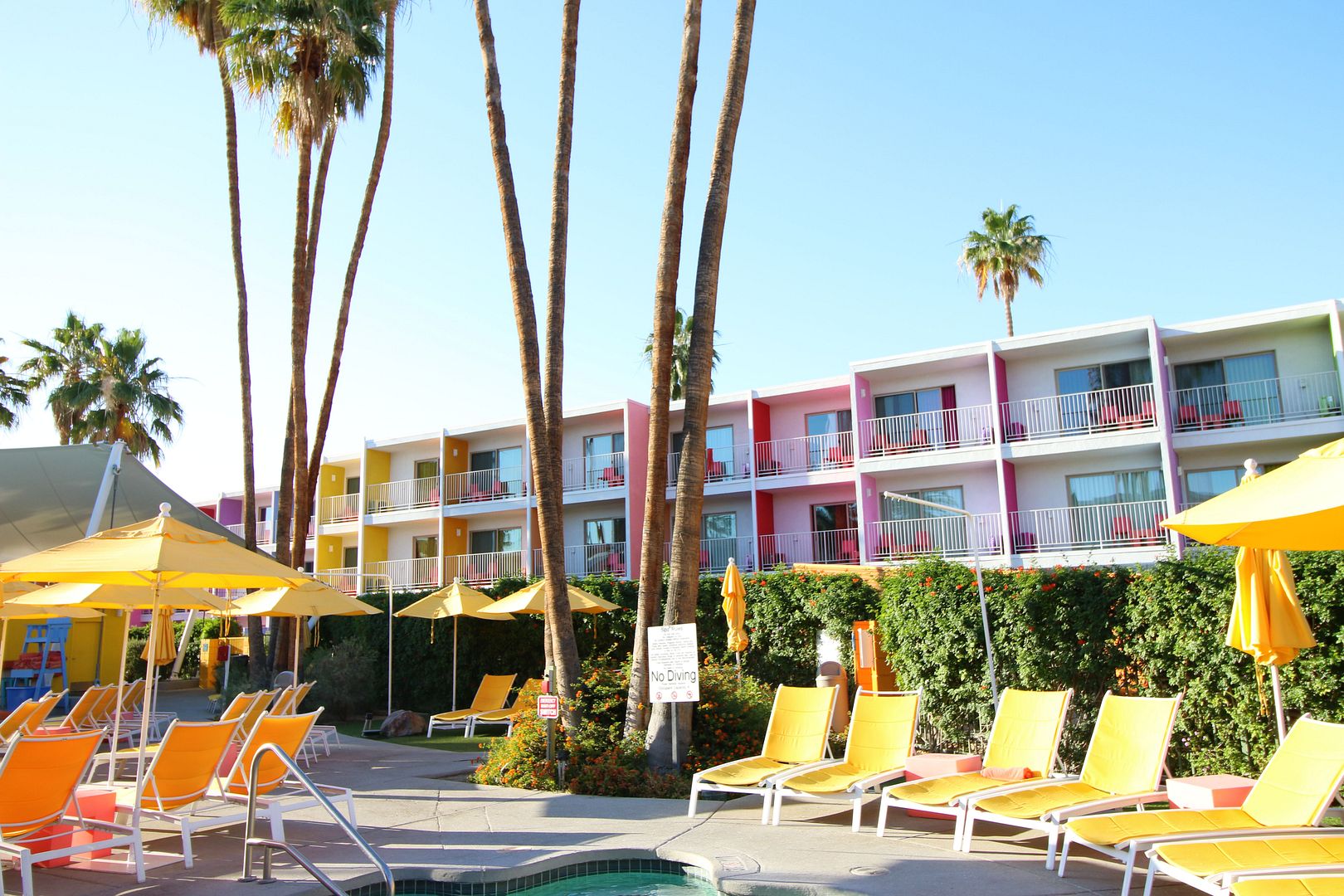 My mom and I headed out to Palm Springs last week for our annual mother daughter trip, and we had a freaking blast! My mom is just about the funnest (I say it's a word) and most spontaneous gal around and we are never short of adventures whenever we get together. We stayed at the
Saguaro
, which is this amazing colorful hotel. I have never seen so many purple walls in my life, and I actually loved it...and coming from a white wall only chick that's saying a lot. It has a super chill vibe during the week, which was perfect for us since we got the pool basically to ourselves during the day. BUT I did hear it gets pretty poppin on the weekends so if you want to stay at a fun place I would definitely recommend it!
My mom and I getting our selfie on at one of the many colorful walls at the Saguaro.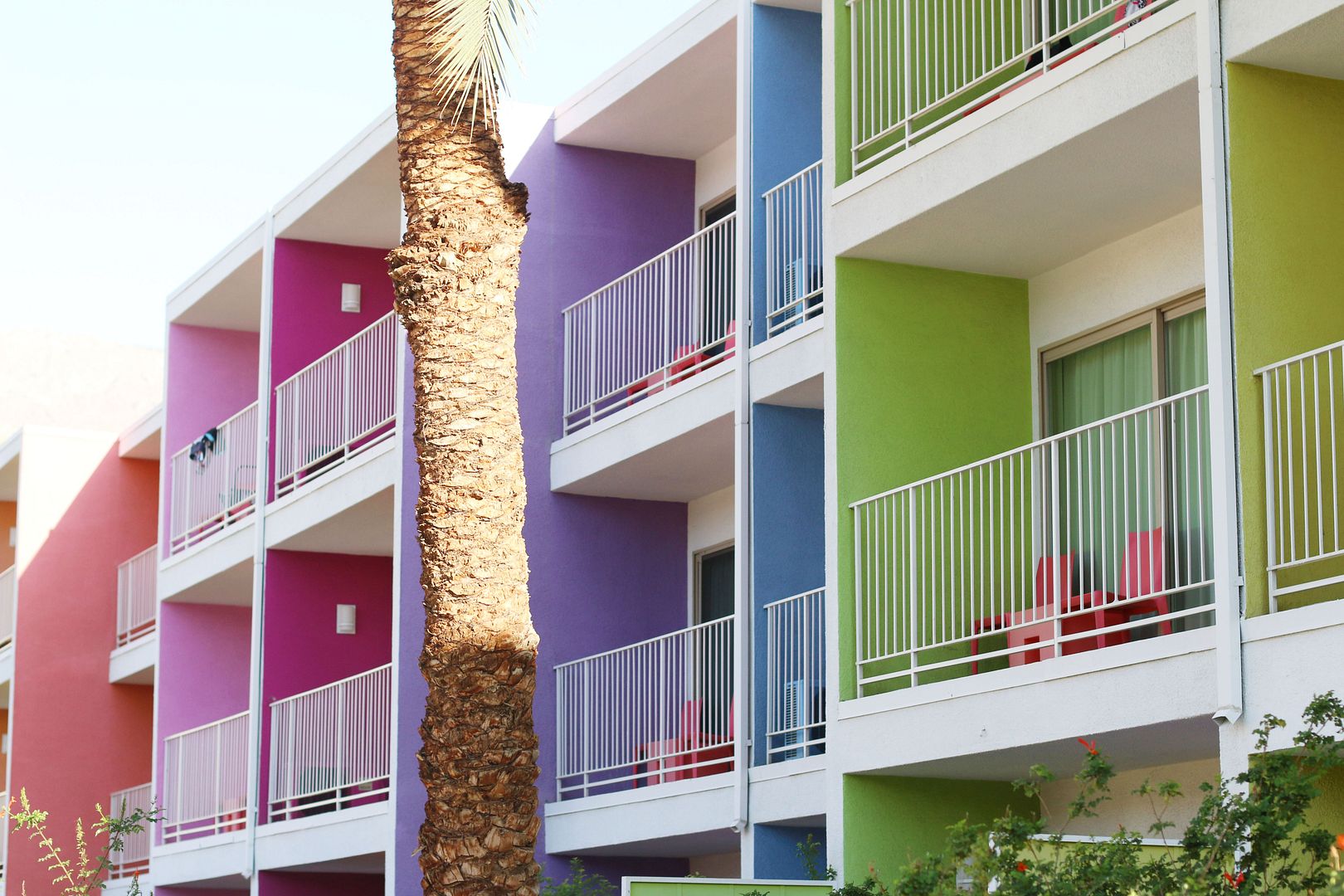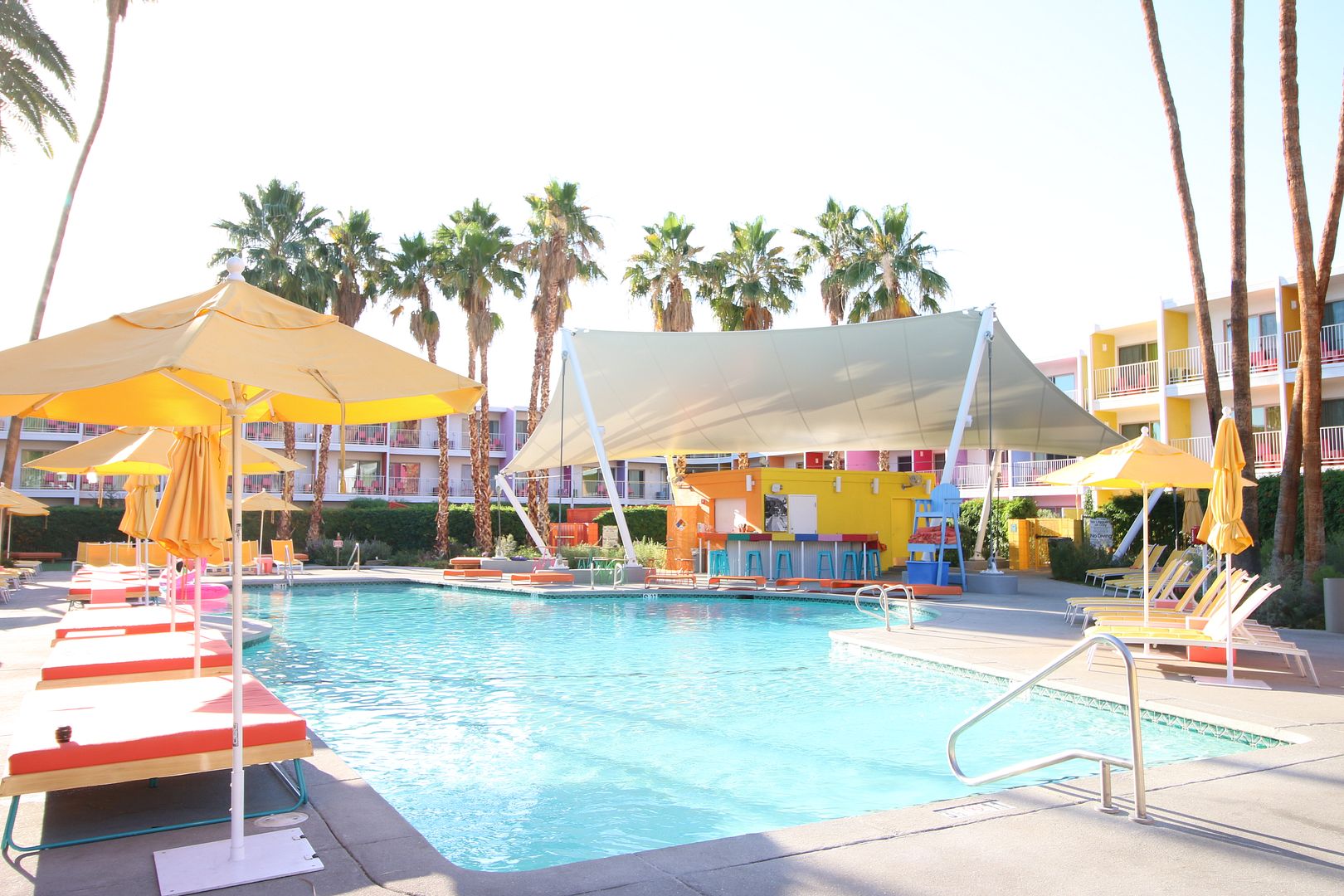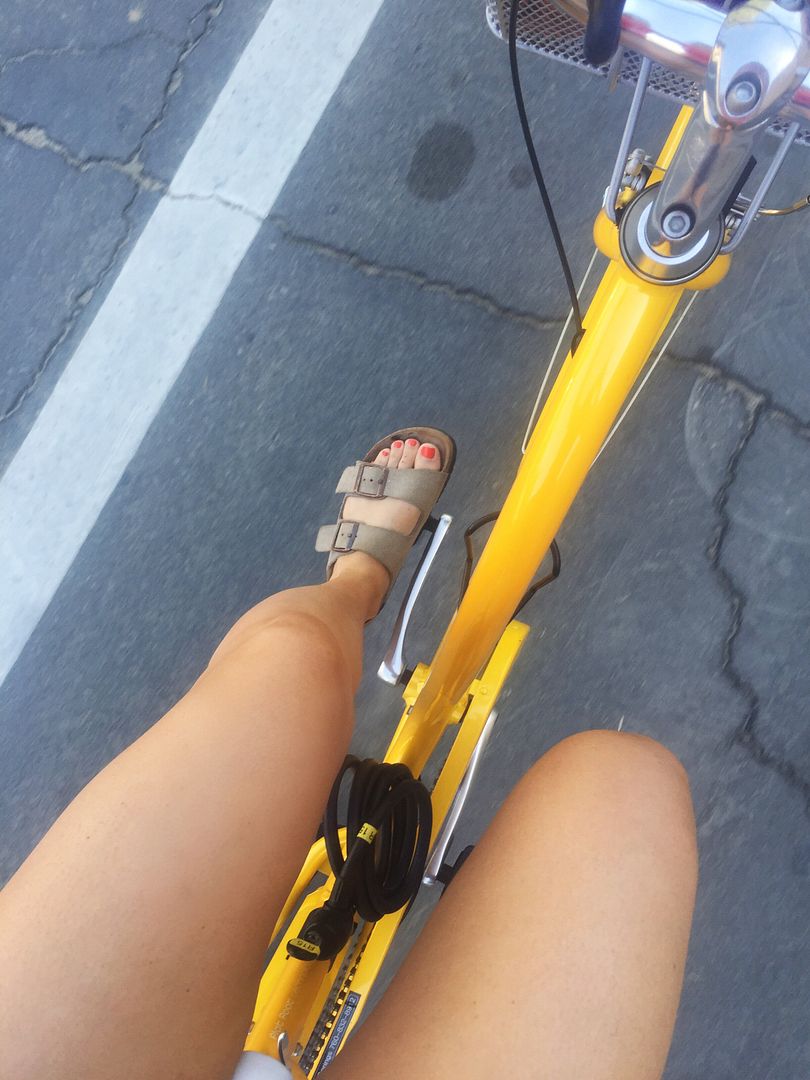 We rented bikes and explored all the super fabulous midcentury modern homes up in the hills... So many heart eyes and too many pictures to even post! I was in time warp heaven.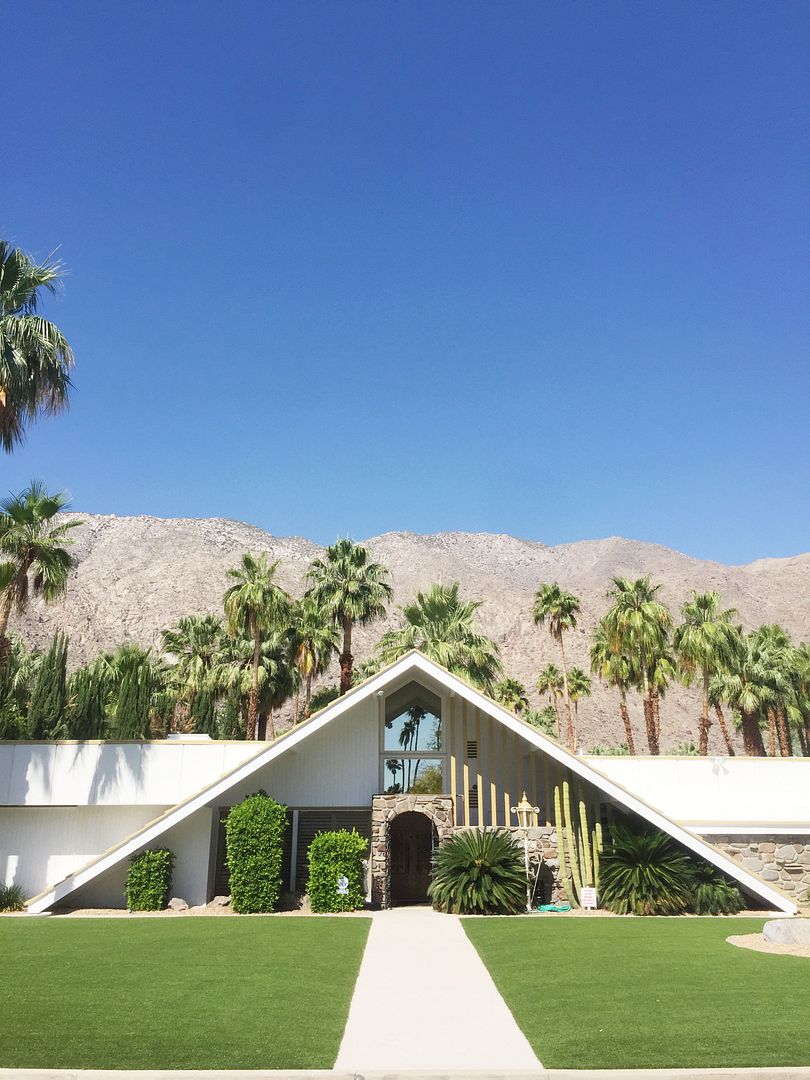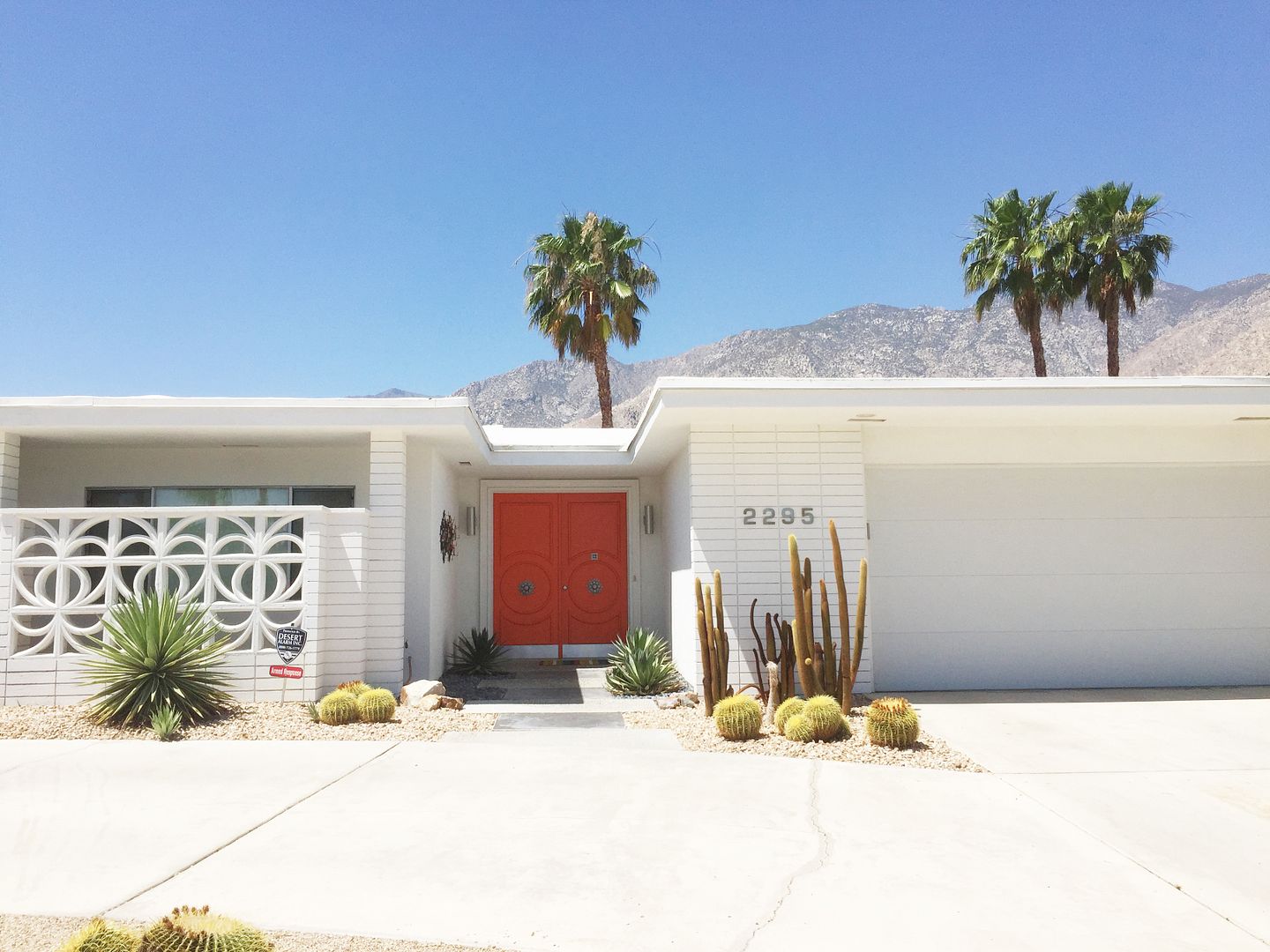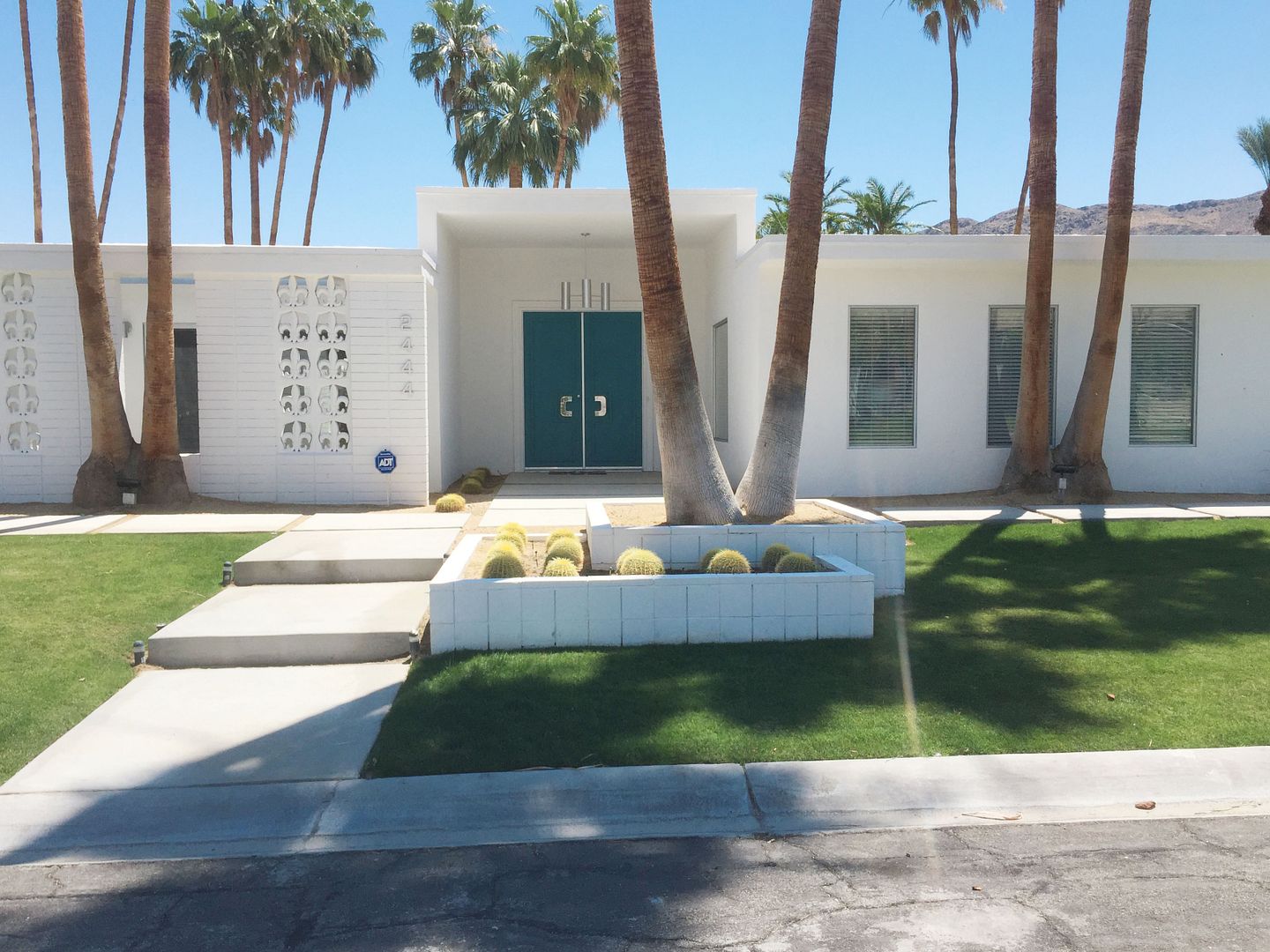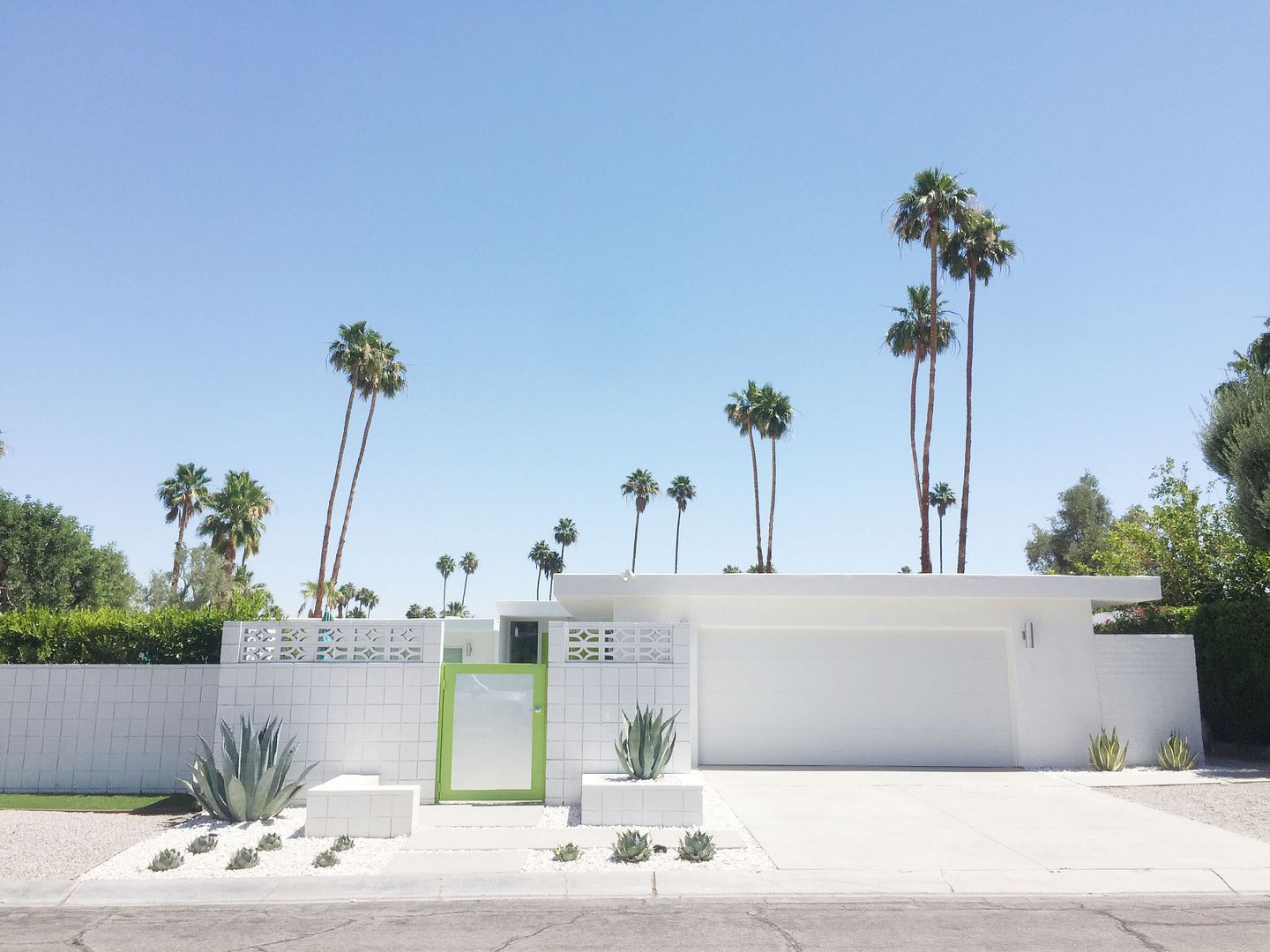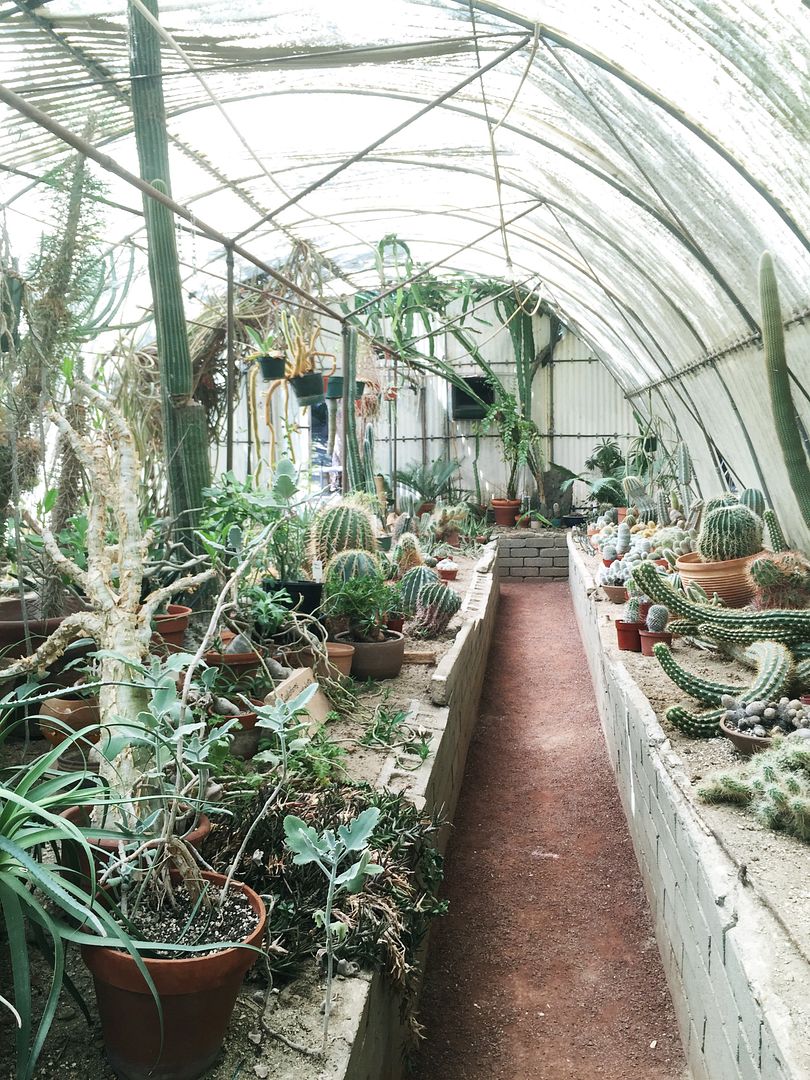 And our final stop before heading home was the Moorten Botanical Garden. This place is unreal! A must see if you visit Palm Springs.
Palm Springs is one of my all time favorite places to escape to. It feels like you enter a zone where time doesn't exist the moment you arrive and it stays that way until the moment you leave.