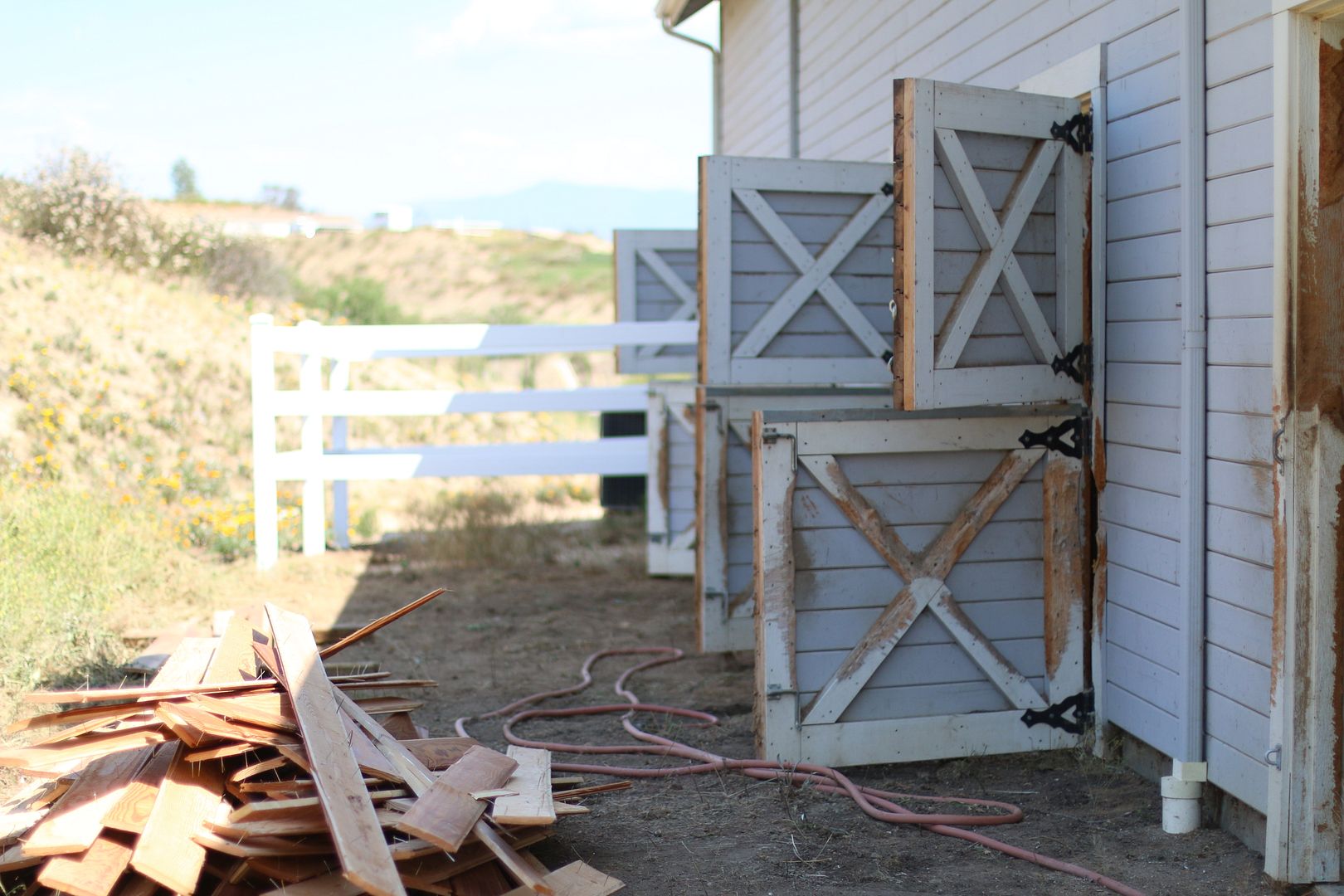 1. I can live with less. We are currently living in the small apartment space above the horse stalls and let me just tell ya, the space is tight. Only the boys favorite toys and living necessities fit inside. Everything else is in storage. Our temporary kitchen is a "one person at a time" kinda space and we currently do not have a microwave, dishwasher or space for dishes. Although, I do miss my microwave for reheating my coffee I have learned that even though all the extra "things" in a living space might make life more convenient but we can live perfectly fine without them.

2. I DO need wine at the end of the day. There will be no juice cleanses or detoxes in the near future that's for sure. In fact, pretty sure I could live off of wine and ice cream sandwiches for the next 6 months and be perfectly fine. Just saying.


3. We should have anticipated to spend a lot more money than we originally budgeted for. Unexpected (expensive) things that we can't dodge have sprung up, and that's just the way renovations go.


4. I have had to lower my expectations and realize I can't control things that are out of my control (duh). By lowering my expectations I'm not as disappointed with set backs and delays in the process. Although I still get mad as hell when people suck at what they are supposed to be doing.

5. Stress levels have been at an all time high these past few months, and frankly no one could have prepared us for how stressful this whole process would really be. So making time for ourselves and our marriage away from all the chaos has been so incredibly important.


If you have been though a major remodel, renovation or new house build and made it out alive without losing your mind or divorcing your spouse (kidding...) I would love to hear any advice that you may have.