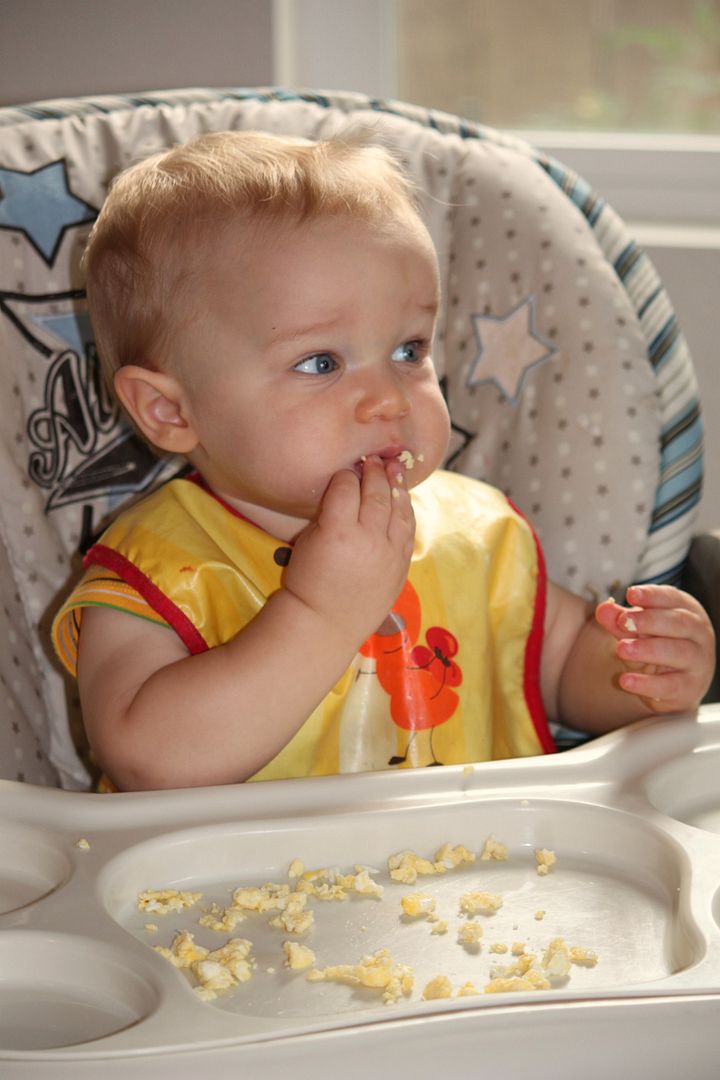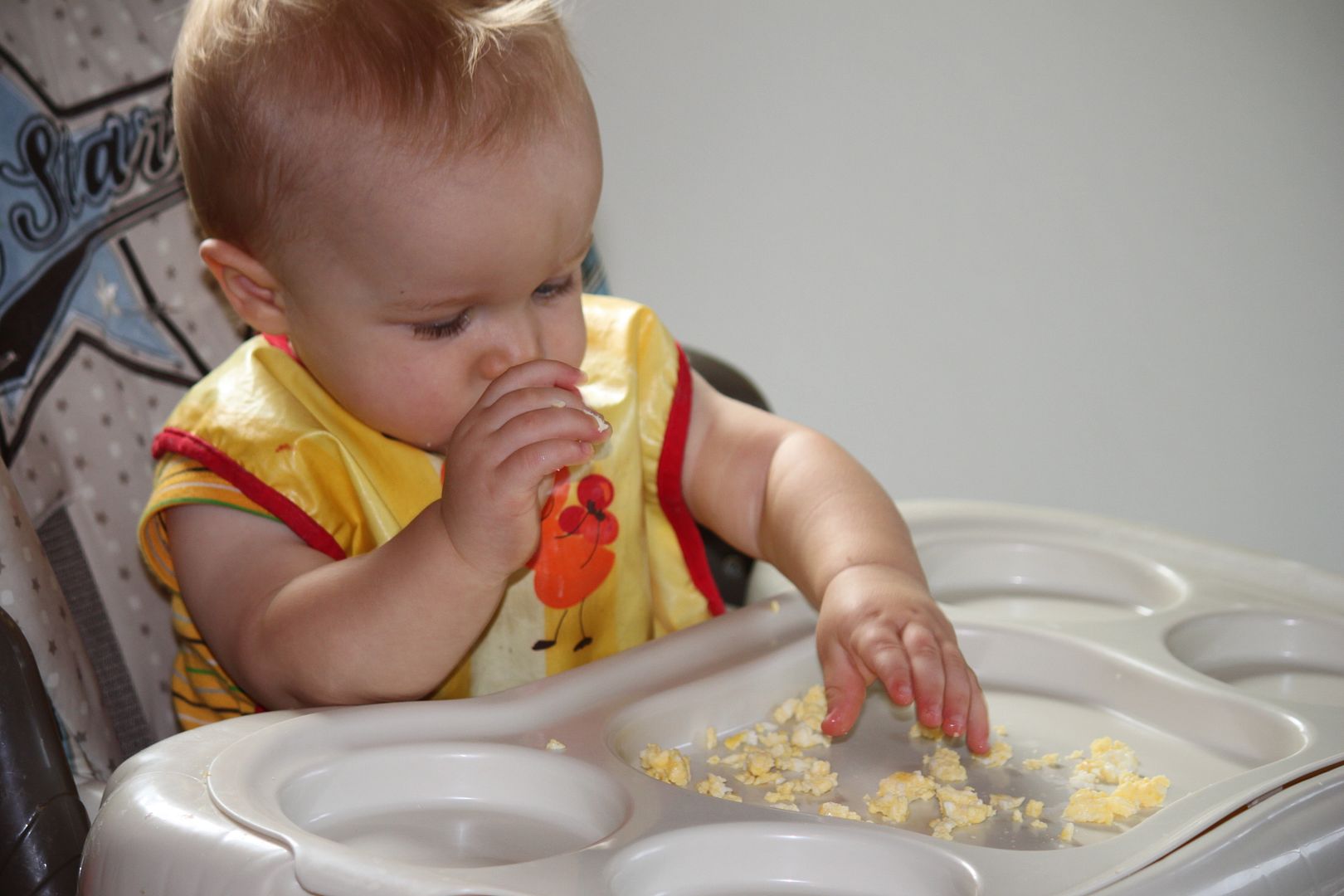 Family traditions are so important to Ian and I...even the simplest of things like Saturday and Sunday breakfast have become a family tradition. Weekend mornings consist of waking up
WAY
too early..turning on some good tunes, getting a GIANT pot of coffee started (I heart coffee and might have a mini freak out if I did not have a few cups) and making a
huge
batch of scrambled eggs. I love it.
Do you have any weekend traditions? I want to hear!
Oh and on a side note...I am
SO
bummed. I accidentally deleted a few posts last night.
Lesson learned: Do not try to edit a bunch of your posts after a dinner date where you had more than one glass of wine. Got it.
Only a couple days left to enter
THIS
giveaway.