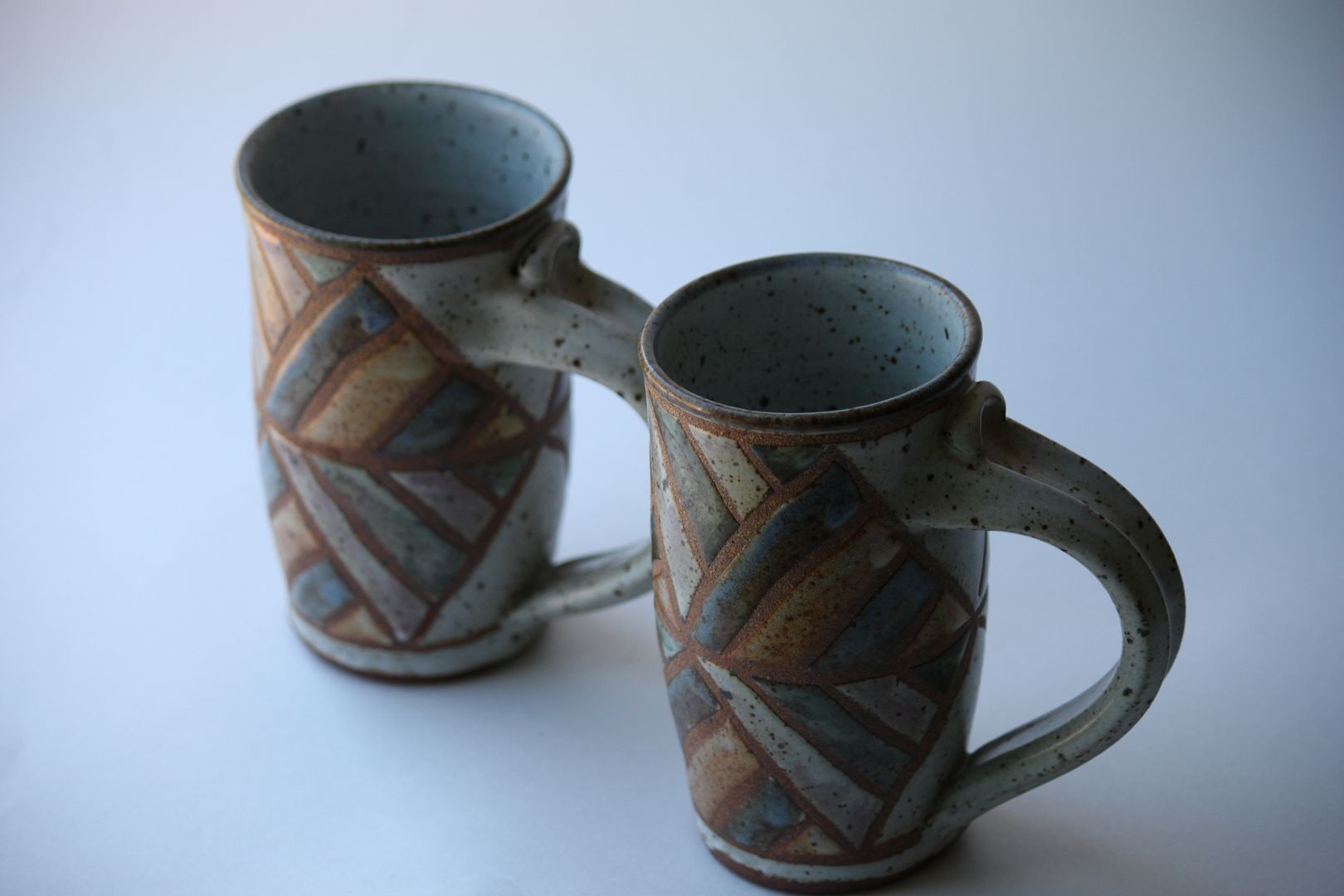 Ian and I own a total of two coffee mugs. The two that we do own are
giant
and fit about 2-3 cups of coffee easily. I see no point in owning more unless they are also giant or pretty awesome. I saw these and they are now happily apart of our mug family.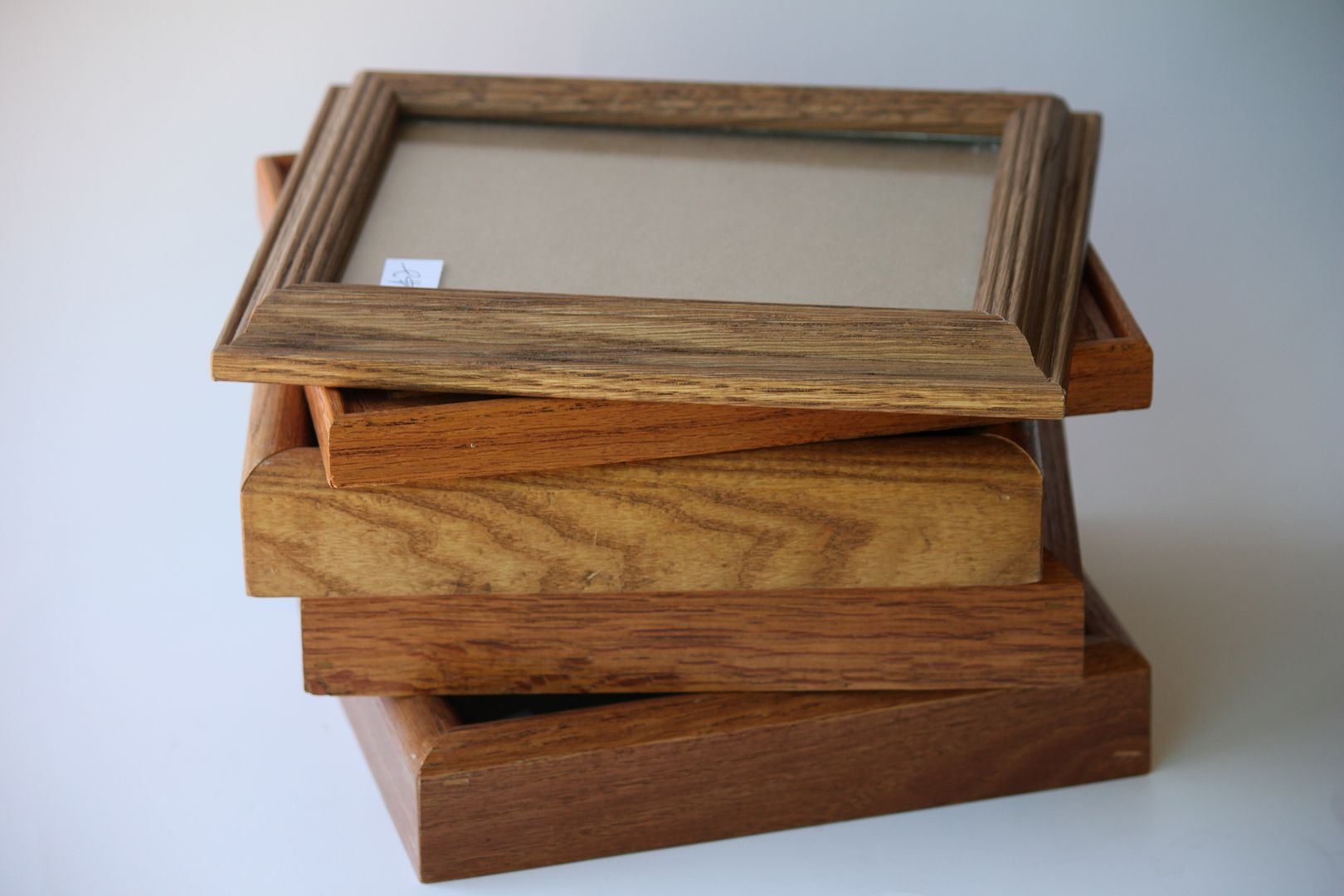 A stack of wood frames that I am going to
distress
and hang in our entry way. $2 for all of them.
AND now for the winner. I know you scrolled down here first but I'm fine with that :)
The winner is # 64
Danielle.
Congrats Danielle! Please e-mail me at lindsay.kujawa@yahoo.com with your mailing address.
Thank you to everyone who entered!
For all of you who just said ...."Aww
Boooo
!" I just might be having another AWESOME giveaway tomorrow
*hint*
hosted by one of my favorite Etsy shops! So you have another chance to win!