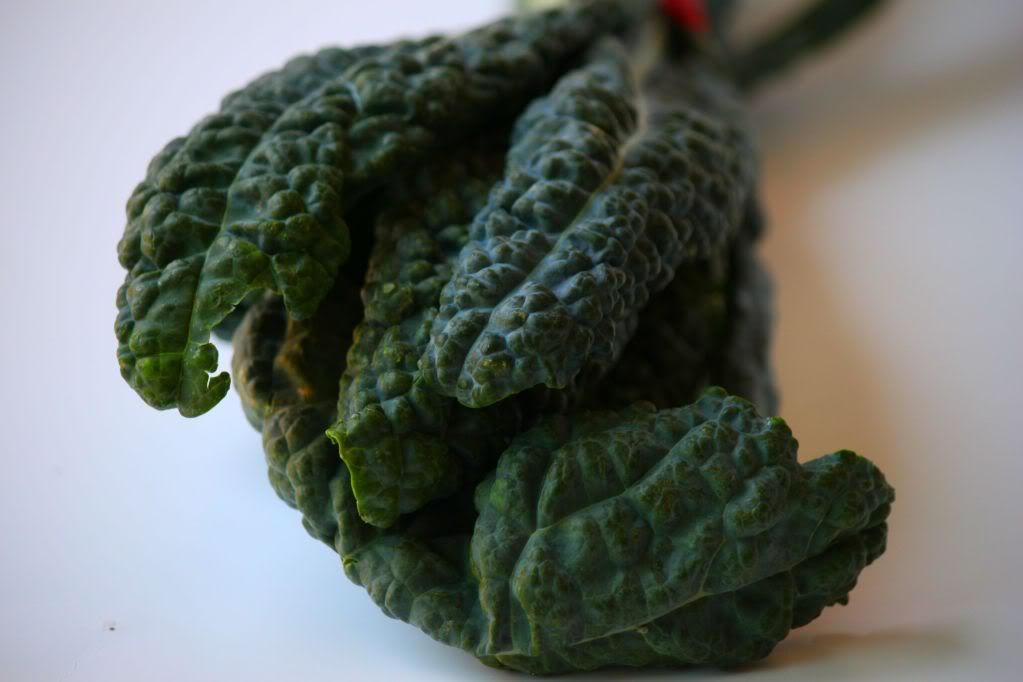 Whenever a client comes to me with a skin problem I always start by asking them about their diet and eating habits. Our skin is the largest organ and everything we put into our bodies plays a role on how your skin looks and feels. If you are loading up on processed carbs, genetically modified unhealthy foods...chances are your skin is suffering.
So today I am going to share with you a kale smoothie I make. Kale is SOOO good for you AND your skin. It is a true SUPER FOOD. Why?
It is loaded with antioxidants
It is an anti-inflammatory

Its loaded with Vitamin K, A and C
It is a great source of calcium

It is good for your eyes
It has a super high mineral content (great for your skin)

It has also been shown to retard the growth of certain types of cancer. There is no reason why you should not add it to your daily diet.

Kale Smoothie:

5-6 organic kale leaves
1/2 organic avocado (also a super food)
1 cup filtered water

Optional: I add a little basil to mine..or you can add a banana or a little applesauce if you want it sweeter.

Blend and drink.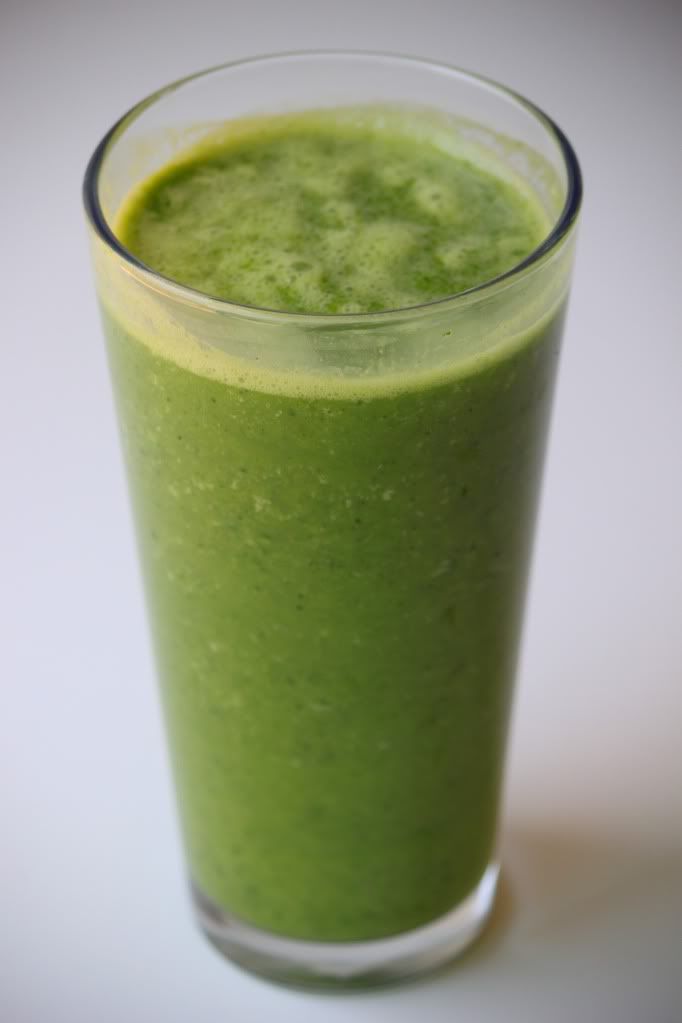 If you have any questions leave them in the comment section and I will be happy to answer! :)