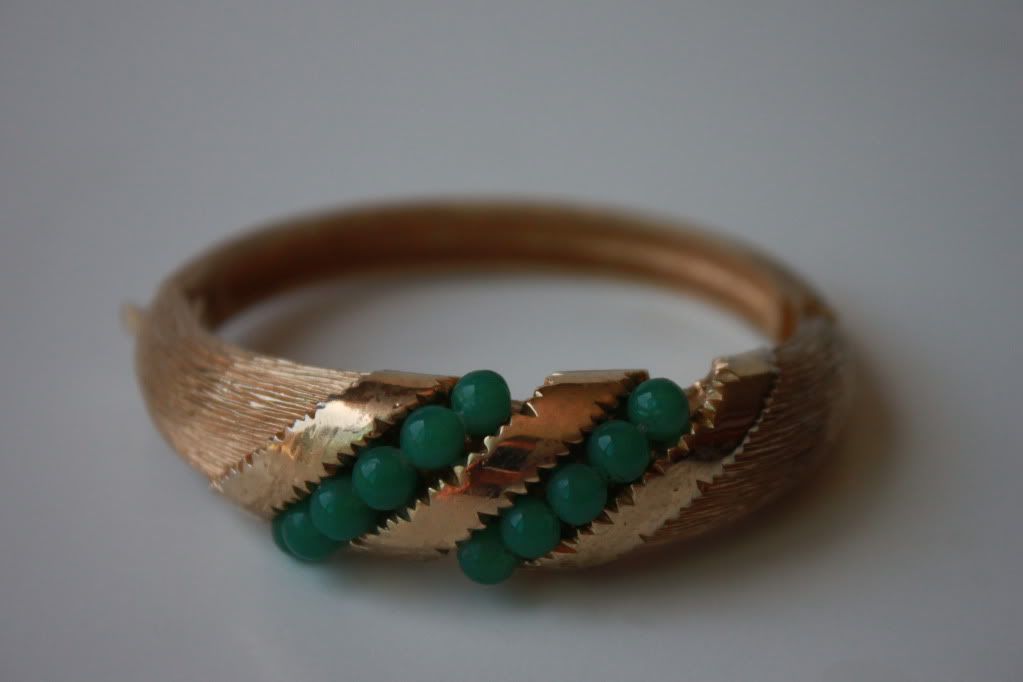 Vintage gold bracelet $5
This is probably my favorite thrifted piece of jewelry to date. I may just wear it with everything..everyday.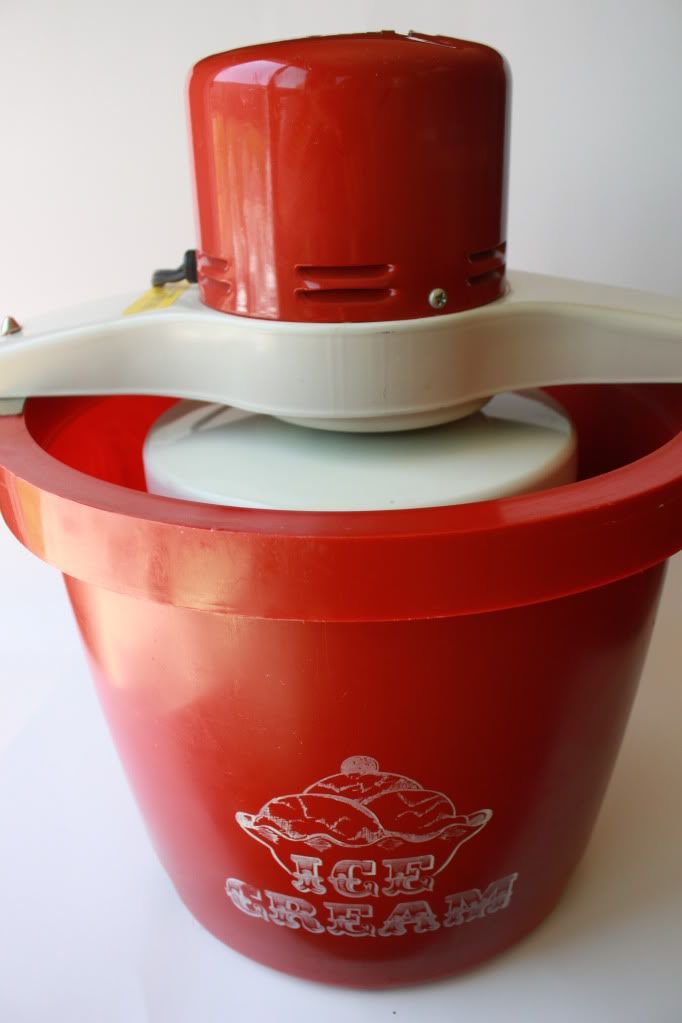 Vintage ice cream maker SCREAM!!! $8
I am dreaming about all the homemade ice cream that I am going to make over the summer! I got home and thought "PLEASE WORK".....I plugged it in..turned it on... the motor hummed PERFECTLY and and it is ready to do some serious ice cream making.
A couple Dr. Seuss books to add to Max's collection. $1 for both
Thrifting Tip:

If you are a frequent thrifter, learn the employees names and say hello. Be sweet. Be sincere. There is the nicest man named Patrick (who is missing a few teeth) at the Salvation Army. I have made it a point to get to know him. Not only will they appreciate this but they will remember YOU and just might give you a "special" price because you went out of your way to say hello. Give it a try next time you go.