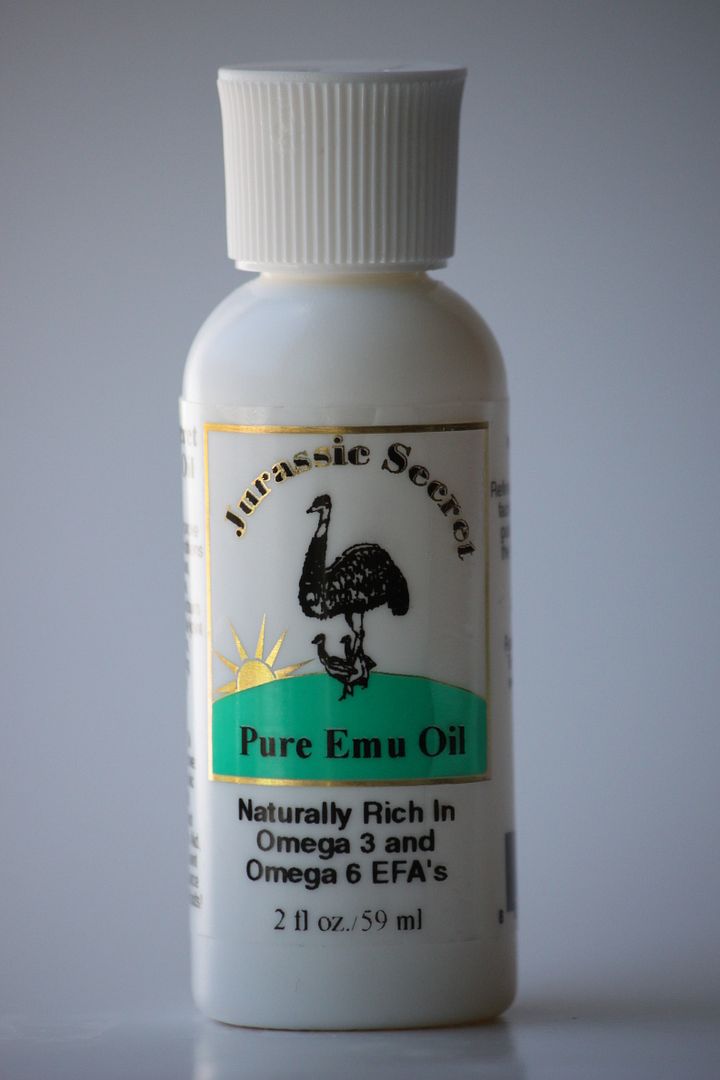 I went back and fourth with myself wondering if I should share this or not because its something that I am slightly embarrassed about. By no means am I perfect or ever want to portray that I am... so I will share. Here goes...
When I was in junior high I went through this weird compulsive phase where I would sit and pluck each and
every
tiny blonde hair off of my stomach.
WEIRD
I know. I was going through some pretty tough things in my life and some how this temporarily made me feel better.
The hairs tuned into ingrown hairs which I dug at even more. This obviously led to scars...deep scars. I was
SO
self conscious about this. I spent
hundreds
of dollars on scar reduction creams, laser treatments and dermatology visits...nothing helped. So I continued to pluck and dig convincing myself that I would never show my stomach to another person besides my husband ever again.
When I became pregnant with Max I made a promise to myself that I would not destroy the outside of his little home any more. I stopped.
When I became a Mom something inside me changed and I wanted to be the BEST Mom and person that I could be. Taking time away from my family so I could be selfish and scar by body was not an option any more.
I did a little research and read that
emu oil
actually has the ability to penetrate into the deeper layers of your skin and can help rejuvenate and repair skin that has been damaged. I bought a bottle
ASAP
.
I have been using it for over a year now... day and night and my scars are FINALLY fading. BIG time! Nothing before has ever worked like this. I sound like an infomercial but I am serious!
What makes Emu oil so great?
-It is a natural
healing agent
and its loaded with
antioxidants
.
-It is naturally enriched with pain relieving and
anti-inflammatory properties
.
-It is
hypoallergenic
which means it will not cause skin irritation or weird reactions.
-It will
not clog
your pores.
-It does NOT leave your skin with that greasy feel.
-It can
help eczema
, psoriasis and even diaper rash.
-Great
natural moisturizer
for SUPER dry skin.
If you are experiencing any of the above conditions or have scars that are just not fading with other products I HIGHLY recommend this! You can get it any any health food store. Make sure it %100 pure emu oil.
If you have any questions you can either e-mail me or leave them in the comment section and I will be happy to answer :)